Top 5 🤚 Ways to Help 🙏 Someone Who Has Suffered 😭 a Loss 💔 ...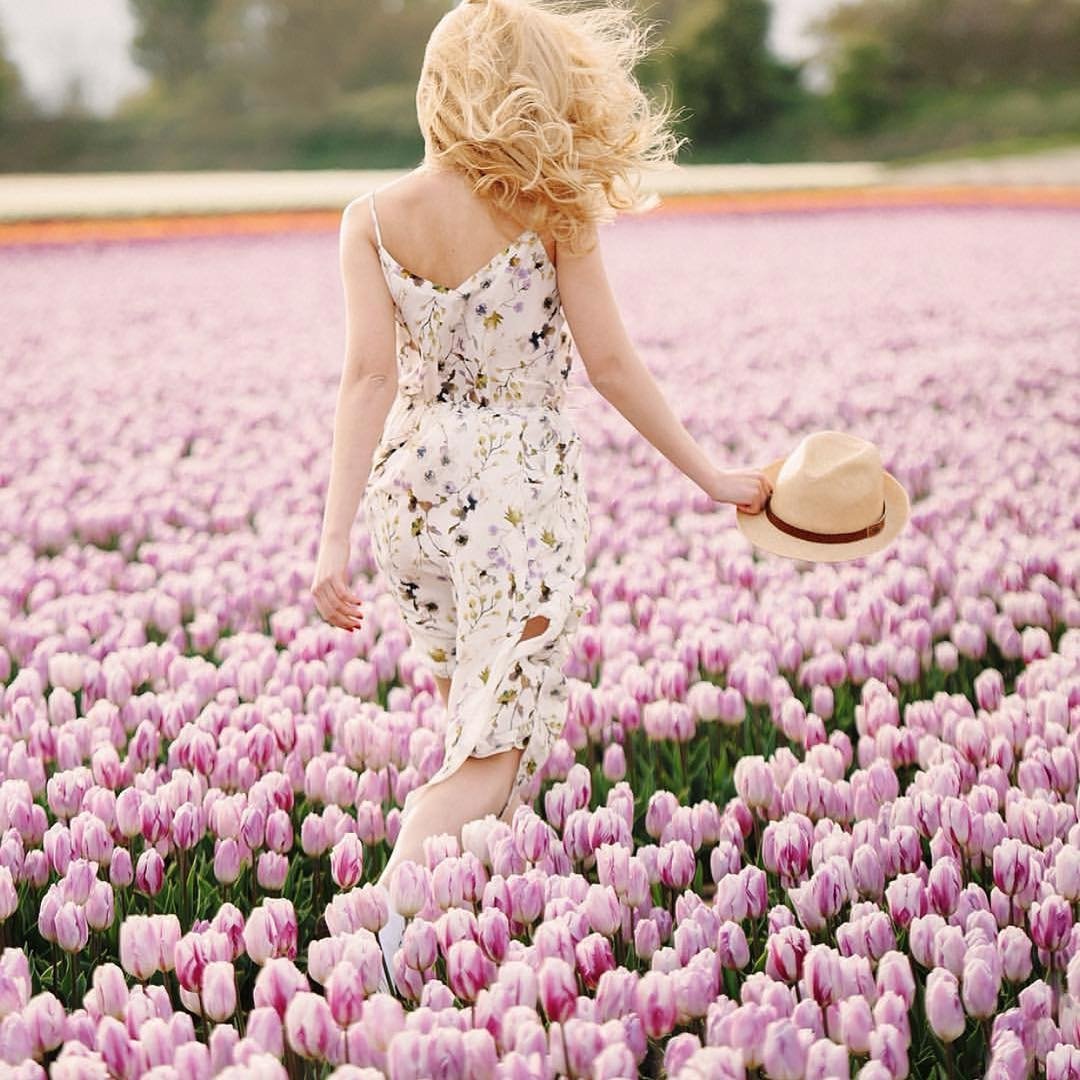 I think we should all have some ways to help someone who has suffered a loss that we can use when necessary. We all have or will lose someone close to us and those friends who keep asking how they can help don't know what to do for you. As the person in pain, we don't know what help to ask for until we are so overwhelmed we are paralyzed to do anything. Yet, we still don't ask for help.
It has been five years since I lost my son and I have had time to reflect on what was helpful and what I wish I could have asked for. Here are the top 5 ways to help someone who has suffered a loss.
My good friend had me go through my photo albums and get all the pictures that my son was in and put them in a box. I then gave them all to her and she put them on various boards for the visitation so I didn't have to. I was able to enjoy looking at the pictures but she put them in order. This kept me from being overwhelmed with grief. This is one of the best ways to help someone who has suffered a loss.
After the funeral, everyone leaves to resume their lives. The 2 to 3 weeks after are the most lonely weeks you will experience. My friends called at random times and on the weekend we went out. Had she asked me out, I would have told her no. Instead, she offered me a choice, meet someplace or she would be over at a specific time. Still in my haze, having a couple choices instead of an open-ended "let's do something" forced me to choose instead of just being able to say "yes, let's do something. I will let you know." Be forceful, with limited options, they have to participate.
The first event is going to be hard to handle. For me, his birthday was the next big event after his passing. I struggled with how to handle it as I was sad he wasn't here but it was still his birthday and I wanted to acknowledge it. Both his and my friends made it ok to wish him a happy birthday. Sometimes you need permission to be happy and not make everything a mourning occasion. Go out to eat and allow them to remember happy moments and celebrate the life they had, not the loss.
As time continues on, sometimes you feel as though people put a clock on the mourning period. There is not a clock and everyone grieves differently. As a friend, allowing them to talk is a gift. Helping share memories, even years later will help them feel as though they are keeping the memories alive and having a friend who doesn't act critically that you "haven't gotten over it" is invaluable.
There is so much that needs to be done and could be done after a death. Having help in finding the resources will be appreciated. I had a friend help me figure out how to memorialize his Facebook account so I could stop worrying that it would be deleted as those pictures became very valuable to me.
Bottom line, just being there as they grieve and being a shoulder to cry on or someone to laugh with is all anyone needs. Know they appreciate it more than any words of thanks will ever say.
{{#comments_count}} Show Commnents ({{comments_count}}) {{/comments_count}}