9 Ways to Beat the Winter Blues ...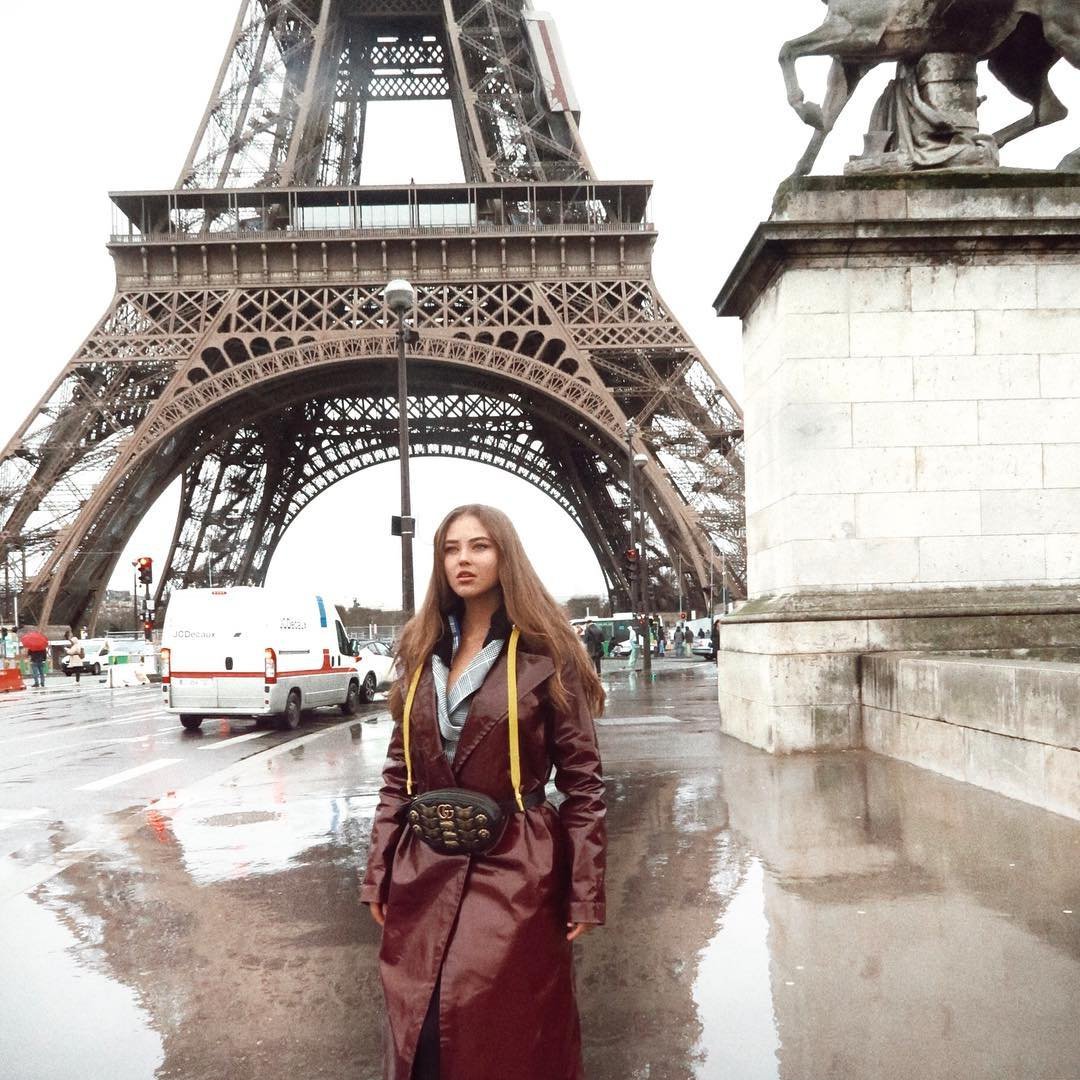 How To Beat The Winter Blues is a piece of advice just about all of us can use once January rolls around. It feels like as soon as christmas is over, winter just drags out and leaves us all aching for sunshine and warm days. It's right about that time that everybody needs to know how to beat the winter blues! I live in a place where it's wintertime about 6 months out of the year, so you can rest assured I have some great ideas on how to beat the winter blues! Keep on reading if you would like to get some inspiring ideas to put to good use for your family on how to beat the winter blues!
Winter really isn't one of my favorite seasons for fashion. I hate having to bundle up all the time! But I've decided since I have to do it, I might as well make the best! So I make sure I have cute boots, a chic coat, and a fun scarf and hat set. There's nothing like feeling cute to be one surefire way on how to beat those winter blues! If you have children, consider picking up some articles of clothing that feature their favorite characters.
One of my favorite things about winter time is all the comfort foods I get to make! Soups, casseroles, warm pastas.......the list goes on and on! Wanna know how to beat the winter blues for good? Make up your favorite hot dish and share it with someone special! You'll forget all about missing summer in no time!
Game night is always a fun way to bust up a case of the winter blues! Drag out all of your family favorite board and/or card games. You can also inject a few classics such as charades into the mix. Don't have any kids? Have some friends over for a night filled with laughs and memories in the making!
One thing about winter time.....it brings certain things that you don't get any other time of year. Things like snow, cute decorations, cheery fireplaces and other things. So put those things to good use! Make up your mind to enjoy winter even if you are tired of it. Make some winter-inspired crafts, like paper snowflakes or snowmen made of cotton. This is one fun way to beat the winter blues!
Wanna know how to beat the winter blues and even forget about them for a while? Lose yourself in a good book! Nothing like a warm blanket and a good book on a cold night. You could arrange a "book club" with your friends, where you can either meet and discuss one book you've all been reading, or swap out books with each other for an inexpensive way to get new reads!
On a winters night that is too cold to go out, but you are dying for human companionship, why not use that time to skype with a loved one? Skype is a great invention, and it has come in handy to me so many times before. I know how to beat the winter blues with it! Seeing your loved ones' faces when you can't be near them is the very next best thing.
My husband and I both love watching movies as well as TV series. We own so many different TV series on DVD! On long winter night when we are feeling the winter drag, we love to have a marathon! It's a lot of fun, and it keeps us very entertained. You should try it as well!
Wanna know how to beat the winter blues AND do something useful? Use one of those winter days when you feel a little bleh to paint or do some other project around your home! Nothing like a fresh coat of paint and some new curtains to give a room a great makeover. Take advantage of the extra time winter leaves on your hands and knock a few projects out of the way!
Winter time feels drab and gray sometimes, doesn't it? Knowing how to beat the winter blues means pumping up the color factor! Whether its in your wardrobe, your home, your office, or your car, adding a pop of unexpected color will brighten your mood and have a fantastic effect on your spirits!
These are some of the most foolproof ideas on How To Beat The Winter Blues, and I hope you got some great inspiration from my article today! Wintertime may lose its enchantment after a few months, but knowing how to beat the winter blues will help that time go by a lot faster. What about you? Do you have any great suggestions on how to beat the winter blues? Please comment below, we'd love to hear from you!
Top Image Source: weheartit.com
{{#comments_count}} Show Commnents ({{comments_count}}) {{/comments_count}}