I am a feminist, are you? Are you looking for ways to be a feminist? After learning that females are not socially, politically, or economically equal as men, I couldn't help but to Take a stand that has an impulse to dispatch the patriarchy. Wistfully, I'm not able to do that by my own, which is why I want to share these tips with you. Every element in the following tips is made for women and men, to strengthen the idea of feminism. So, here are some ways to be a feminist.
---
1

Avoid Interrupting Women when Talking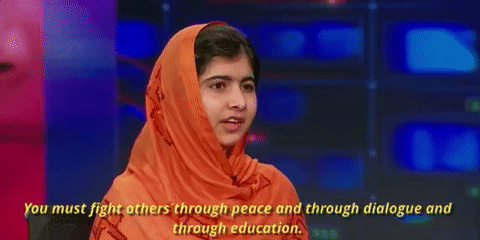 Living in a male central society, women are interrupted a lot of the time when they're speaking. This interruption is so rude. Every woman is capable of expressing herself, her ideas and her theories, with no limitations. No one should ever stop her to add or paraphrase the issue. One of the best ways to be a feminist is to respect the women around you.
---
2

Measure the Types of Jokes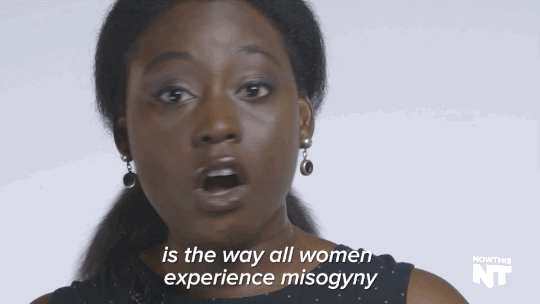 The worst thing is that we, as women, sometimes make jokes by sexualizing things. Misogynistic ideas is never a hilarious joke, period. It downgrades a woman's worth and makes domestic violence acceptable. So shameful!
3

Empower Other Women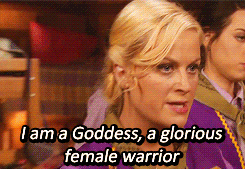 Stop being surprised when a woman succeeds or accomplishes things that are made for a MAN ONLY. Support women and educate young girls so that they know they can be scientists, judges, engineers or whatever they like. It is no more a man's era, but women and man together are running the world. Choose a woman right now and support her in whatever she's afraid to do.
---
4

Include Intersectional Stories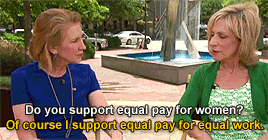 Intersectionality is all about connecting oppressive thoughts against women. From racism to homophobia, sexism to classism, these ideas are hard to separate from how women are portrayed. Spread the stories of women who have faced them and let everyone know that the struggle is real.
---
5

Raise Your Voice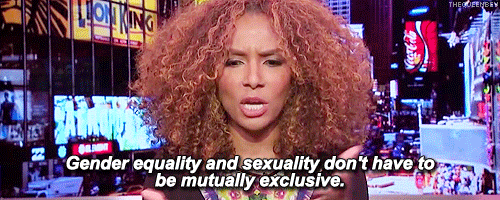 If you witness someone shutting women up when they're talking, or when you see someone catcalling a girl, or even when you hear someone making a sexist joke, you should know what to do by now. This is not okay and you should let know anyone you encounter know that this is not okay.
---
6

Call Yourself a Feminist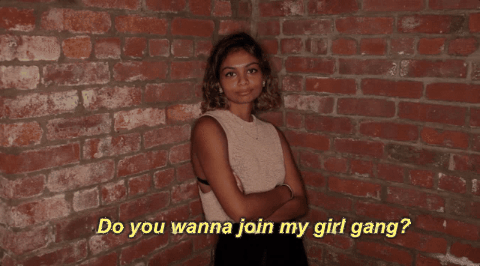 Supporting women's right is not enough. Reading this article is not enough either. Educate people around you about feminism and correct the bad connotation about it. I have called myself a feminist from the very beginning. Have you?
---
Comments
Popular
Related
Recent