7 Vintage Style Decorations for Your Home ...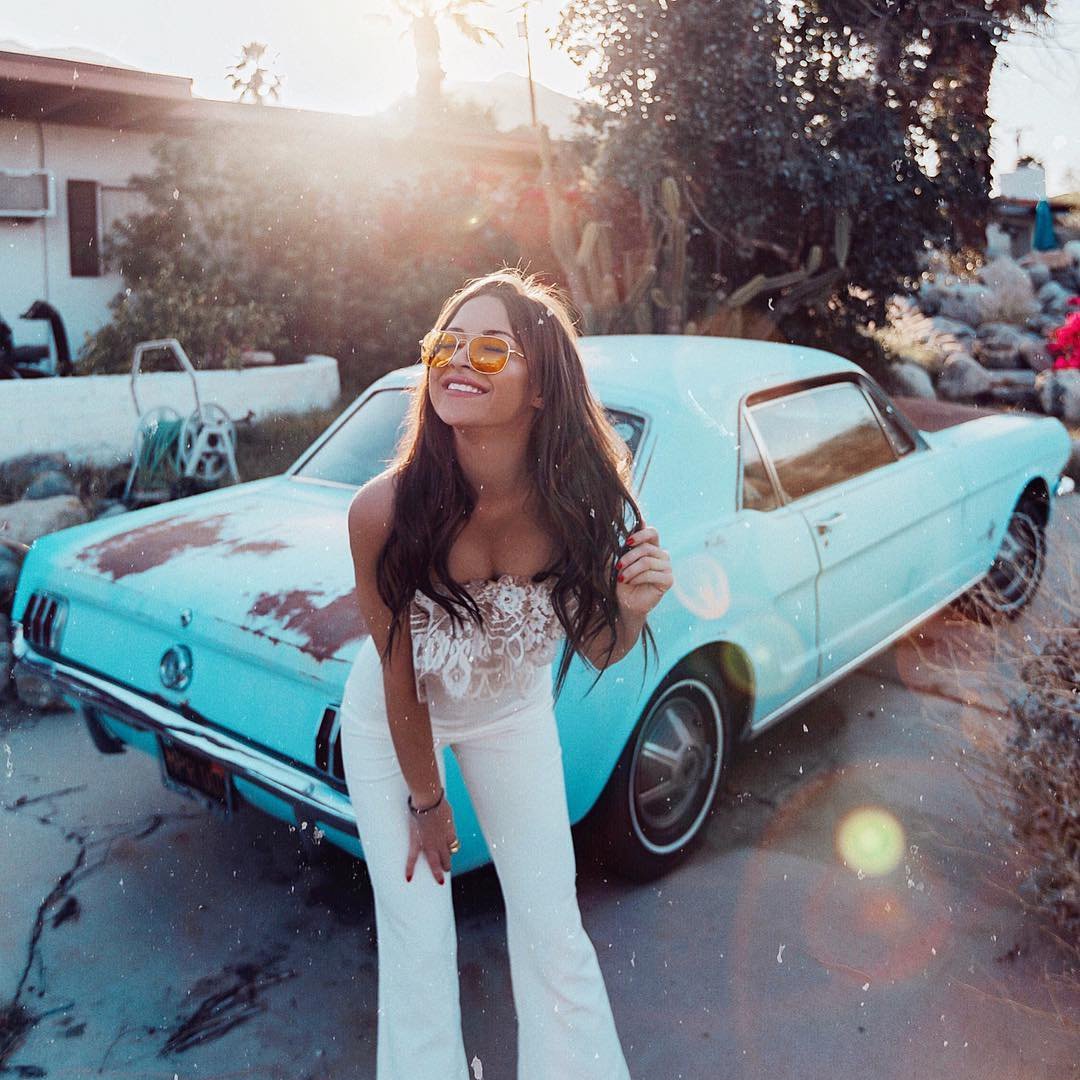 Vintage is the buzz word of the moment. If it's not true vintage, then it's most likely a vintage reproduction. Either way, I think vintage-style items are a great way to add some personality and interest to your home. Try these vintage-style decorating tips on for size.
1.

Vintage Style Suitcase Stacks
This is one of my favourites. Stack suitcases on top of each other for storage, or create a suitcase stand and use it as a makeshift table top. Start with the largest suitcase on the bottom and graduate to the smallest size on top. If you hunt around in thrift or charity stores, you can easily find some for only a couple of dollars.
Look out for anything antler this season. Don't worry, they need not be real. There are plenty of plastic reproductions out there. They don't have to be life sized either. Antler wall decorations make handy jewellery holders, key holders, or even makeshift hat stands.
I love a good cup of tea. This is why I'm such a fan of this decoration. Look for antique tea cup and saucer sets, or thrift to your hearts content and second-hand shops. The best part about this idea is that you can choose colours and patterns to suit your current theme. Display them on shelves, on windowsills, or maybe even invite some friends over for tea and put them to good use!
Remember those telephones with the circular dial? Well, they're making a comeback thanks to the analog revival trend. The vintage reproductions are quite useful as they are designed for the modern systems of today. Travel back in time with one of these telephones. It's sure to be the talking point of your home!
5.

Tea/Coffee/Sugar Tin Canisters
Stay organised with these canisters. You can buy them for a range of household items. Think pasta, sugar, flour, and coffee, to name a few. Choose red tins for a real vintage feel, or go with black for something less conspicuous and more modern. With the item clearly printed on the front of the tin, misplacing things will no longer be a problem.
These may be slightly hard to get your hands on, but they are a cute and quirky way of decorating your home. Get crafty and use them as makeshift vases, candle holders, or even as storage. Or just leave them as is and let the light shine through them.The options are endless, and they sure do look pretty sitting along a windowsill.
7.

Retro Look Record Players
If you like music playing in the background, but don't like the slick modernity of newer sound systems, then a retro look record player might just be the answer. New reproductions usually come with all modern trappings such as USB connectivity. This is great because it means you can plug in your iPod or mp3 player and play all your favourite tunes. You don't have to be limited to your record collection!
How is your home decorated? Will you be considering adding some vintage-style accents to your space?
Top Photo Credit: data.whicdn.com
{{#comments_count}} Show Commnents ({{comments_count}}) {{/comments_count}}