9 Useful Essential Oils to Help Keep Pesky Insects Away ...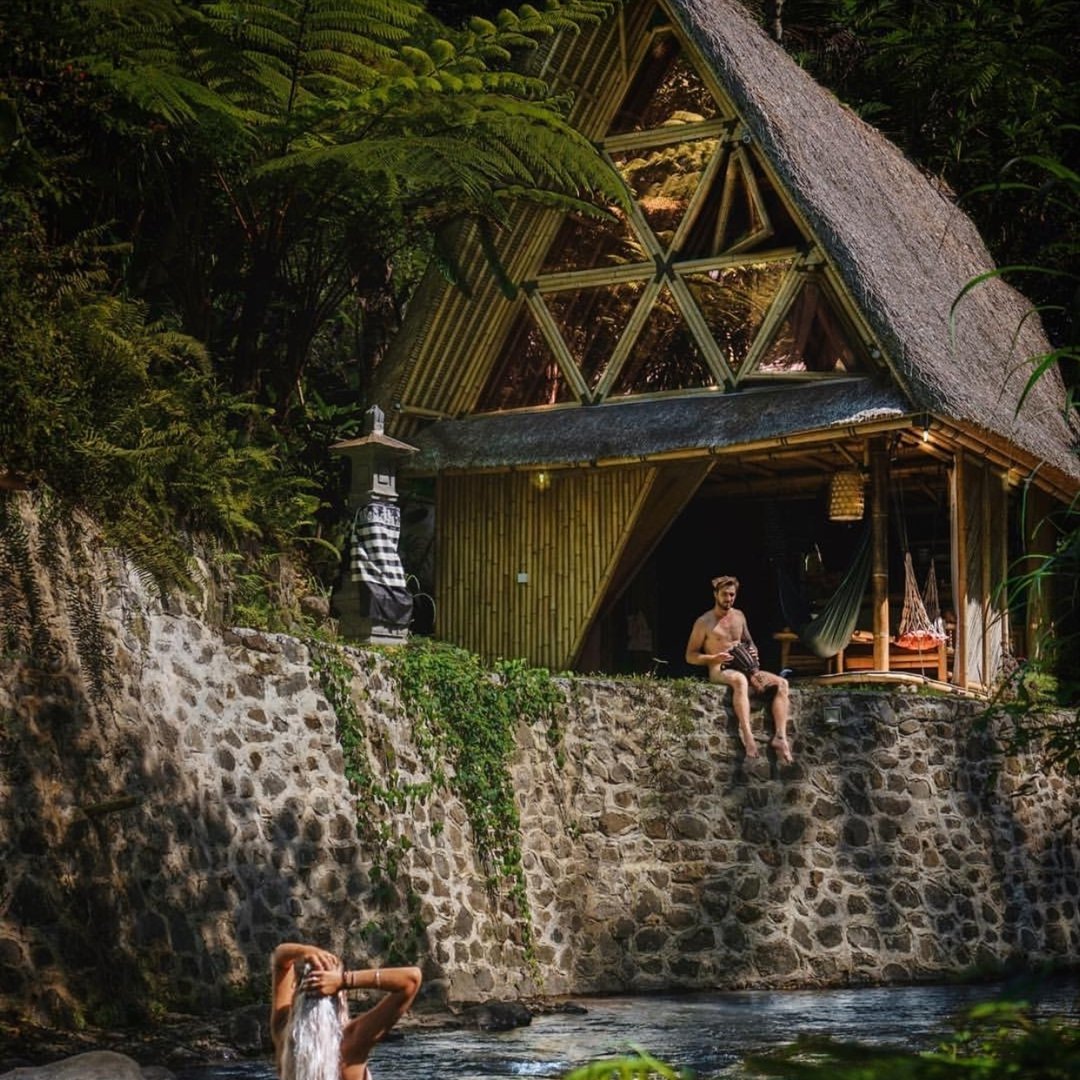 Pesky bugs are always threatening to bite you everywhere in the warmer months, but these essential oils to help keep insects away should do the trick! It's a much safer way to keep them away than using anything with harsh chemicals. Not to mention, some essential oils smell delicious too! I have used some of these, and it has literally done wonders. Big fan over here! Anyway, here are some of the most useful essential oils to help keep insects away that I have used and want to share with you!
1.

Citronella Oil

Citronella is a well-known essential oil. It's used in a lot of the commercial bug repellent formulas, though there's nothing quite like using it in its purest form! Citronella helps repel all kinds of insects, though you may want to steer clear of applying it directly onto the skin. Try putting 2 or 3 drops onto absorbent cloth, into a diffuser, or a vaporizer! It's so great, I don't think anyone could resist including this gem as one of the best essential oils to help keep insects away.
2.

Eucalyptus Oil

Eucalyptus is great for keeping those annoying buzzing flies away! No one wants them hanging around during an event where there is tons of delicious food out. Make sure to put several drops on cloth, near windows sills, and doors. To apply to skin, you might want to mix it with a few drops of Lavender too.
3.

Lemon Oil

Despite what comes to mind when you think of Lemon Oil, it actually comes from the Lemon Eucalyptus Plant. It helps to keep those biting mosquitoes away. I love that, because mosquitoes give you those irritating bite marks that you just want to scratch all day. It's good that something natural can keep these buggers away. Try dabbing 2 or 3 drops onto cotton balls and rubbing it on parts of your skin.
4.

Atlas Cedar Oil

As a kid, I always thought it was funny in cartoons when hordes of ants would overtake a character's lovely picnic in the park. Though now, it's not so funny when it's my picnic! That's where this warm, woodsy, sweet smelling essential oil comes in. It's great for repelling ants and moths, so you could enjoy your meal at home, at a picnic, or on-the-go, in peace! Try putting a few drops on cotton balls, and placing them in areas they are usually drawn to!
5.

Rosewood Oil

This floral and slightly spicy oil is great for repelling all kinds of insects. It works wonders when placed in a diffuser. This oil is great for other uses as well. I love that it smells sort of sweet, and earthy, so it would smell pretty good if it got on your clothes.
6.

Geranium Oil

This is another gem that helps repel those biting mosquitoes. Anything that helps get rid of those things gets a gold star in my book! Try putting a few drops on a cotton ball and rub into skin, but be sure not to use too much because it can cause irritation. You can also put it in a diffuser. Pairing it with citronella makes it an even stronger repellent!
7.

Camphor Oil

This one is a little tricky. Camphor is an oil that is great for repelling all types of insects, though you have to be careful how you apply it and who uses it. Pregnant women and women with asthma should steer clear of this oil, while everyone should avoid placing it directly on the skin. Try applying it on cotton balls and into closets, or a few drops into a diffuser for the safest use.
8.

Neem Oil

Neem oil is really great. It can be used on your skin, as well as to protect your garden. Neem is a plant grown in India, and is pressed from the seeds. There are lots of myths that say it is only an insecticide, but don't believe those. It's perfectly safe to use on your skin to keep insects away! Put a few drop on a cotton ball, or in a diffuser, and there you have it!
9.

Castor Oil

Castor oil is great for helping grow and thicken hair. But, did you know it's also good for keeping mosquitoes and other insects away? This odorless and colorless oil is great for those who want their hair to be full and lustrous, and while it's in there, no bugs will bother them. Nice! But, if you just want to use it as insect repellent, then by all means, place a few drops on a cotton ball, rub into skin, and get on with your day!

I hope you're in agreement when I say this, but my days of using the terrible smelling OFF spray are over. While commercial bug sprays are effective--and I don't mean to degrade the products in any way--these essential oil to help keep insects away are much better smelling and better for you in the long run! And the best part? It's inexpensive and you could find all of these at your local health food store! Also, be careful about putting some of these oils directly onto skin. Using a carrier oil like almond oil or olive oil is a great way to lessen them. Are there any other essential oils that help keep insects away that I didn't mention you'd like to share?