These are some really great photos to take with your loved ones. Even if you can't afford big celebrity photo shoots, doing them on your own can be just as fun. Any camera will do (even if it's just the one on your smart phone.) The ideas below will give you great photos to take with your loved ones that are sure to leave lasting memories.
---
1

An Old-Timey Set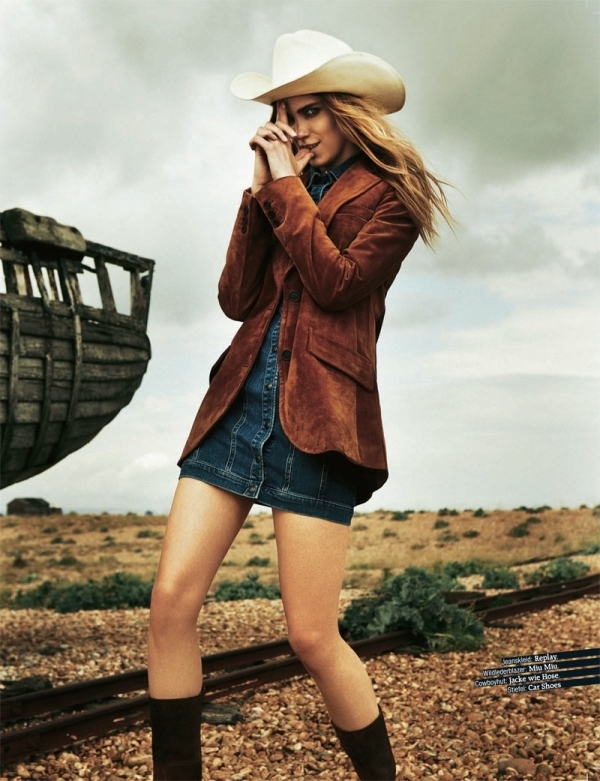 Of all photos to take with your loved ones, the old timey ones are the best. Yes, they are very cliché, but that my friend, is what make them a perfect moment to combine a family get-together with a photo shoot. Everyone will get to use their imagination to dress like a character from their favorite old western movie. Seeing your parents and siblings looking absolutely ridiculous will give you all laughs for days to come.
---
2

A Group «Selfie»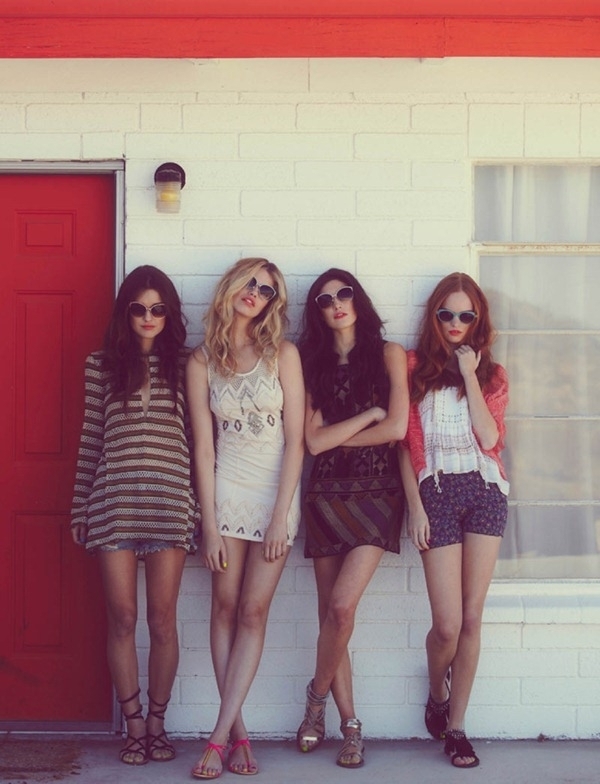 Who takes a «selfie» by themselves anymore? Group selfies are cute and a fun way to get a family picture in at any time. One person stands with the camera in front of the whole group. Everyone else just squeezes their faces in the pic. These should be informal and not too planned out. That's what makes them really funny and cool.
---
3

Action Shots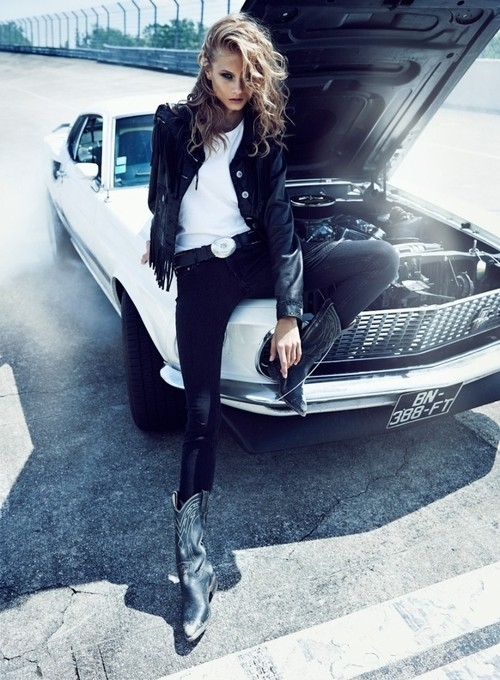 Ever want to be a movie star? Yeah, that probably goes for everyone in your family as well. Why not have an action shoot? You can have a few members at a time re-enact a scene from your favorite movie. Take different shots in motion, and then you can compare them to the real thing. Having everyone think that they are the star will make the photo shoot a blast for all.
---
4

The Posed Crew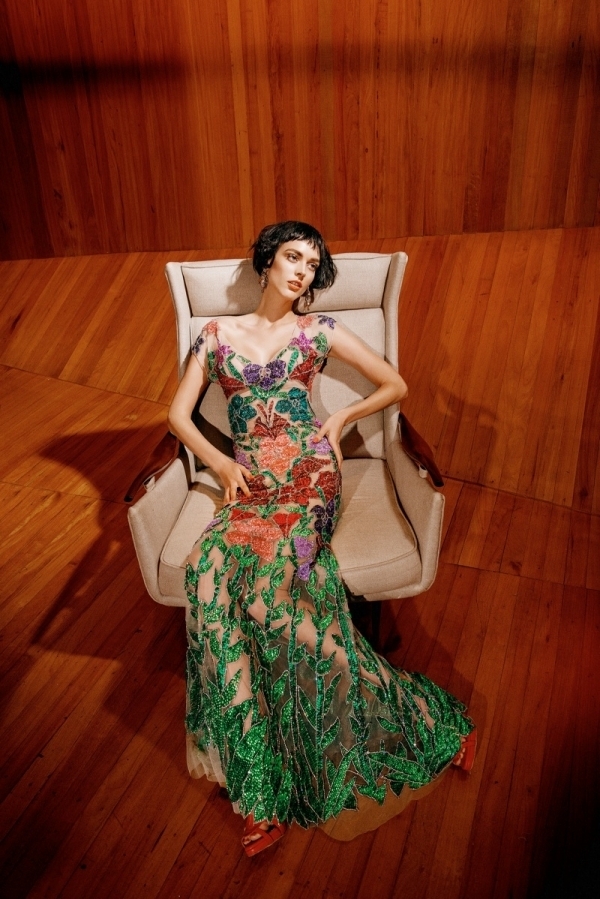 Here is your chance to act like those models in the posed and classy fashion ads. It's all about the attitude. Have everyone stand in the mirror and practice the «elegance.» That's half of the fun already. Pick out your scene, set your pose and start snapping pics. In no time, you will have Vogue-worthy portraits.
---
5

The «Kardashian»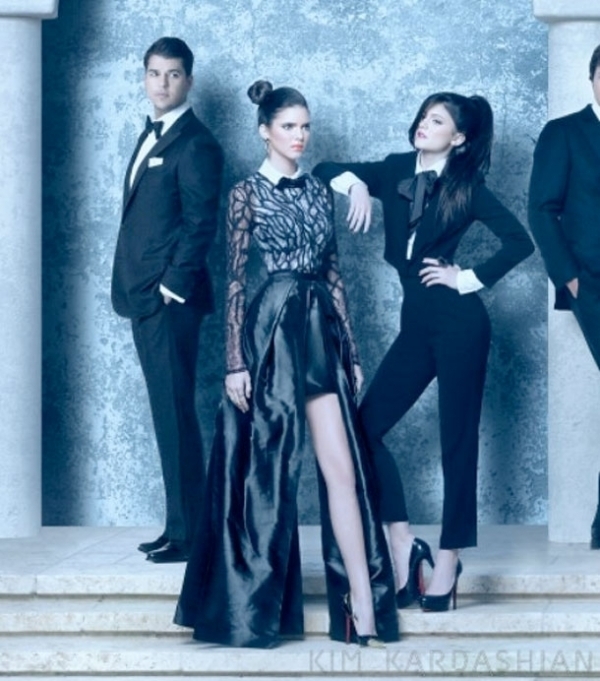 We have all seen the Kardashians at Christmas time with their over the top family portraits. Now it is time for your family to step in the limelight. No, you don't need a crazy, huge budget. You just need your family. You all can even pick out a color scheme. Whatever you decide, Christmas photos are always fun to look back upon. Don't miss out on your chance to make memories.
---
6

Out of This World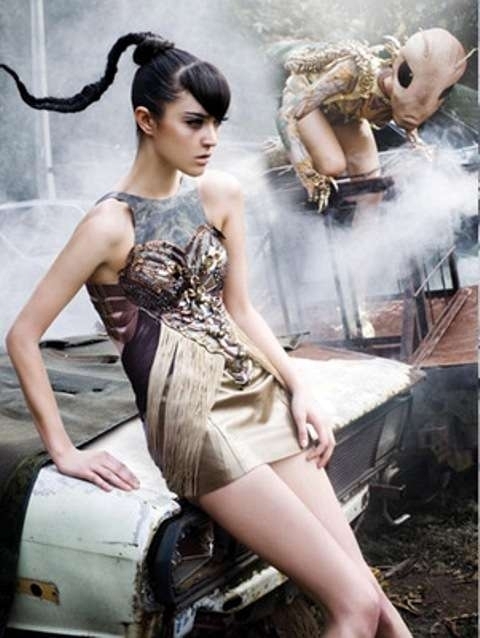 Photoshop. Ooh, we all love a good photo shop. [I'm not talking about the kind where you make yourself look like someone other than yourself.] You and your family should take a normal photo, then go back as a unit and Photoshop your background to make it seem like something else. Add aliens or scenic views. Get silly and add some celebs that you guys wish to meet. The point is to make your photo so unbelievable that anyone who sees it just has to laugh.
---
7

Dressed to the Nines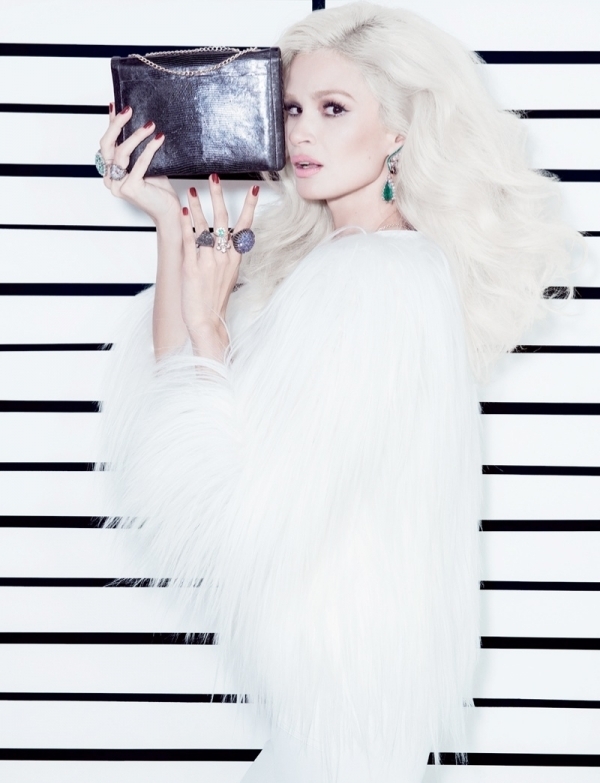 You don't have to be going to a wedding or some fancy dinner to get all dressed up and take photos with your family. Have a day set aside to get you all glamorous and fancy in to a photo. You can all pick your own style. Or take the idea a step further and dress the same! Everyone can wear matching suit (yes, girls too). The setting can be in your dining area or even in the kitchen. Add a faux boa. Sip from empty glasses. Using props can make the photo really stand out amongst others that you have taken.
---
8

Au Naturel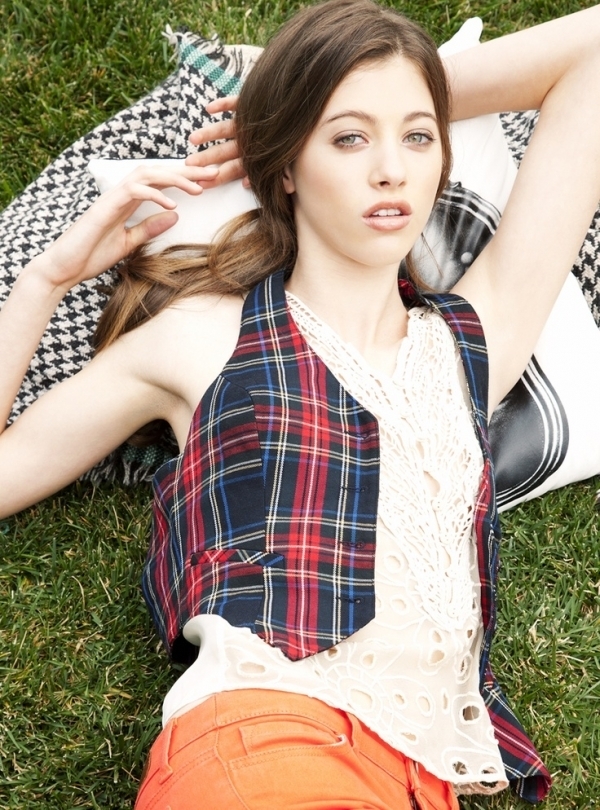 This one is rarely done anymore. Take a photo in nature. Don't dress up for it. And ladies try it without makeup. Go for a pretty scene. Don't have a pose pre-positioned. Just have some take photos as you all talk and interact with each other. This is a really unique way to really capture your family's individual personalities. Even nature itself will be on your side with this one. You can do it in almost any kind of weather. Snow, rain, and sunshine; whatever feels most natural to your family.
---
9

Oh We Didn't Plan This!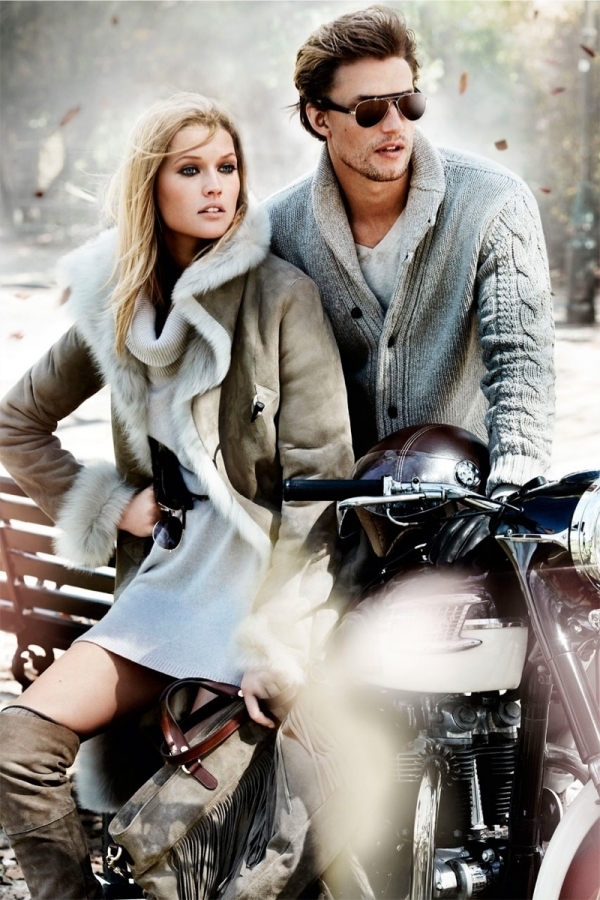 Off-guard pictures are so fun to look back on. Go around taking pictures of each family member. Make sure that they don't have the chance to pick a pose. Then compile your photos together in a family collage. Everyone will get a chance to see what your family really looks like [and have a laugh too].
Your loved ones are a blessing. Be sure to take as many photos as you can to really cherish the memories. Love the ideas? What types of photos will you take with your family?
More
---
Comments
Popular
Recent