Looking for tutorials for lovely summer dresses? We have here a list that will help you in your sewing adventures. These tutorials for lovely summer dresses are perfect for ladies who want to look chic and show off their sewing skills at the same time. Don't worry if your skills are next to non-existent, some of these** summer dress tutorials** are very easy.
---
Oh, how I love me some Casey. Her blog is a fantastic resource for fun sewing bits and this particular** summer dress tutorial** she shares is all kinds of awesome. I think that this dress is a total sweetheart.
---
Wrap dresses are perfect for those who are voluptuous and rockin' some amazing curves. This particular tutorial shows you how to make your short and short-sleeved version. Oh, the many prints you can choose for this dress! I get excited just thinking about it.
---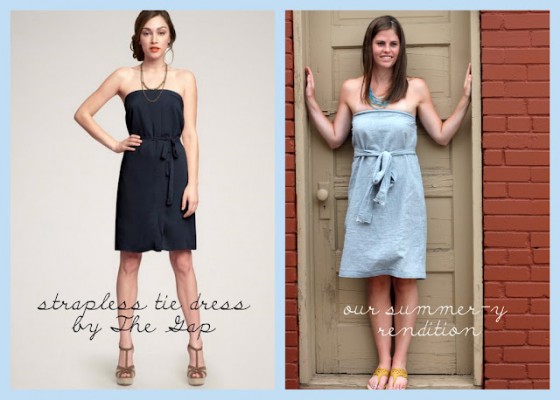 This is a** summer dress tutorial** that will teach you how to make your very own version of a The Gap strapless tie dress. This looks so, SO easy. This is also a great project for those who want to try their hand at sewing linings. I love the fabric that Kirstin used; it's chambray and will work so well this summer because blue will be huge.
---
Do you see those fabrics in stores that come with pre-ruffled ruffles? Aren't they fun? You'll need a couple of yards of ruffly fabric to make this fun maxi dress. The dress you'll make will look so good but the process is incredibly easy. Check out Make it and Love it now.
---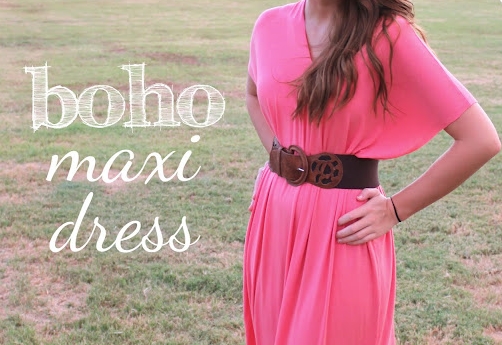 Because maxi dresses are always fun to wear in the summer, we give you here another tutorial to make one. This particular** tutorial for a summer dress** calls for an extra fun step: dying.
---
Well, this one is mine but I just had to include it. This is ideal for those who like dresses with crazy prints and are perfect for twirly fun. And yes, I assure you that this particular summer dress tutorial is very easy to follow.
---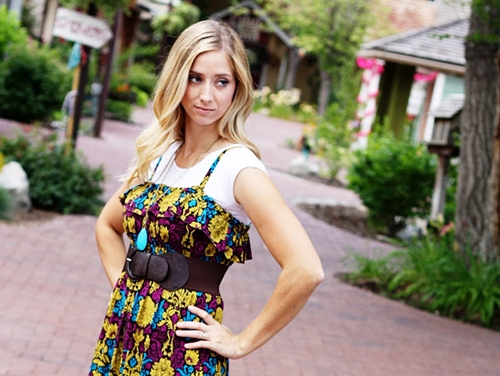 If you love maxi dresses as much as I do, you will enjoy this project. The fabric Anna used looks so rich and summer-perfect. And oh man, I am loving the ruffled details!
---
This one will "work for all non-model body shapes." The best part is the halter style. Wait, that's not the best part. The best part is that this looks so easy to sew.
---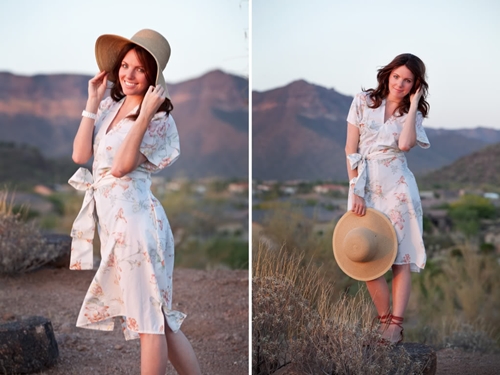 This one is going to my to-make list. This is one of the** tutorials for pretty summer dresses** listed here that will call for fabric with beautiful prints.
---
This is another summer dress that is incredibly easy to make. It's basically a v-neck straight dress with a shirred waistline. Very flattering, too. New mommies who want to hide their belly will love this project.
Yes, I know, summer is still months away but it can't hurt to be ready for warmer weather. And one way that you can do that is by giving these tutorials for lovely summer dresses a go. Happy sewing!
More
---
Popular
Recent