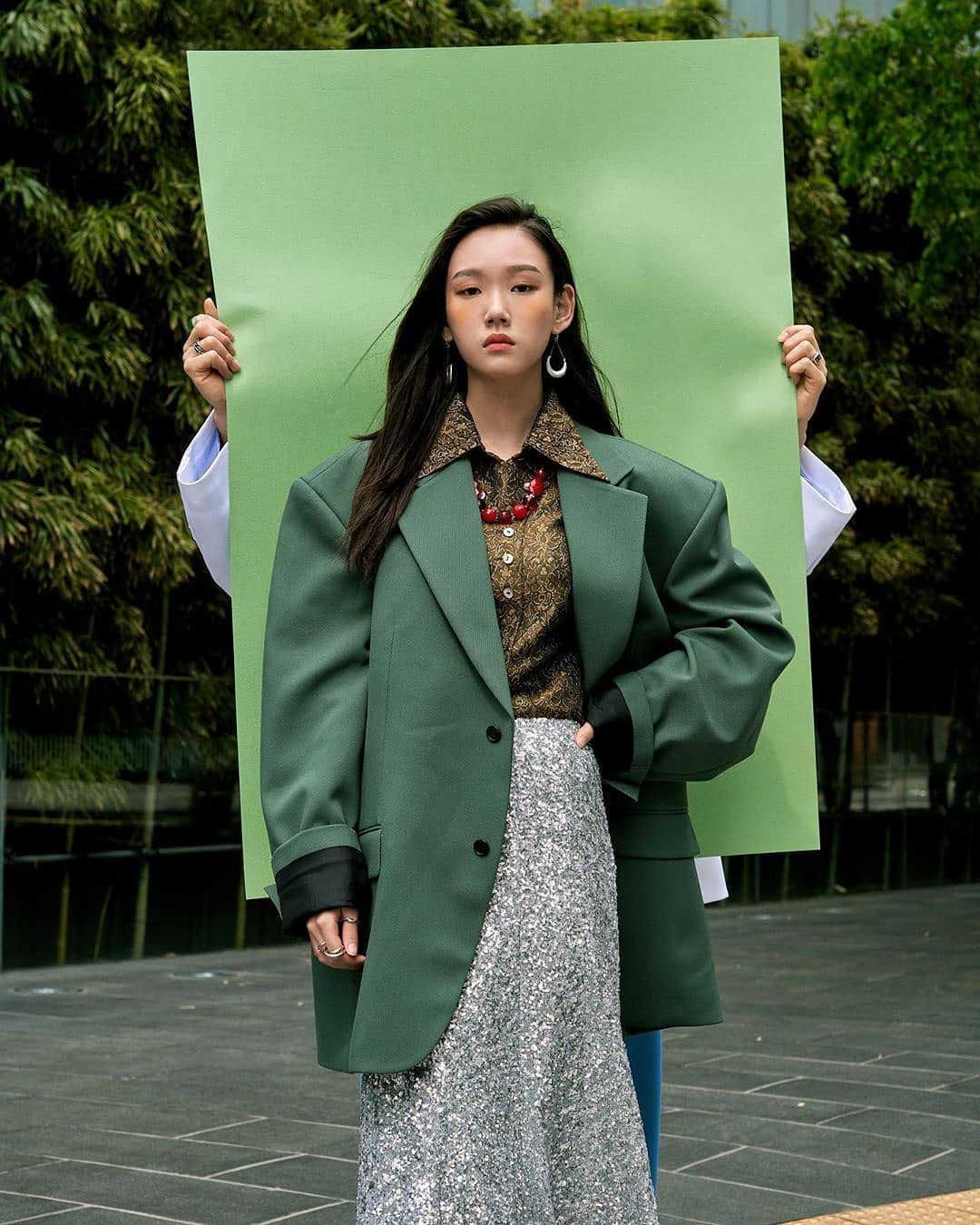 Wherever you come from and whatever your chosen specialist subject, as you get towards the end of your school career, you'll be thinking about how to choose the right university for you. The world is full of great opportunities to study and here are 8 top universities to give you an idea of how varied the choice is.
1.

University of Cambridge, England
Cambridge is one of the world's oldest universities, and is globally famous. It is made up of 31 colleges and 150 departments, schools and institutes, which combine to form one of England's top universities. Since 1945, it has expanded significantly and now boasts world-leading research facilities in all disciplines. The City of Cambridge also offers a wealth of social and cultural advantages, as well as the beautiful Suffolk countryside and the coast.
2.

Harvard University, Cambridge, Massachusetts, USA
Like its English namesake, Cambridge Massachusetts is home to a wide range of beautiful natural and cultural features and its University is the oldest institute of higher learning in the USA. Founded 375 years ago, it now has about 21,000 students at any one time, and a world-leading library. Made up of 10 faculties and the Radcliffe Institute for Advanced Study it has 44 Nobel prizes to its name. Its first ever benefactor, minister John Harvard of Charleston, after whom the University is named, would be very proud.
3.

The University of Sydney, Australia
One of Australia's top universities and founded in 1850, students come from 134 countries. There are nine campuses across the city, and the university prides itself on excellence gained from diverging and crossing academic fields. Sydney is the largest city in Australia, located on the south-east coast and the community has become one of the most cosmopolitan and international of any in the world. When not studying, students at the University of Sydney also enjoy the parks and nightlife as well as the world-famous beaches.
4.

The University of Freiburg, Germany
Founded in 1457 by the Habsburg dynasty, Freiburg is one of the oldest and most prestigious universities in Europe. The university attracts students from across Germany as well as from over 120 other countries. Past alumni include Max Weber, Martin Heidigger, Hannah Arendt, and 19 Nobel Laureates. Three large campuses are intertwined with the beautiful and historic city. As one of Europe's top universities, Freiburg continues to attract many academics from abroad and its world ranking continues to rise.
5.

Paris-Sorbonne University
What could be more romantic than studying for your degree in the romantic heartland? Paris-Sorbonne is one of France's top universities and dates back to the 13th Century. Located on the original medieval foundations of the first Paris-Sorbonne, it now extends to the Latin Quarter and to other areas of Paris. It aims to combine rich culture and tradition with top-quality research and an excellent scientific reputation. Over 23 thousand students study across 17 disciplines, and are encouraged to become responsible and inventive citizens.
6.

University of Hong Kong
The University of Hong Kong is the oldest higher education institution in Hong Kong. One of its first students was Dr Sun Yat-sen, the man known as 'the founder of modern China'. Its main focus at the time was medicine, with further scientific faculties opening shortly afterwards, although women weren't allowed in until ten years later! Now, about 50% of academic staff are from overseas and half the student admissions are mainland Chinese or international students.
7.

The National University of Singapore
Consistently ranked as one of the world's top universities, the National University of Singapore started out as a small medical college, and now has 15 faculties and schools. Currently, it also has seven overseas colleges at major entrepreneurial hubs across the world.
NUS currently has students from 100 countries, who enjoy a programme including student exchange, entrepreneurial internships at NUS Overseas Colleges, and joint degree programmes with other top universities. The learning experience is complemented by a vibrant residential life with avenues for artistic, cultural and sporting pursuits.
8.

Trinity College, Dublin, Ireland
Trinity College, in the heart of Dublin, has a four-hundred-year-old tradition which has made it one of the world's top universities, currently ranking 52 in the top 100. The College has seen history and academic life go hand-in-hand through generations of history, producing writers, teachers and thinkers. Students now come from as many as 70 countries although the undergraduate intake is still predominantly Irish. And as Dublin itself continues to grow and develop into one of Europe's most lively modern cities the full potential of their surroundings will add to their experience.
Have any of the above had you reaching for your textbooks to make sure you get a place at one of the world's top universities? If so, please let us know.
Top Photo Credit: purplepick
{{#comments_count}} Show Commnents ({{comments_count}}) {{/comments_count}}