Top Minion Names with Fun Facts to Laugh out Loud to ...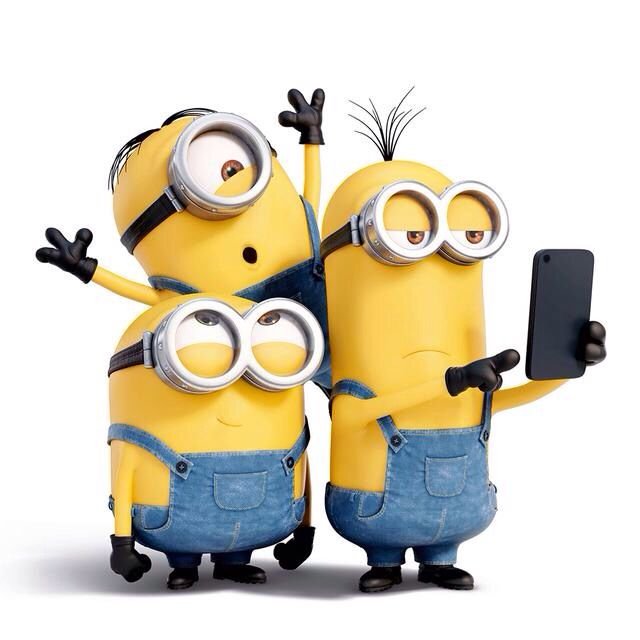 If you have never come across these tiny little yellow creatures, you must have been living under a rock. These adorable little creatures are from the 2010 movie, Despicable Me. They are super cute and are known for their mischievous behavior. They have quickly become the audiences' favorites with their funny antics. Here are the top minion names and some fun facts about them.
Loves missiles, rockets and ice cream.
Hates waiting.
Loves playing computer games.
Has spiky hair.
Gets scared easily.
Plumper than the rest of the minions.
Innocent and faithful.
Loves to play and laugh.
Has only one eye.
He is quite expressive.
Has one eye.
He is more mature than the rest of the minions.
He dresses up smartly.
The happiest minion.
Loves being kissed by Agnes.
Dressed up as a maid and cleaned the house.
He is the mother of the group.
Loves to sing karaoke songs.
He loves Gru the most.
The smallest minion.
He is not the sharpest.
He drank an anti-gravity serum once and is orbiting the Earth at the moment.
Has a stuffed teddy bear named Tim.
Fun-loving.
Likes to skateboard.
Loves making loud noises.
He likes to scan his butt.
Dressed up as a fireman once.
His head is stuck in a jelly jar in the whole movie.
Likes to dance to Y.M.C.A.
Likes to play video games.
He works hard and is obedient.
A cleanliness freak.
Who is your favourite minion?
{{#comments_count}} Show Commnents ({{comments_count}}) {{/comments_count}}