6 Pro Tips 📖 to Prepare 👍 for the Holiday 🦃🎄 Season ...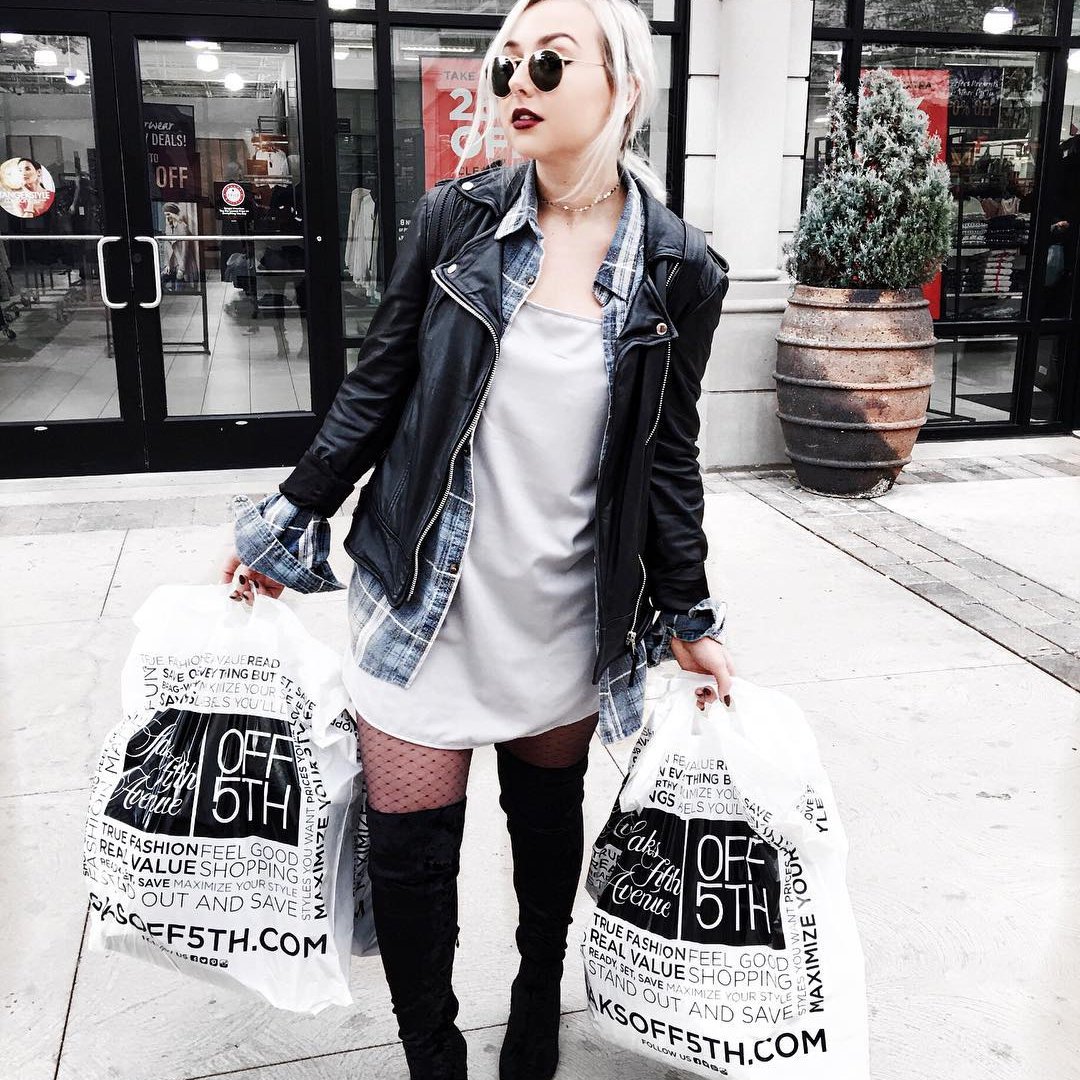 Let's face it, every year we tell ourselves that we are going to be prepared for the holiday season, but it's also true that we all need tips for preparing for the holiday season. It will not be stressful and things will be jolly. Then every year we do the same thing. Not this year though. We are starting early. Making our lists and checking things off prior to the week before Christmas. The holidays are here and we are going to own them with these tips for preparing for the holiday season.
1.

Donate

This is the first thing my kids and I do every year. We go through toys and clothes and we give to the less fortunate. This not only teaches them how to be giving and caring individuals, but it also starts the season in the giving spirit. If you are not sure where to donate things you can ask local churches or schools and they should be able to direct you to the right places. Giving donations is one of my best tips for preparing for the holiday season.
2.

Christmas Lists

Get the children to organize a Christmas list early. This will allow you time to make any necessary purchases in pieces instead of all at once and in the crowds of people. Side note: remember that you do not need to buy every gift on the list. This is just something to help guide you to the right things.
3.

Create a Budget

We all know that during the holiday season we tend to overspend and get ourselves into financial trouble. You need to create an ideal budget for your family and be committed to keeping it.
4.

Discount, Coupons, Online

Use the internet to your advantage. Search for the best deals on the items you want. Make sure you watch the shipping and delivery date though to be certain your gifts arrive on time. This is another reason why shopping early makes a difference. There are many different resources online to find coupons, so use them.
5.

Decorate

Pull out your festive gear and dress your home up for the holidays. The tree, lights, and stockings - oh my! Let the kids help. This will create laughter and one heck of a memory for you and the kids.
6.

Have Fun

Remember that the holidays aren't meant to be stressful. Enjoy the little moments. Pay attention to your kids and how their eyes light up when they see the tree. Laugh with your family and make memories. Cuddle underneath the blanket and watch holiday movies, while drinking hot chocolate. These are the moments that matter.

{{#comments_count}} Show Commnents ({{comments_count}}) {{/comments_count}}