If I could pick anyone (or rather, anytwo) to be my best friends for all eternity, it would be Tina Fey and AMy Poehler. They're clever, witty, charming, and I even love their fashion sense. Let's ask them to be our BFFs, shall we? Here's why.
Table of contents:
1

When Liz's Life Was Happening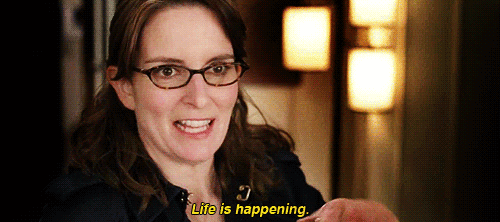 giphy.com
2

When They Did the Best Palin & Clinton Impersonations
giphy.com
3

When Tina Stole the Entire Muppet Movie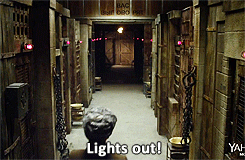 giphy.com
4

When They Admitted They Hate Everyone, Too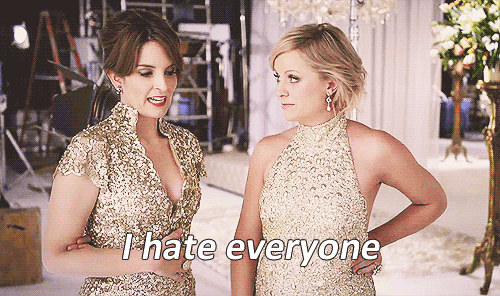 giphy.com
6

When They Were Stalkers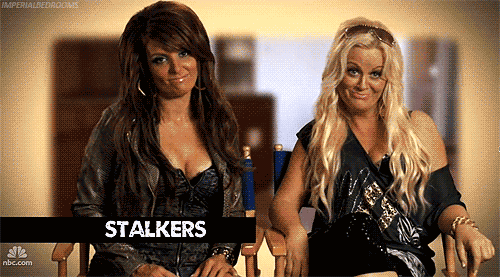 giphy.com
7

When They Got Me through My 30s
giphy.com
9

When They Killed Weekend Update
giphy.com
10

When They Taught Us That Wine Can Help. Really
giphy.com
11

When They Were Awkward around the opposite Sex, Too
giphy.com
12

When They Tried to Teach Us Some Moves
giphy.com
13

When They Called It like It is: Rude!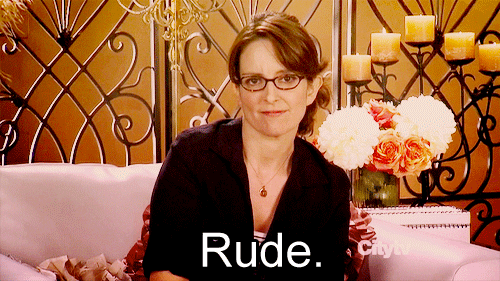 giphy.com
14

When They Were Budget Conscious on Date Night, Too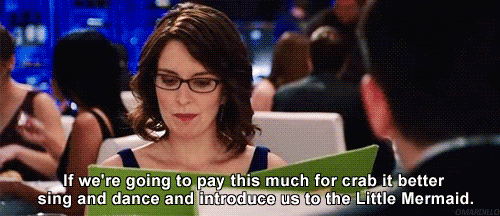 giphy.com
15

When They Also Enjoyed Staying in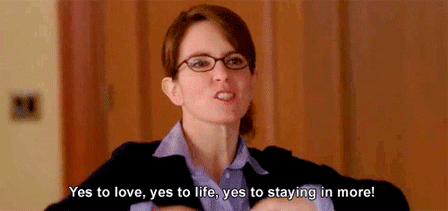 giphy.com
16

When They're Not Afraid to Say No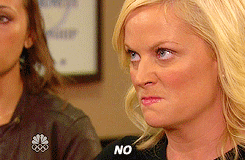 giphy.com
17

When They Know How to Nosh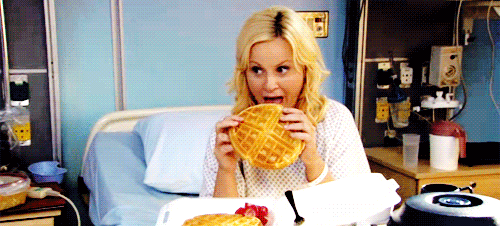 giphy.com
Please rate this article