10 Things You Should do Everyday ...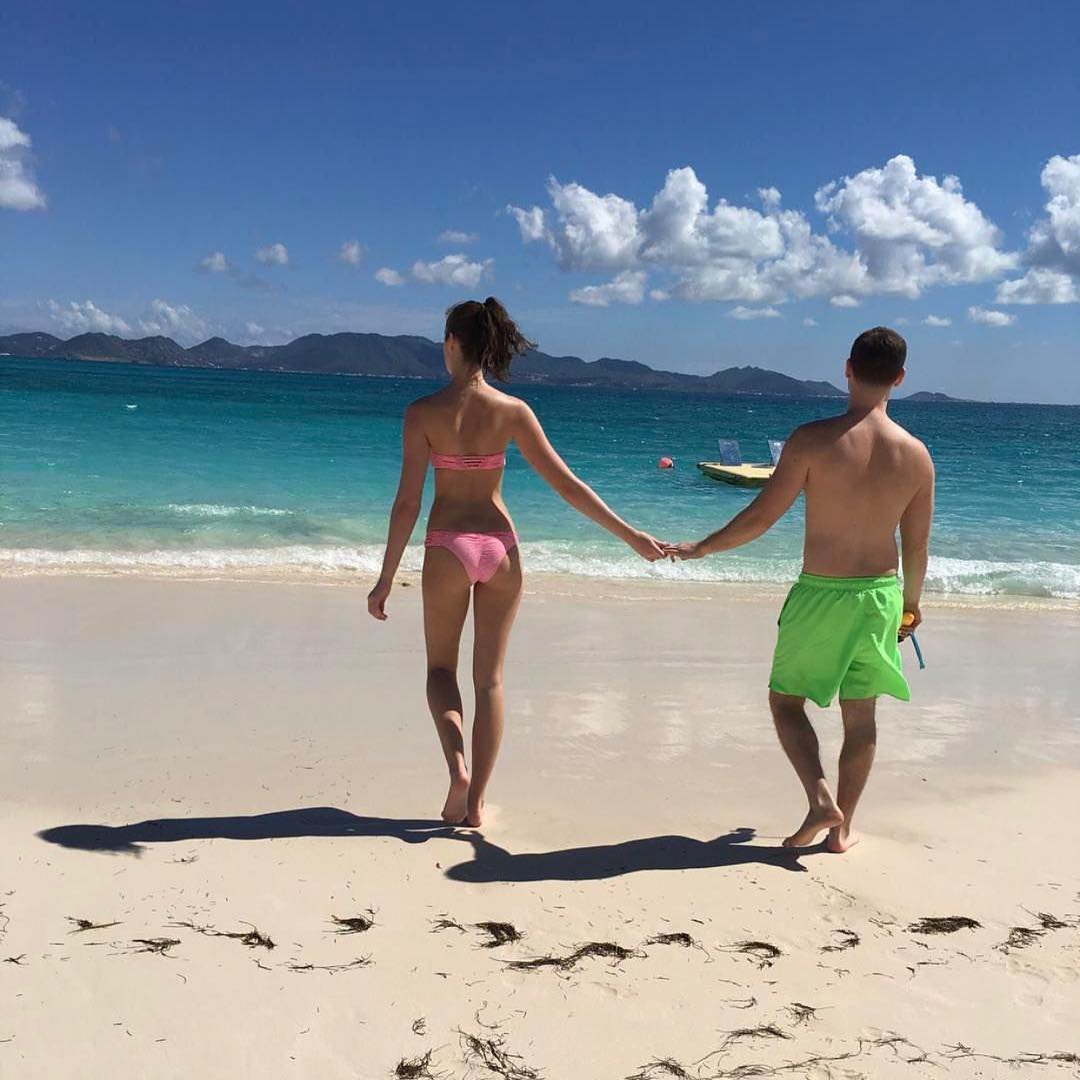 If you are constantly busy, feeling overwhelmed, and you start to feel like your days are becoming monotonous, you might want to check out these things you should do everyday. These are the things that make each day great and show you how amazing everyday can be. Even if you don't do all of them each day, even the littlest things can make a huge impact on your day to day life. Change up the things you should do everyday and see if they help.
When you wake up, the last thing you probably want to do is make your bed, but is one of the things you should do everyday. It starts your day off with a little bit of organization and productivity. And there is nothing more inviting than coming home to a well made bed to welcome you to a wonderful night of sleep.
You never know how much a simple compliment can makes someone's day. Have you ever had a day where someone says they like your outfit or shoes and you spend the rest of the day walking on cloud nine? To think that you can give someone that feeling everyday is a very empowering thing. Something as simple as telling someone how nice they look can really go a long way. So make sure you are complimenting someone at least once a day to spread the love.
It might be hard to hit the gym every day, but one of the things you should do everyday is definitely exercise. It doesn't always have to be running or going to the gym. In fact, it helps if you switch it up now and then. One day take a bike ride, one day go hiking, and one day take a walk around the city to get your heart pumping. It will leave you feeling awesome and is a great way to stay healthy.
If you are going through an entire day without laughing there is something seriously wrong. Laughing is the best thing you can do in life. Everyday, you should be finding something that makes you so happy you can't help but laugh. It is good for your mind, body, and soul. And the best thing is that it is contagious. So spread the cheer and don't be afraid to laugh like a hyena.
It can be something as small as trying a new type of coffee or walking a different route to class or work. But those small things can change your entire day. They put a new perspective on life and can open your eyes to the new and exciting things you can do everyday. By trying something new everyday, you are living a little bit more, day-by-day.
RAK stands for a "Random Act of Kindness" and is one of the best things to do everyday. A random act of kindness is something nice you do for someone else you don't know and without any expectation of being repaid. It can be as big as paying for a stranger's meal or as small as holding the door open for a stranger. Doing a RAK everyday will not only leave you feeling great about yourself, but will also make the world that much of a better place to live in.
7.

Do Something Meaningful
There shouldn't be a single day that goes by without some meaning in it. Every person is different and places meaning in their own unique, special things. But it is important, no matter whom you are, that you hold those meaningful things close to you everyday.
The best way to appreciate everyday is to be thankful for what you have. At the end of everyday, stop and think about what you appreciate from the day. Was it a friend, the warmth of your bed, your full stomach? Is it important to be thankful for these things because they will teach you how blessed you are. You should feel fortunate because not everyone has the same things in life as you.
9.

Tell Someone You Love Them
I am sure your parents or siblings would love for you to call them up, just so you can tell them how much you love them. For such a small phrase, saying "I love you" is such an important thing for us to do everyday. Never let a single day go by without telling those we love just how much they mean to us.
This is not one of the most meaningful things to do everyday, but it is still important. By planning for the next day, you can make more room in your day for the things that matter. Plan out the next day so you know exactly when you will get everything done and won't be overwhelmed when you wake up.
In our overwhelmed, jam packed, and busy days, we can sometimes get lost in it all and forget to do so many of the things we should do everyday. There is so much beauty in every day and it is important to recognize and share that beauty. By doing these little things everyday, you can make sure not a day goes by without it all being noticed. What did you think of these things to do everyday? What are some things you do everyday? How do you notice the beauty of each day?
{{#comments_count}} Show Commnents ({{comments_count}}) {{/comments_count}}