7 Things to do the Summer after Your Senior Year ...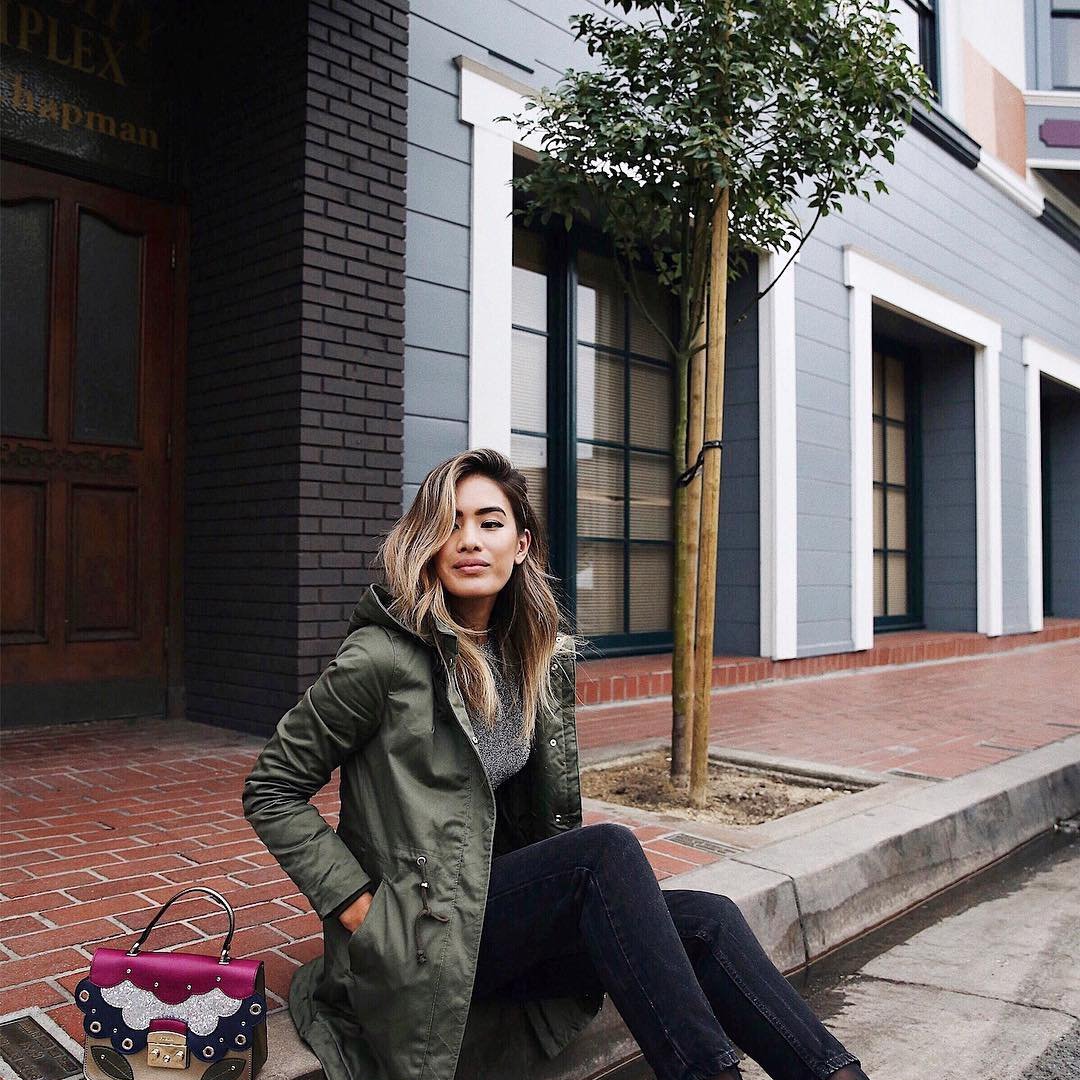 Have you ever made a list of the things to do the summer after your senior year? I would be surprised if you haven't, because even if you are just starting your high school journey or finishing your senior year, deep down inside you already know that summer after high will be the one to remember. It's the last time you have so few responsibilities before adulthood strikes and it's last your chance to enjoy what is left of high school before it's time leave the memories in the past. In order to ensure a proper closure to one chapter of your life, here are 7 exciting things to do the summer after your senior year!
1.

Rent a House with Friends
One of the top things to do the summer after your senior year should be spending time with some of the true friends that you've made during your high school years. So why not spend a week or two together by renting a house somewhere far away from the noisy neighborhoods? You'll truly appreciate the bonding time far from the familiar surroundings and addicting technology.
Hitting the road with a group of friends is the most adventurous way of spending time together because no road trip is ever the same. Now that you are out of high school, it's time to take control of the wheel, roll down the windows and feel the freedom! Just make sure to practice safe driving and take turns at the wheel whenever needed.
Summer of the senior year is the time to do what you have always wanted! It's time to take chances and be reckless. So if you always wanted to see what it's like half way around the world, this is the opportunity to do so. You can broaden your horizons and learn what the world has to offer. You never know, you may come back as a new person with a fresh outlook on life.
High school sometimes ties you down to one spot to the point where you get sick of being in the same place and seeing the same people, which is why a door out of high school is an entrance to a place unexplored. You have the chance to meet new people and maybe even reinvent yourself. Making new connections and building new relationships is always a plus
Your summer before college should be exhilarating and enjoyable, and nothing screams like having fun than going on a cruise. Just imagine floating on water and watching land disappear behind the clouds. Of course, it might take some time to get accustomed to a moving ship but the fun is guaranteed right after that.
If you are planning on getting adventurous and daring before college, try out camping. Sometimes it feels cathartic to explore the wilderness and get down, and dirty. It might be your last chance to take a break from the norm with friends and family so whatever you do, just try to get away.
Of course, in order to do all of these exciting things you have to be able to afford it! So take an initiative and find a job, because being able to spend your own money is another form of independence and it feels good to not bug your parents for a change. Not only that, but this may be your way of meeting new people and getting a sneaky peek of what's to come during and after college.
You can't afford to have a boring summer right before college, so plan your adventures ahead. What are your plans for the summer before college? Share your exciting plans in the comments!
{{#comments_count}} Show Commnents ({{comments_count}}) {{/comments_count}}