Every year the UK newspaper The Times (which has a world-renowned Educational Supplement - TES) produces the World University Rankings. Based on 13 calibrated performance indicators, the rankings are accepted and embraced by the educational world, governments and industry as being a true indicator of how good universities are. Here are the TES Top 10 Universities 2015:
---
1

Caltech - 94.3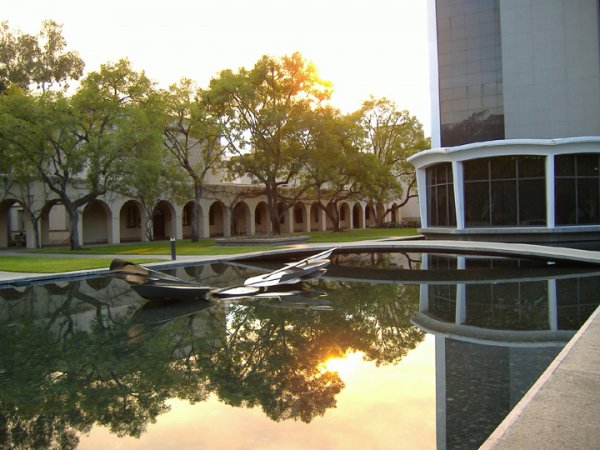 Located in Pasadena, California, USA, the California Institute of Technology (Caltech) is a private research university with six academic divisions, most of which lay emphasis on science and engineering. Originally founded by Amos G. Throop in 1891, Caltech is now one of the elite schools in the world for majors such as engineering and hard sciences. Its campus size is about 124 acres and has an undergraduate enrollment of 977. It doesn't qualify as "Ivy League", but it still manages to be at the top of the world's top 10 universities and has produced more than 32 Nobel Laureates in 123 years.
---
2

Harvard University - 93.3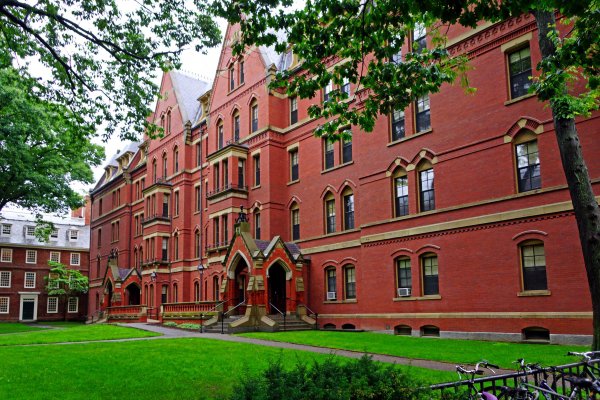 Founded in 1636, Harvard University is a private Ivy League institution in Cambridge, Massachusetts, USA. The size of its campus is 5,076 acres and the overall setting is urban with a total undergraduate enrollment of 6,722. The University has one of the best library systems in the world; in fact, it's the largest private collection in the whole world. The athletic teams at Harvard compete in the Ivy League with every football season ending with "The Game", a matchup between Yale and Harvard. There are 13 schools at Harvard, including Business School, Medical School, and more.
3

University of Oxford – 93.2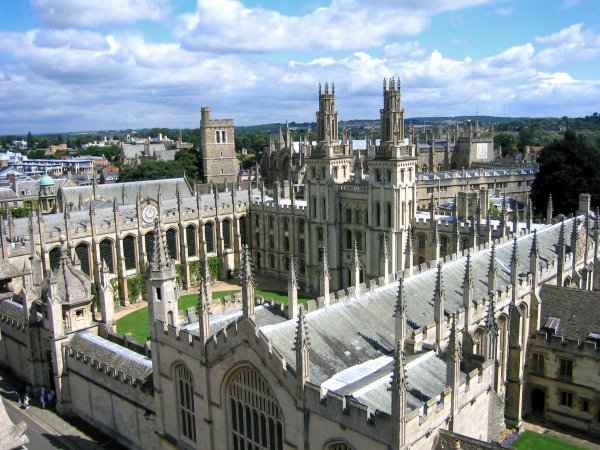 Established in 1096, it's the oldest university in the English-speaking world and has more than 22,000 students, including 10,173 graduate and 11,073 undergraduate students. This collegiate research university in Oxford, England has 38 constituent colleges and a long list of academic departments. The university spends more than £5.67 million each year on a variety of outreach activities and offers more than 900 fully funded scholarship programs for doctoral and masters students.
---
4

Stanford University – 92.9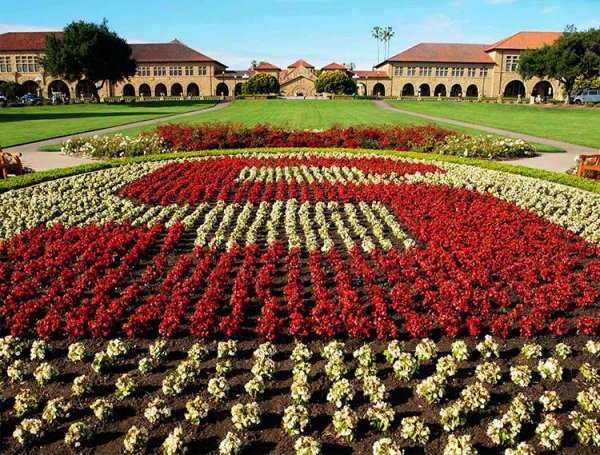 Founded in 1885, Stanford is a private institution in the Bay Area of California, USA with a total undergraduate enrollment of 7,061. It has a huge campus that spans over 8,180 acres. It is known for its graduate programs at School of Engineering, School of Education, School of Medicine, and Law School. It boasts a number of student organizations, including the Stanford Solar Car Project, which designs and introduces a solar car every two years. Freshman must live on campus, but anyone can find housing for all four years. It's not an Ivy League school, but it is part of the Pacific-10 Conference, a college athletic conference operating in the western United States.
---
5

University of Cambridge – 92.0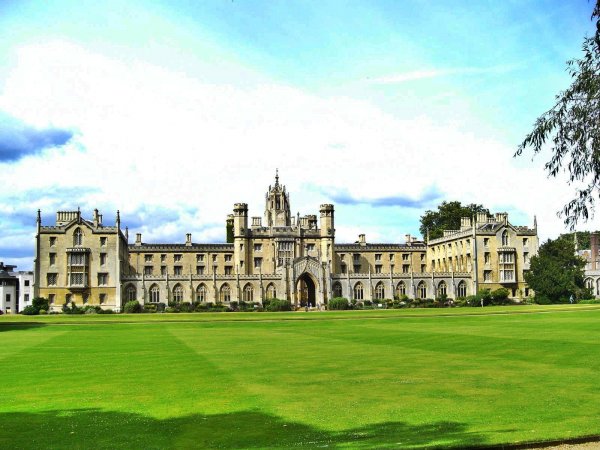 Founded in 1209, the University of Cambridge is ranked #5 in the list of world's top 10 universities. It is a collegiate public research university in Cambridge, England, which includes 31 constituent colleges and more than 100 academic departments. It's the fourth oldest surviving university in the world and now has buildings throughout the town. It's also known for its large library with more than 29,000,000 books – it actually receives a free copy of every new book published in the UK.
---
6

Massachusetts Institute of Technology – 91.9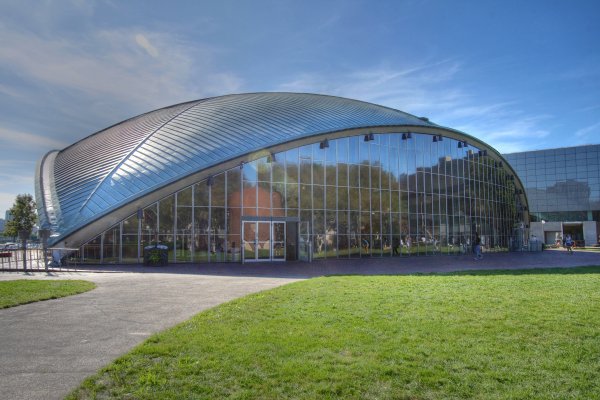 Founded in 1861, MIT is located in Cambridge, Massachusetts, USA, and has a total undergraduate enrollment of 4,528. The campus is not huge, covering only 168 acres, but it still provides housing to about 70% students who choose to stay on campus during their 4-year degree program. They enjoy housing in exceptional dorms, usually known as "The Sponge". The University has five schools and one college, all of which focus on technological and scientific research.
---
7

Princeton University – 90.9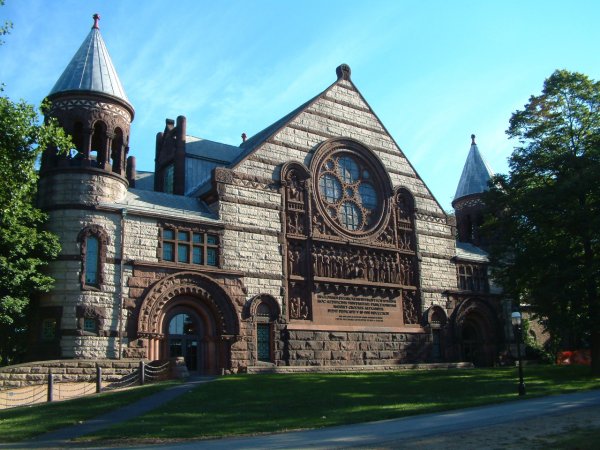 Founded in 1746, Princeton University is a private institution located in the town of Princeton, New Jersey, USA. With a campus size of 600 acres and undergraduate enrollment of 5,323, it is the fourth oldest college in the U.S. The historic Ivy-covered campus offers a wide variety of activities, events, and organizations. The school is also known for the Princeton Tigers that compete in the Ivy League. Princeton offers impressive graduate programs through the School of Engineering and Applied Sciences and the Woodrow Wilson School of Public and International Affairs. If you're an undergraduate student at Princeton, you will have to write a senior thesis as well.
---
8

University of California – Berkeley – 89.5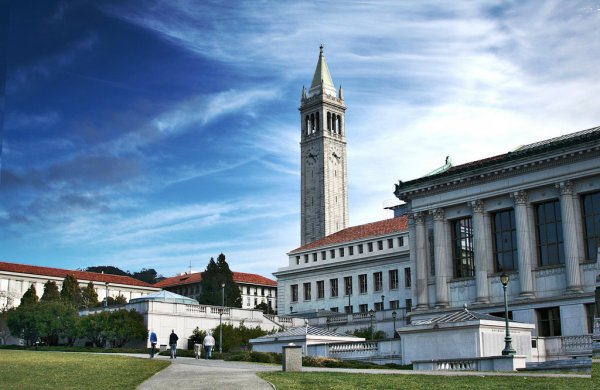 Often referred to as Cal, it's a public institution founded in 1868. It has a campus spread over 1,232 acres in the Bay Area of San Francisco, USA. The university has a total undergraduate enrollment of 25,951. Despite the large student body, incoming freshmen can still be sure of getting housing for two consecutive years in a number of residence halls. There are more than 1,200 student organizations on campus, ranging from a hang gliding club to several political groups and everything in between. There's a thriving Greek life with more than 50 fraternity and sorority chapters. The University of California – Berkley has 14 schools and colleges with several popular undergraduate programs.
---
9

Imperial College London – 87.5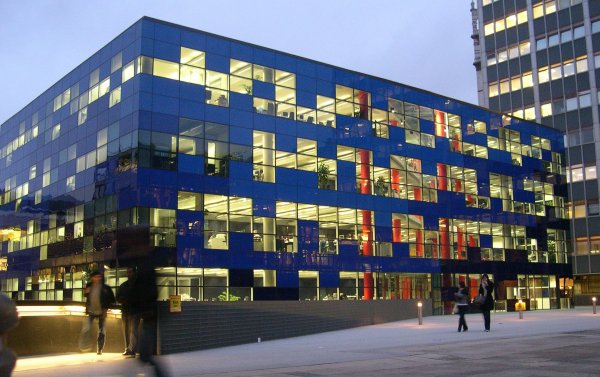 Steeped in history, Imperial College, London, England is home to 14,700 students and over 7,000 staff members, with 6100 degrees awarded every year. It came into being in 1907 when the Royal School of Mines and the City, the Royal College of Sciences, and Guilds College were combined into one. It focuses more on programs related to medicine, engineering, science, and business. It holds a Silver Athena Swan award and has 14 Nobel laureates with two Fields Medalists as well.
---
10

Yale University – 87.5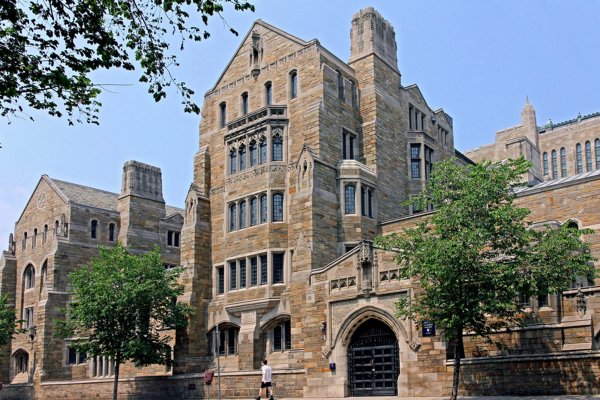 Founded in 1701, Yale is a private institution located in New Haven, Connecticut, USA. The campus size is 342 acres only, but it has 5,430 undergraduates enrolled in difference programs. This Ivy League school is also known for its exceptional drama and music programs, which in fact reach way beyond the classroom with several student organizations, including the Yale Whiffenpoofs and the Yale Dramatic Association. It actually comprises of 13 professional schools as well as the Graduate School of Arts and Sciences. The Yale Record is considered the oldest college humor magazine in the United States. There are 12 residential colleges at Yale and various secret societies, including the Skull and Bone Society, which had members such as John Kerry and George W. Bush.
The first non US/non-UK entry in the list comes with the ETH Zürich – Swiss Federal Institute of Technology Zürich, at number 13. Then the University of Toronto features at number 20, and the University of Tokyo at number 23. You can see the full list and learn more about the assessment process here timeshighereducation.co.uk
Where is your school in the list?
---
Comments
Popular
Related
Recent