7 Super Cute DIY Projects ...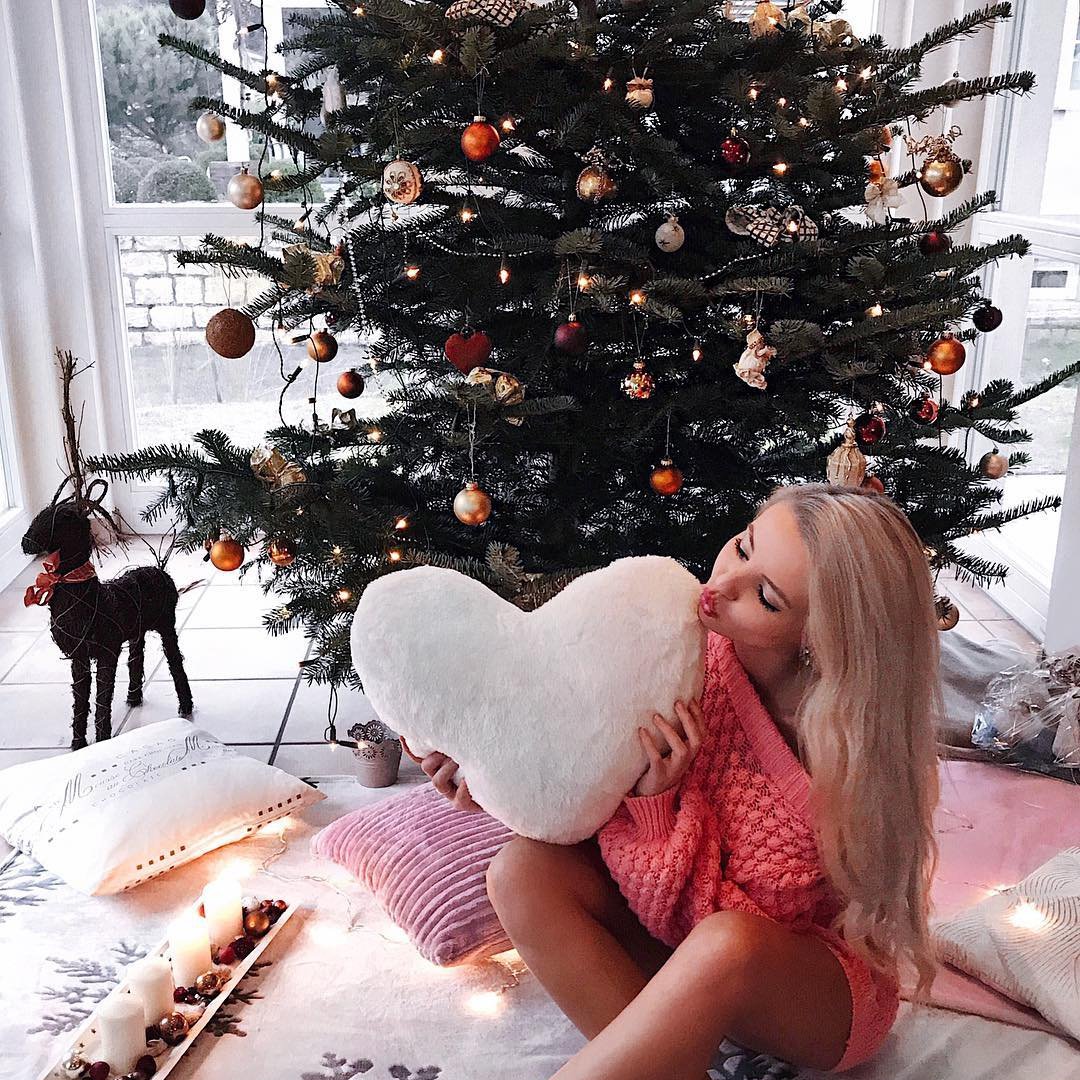 DIY Projects are fun and we all love them, right? I'm a huge crafter myself and over the years I've taken on some pretty big DIY projects. DIY stands for Do-It-Yourself, just in case any of you out there are not familiar with this term. These projects are so easy, you can do them even if you don't have a creative bone in your body! Keep on reading for some super cute DIY projects that you can do with supplies you have laying around the house!
This is one DIY project that is fun to make with a child. All you need is a flower pot, some pipe cleaner, glue and paint. First, paint the flower pot the color of your choice. After the pain dries, you will need to turn it upside down and glue the pipe cleaners all the way around the bottom, as if they are "spider legs". Finish up by painting a face on Mr. Spidey and you are set to go!
Bedazzled pumpkins are a DIY project that can carry you from fall into christmas. You'll see what I mean. You will need a pumpkin (small ones are the best), paint, glue, and sparkly gems. Paint the pumpkin a dramatic color, then when it's dry, glue the gems on it in the pattern of your choice. If you choose christmas colors, this is a project you can leave sitting out on your steps throughout winter!
For this DIY project you can get a little more creative if you wish! Take a glass vase of any shape and size. Choose some tissue paper in a pretty color. Now you want to tear the tissue paper into small pieces and paste it all over the vase. Cover the entire vase with tissue paper. You can finish by tying ribbon around the top or glueing paper cutouts in the center of your vase. Have fun!
This is probably my favorite DIY project of all! You will need 2-3 painting canvases, preferably in different shapes and sizes. Cover each one in a different shade from the same color family. For example, baby blue, turquoise and navy. Now frame them up and hang them on your wall! If you feel experimental, try painting some stripes or dots in white on one of them as a focal point of sorts.
There's nothing like recycling, and thats what this little DIY project focuses on! Do you have and old jean jacket or button up top you no longer want? Make it a vest! All you need to do is cut off the sleeves. If you want to dress up your vest, use fabric glue and beads/gems to outline pockets or the collar of your new vest!
This is one of the cutest DIY projects ever! You will need some felt, scissors, and glue. Decide how big you want your flower to be, then cut out a circle of that approximate size. Then continue cutting out circles, each one a little smaller than the one before it. Now stack them up and secure with a little glue. You can finish by putting a pretty button or sparkly bead/gem in middle. Now you have a pretty felt flower! Glue it to a headband or safety pin it to a bag or jacket for a fun new accessory!
We all love a soft blanket to snuggle with, and with winter approaching, this DIY project is just perfect! You will need some fleece fabric and scissors. Lay out your fabric and cut a 2 inch fringe all the way around it. Now, go back and tie a knot at the top of each fringe. You're all set to snuggle!
These Super Cute DIY Projects are simple, fun and so pretty to make! You can give them as gifts, sell them on Etsy, or enjoy them yourself. I just love the possibilities these DIY projects present! Which of my oh-so-easy DIY projects do you think you'll try first?
Top Image Source: weheartit.com
{{#comments_count}} Show Commnents ({{comments_count}}) {{/comments_count}}