Straight from the Experts: Tips on How to Get Ahead ...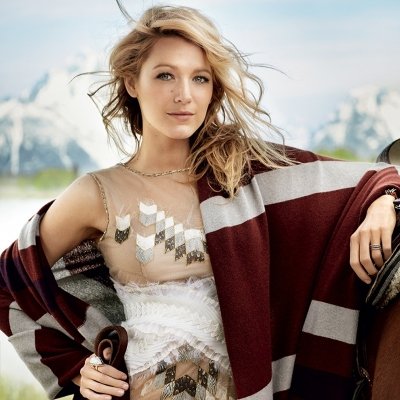 Natalia Oberti Noguera, the founder and CEO of Pipeline Fellowship (an angel investing bootcamp for women), believes that more people need to invest in women and understand who to call entrepreneurs. I agree! Here's some tips from her to help and encourage you to get ahead in life and your career:
1.

Roll with the Big Dogs
"One of my favorite pieces of advice to give is, sit at the bigger kids table. The more that you put yourself in situations where you might not be comfortable, the more that you might fail, but you will learn from that. You'll pick yourself up and whatever you learned from that opportunity, you'll be able to apply it to the next time and maybe you might not fail, maybe you might soar. The confidence from having risked it will ignite your next opportunity!"
"One tip that I have for entrepreneurs is to learn at least two languages." What languages do you speak?
3.

Stay on Top of Your Game
"People ask me, 'how can i get to the next level?' and it's great to surround yourself with your peers - it's great to have people that are supporting you but you also need to have someone to give you reality checks. I'm a huge believer of 'learning by doing' so if they're connecting with their superiors and even people outside of their work that are able to give them a bigger perspective of what is out there, that will help them grow."
You can check out pipelinefellowship.com and learn about applying for its spring 2015 bootcamps in Austin, Boston, Chicago, DC, Miami, NYC, and Philadelphia.
{{#comments_count}} Show Commnents ({{comments_count}}) {{/comments_count}}