7 Songs to Clean Your House to ...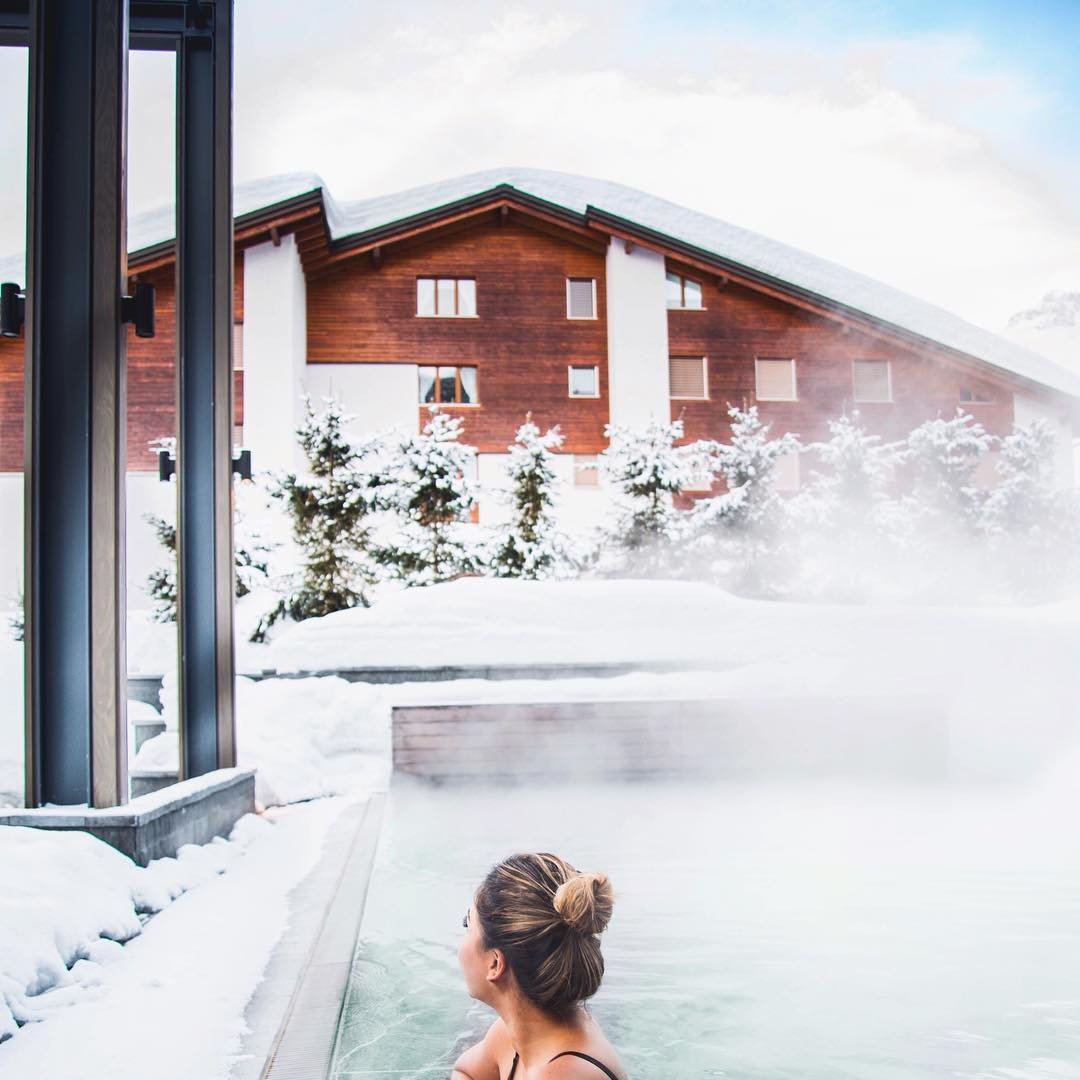 Having songs to clean your house to allows you to be a bit playful while you're cleaning, which helps take your mind off of the strenuous activities you're performing. I know there are ladies who love cleaning, but I am definitely NOT one of them! Washing the dishes is probably my least favorite thing in the world to do and forget sweeping, mopping and vacuuming. When I'm cleaning I put on my playlist of songs to clean your house to and I sing my heart out and dance around a bit as I scrub and clean. It's not something I'd ever want anyone to see me doing, but it helps me feel a lot less miserable while I'm getting the housework done.
1.

Happy Working Song (Amy Adams/ Enchanted Soundtrack)
As far as songs to clean your house to go, there isn't a more appropriate one than the Happy Working Song from the Enchanted Soundtrack. While I wish I had little creatures to come help me pick up my place, I'll settle for this happy tune that actually gets me in the mood to clean. I always start my playlist out with this song. Amy Adams' soft, pretty voice singing about how fun it is to get my counters crumb free and my toilet sparkling puts me in the right frame of mind to get started.
2.

Man! I Feel like a Woman (Shania Twain)
Ahh, the wonderful women's anthem. This song gets my feet tapping and has me singing all the lyrics every time I play it. I love belting out this song as I twirl around with my broom or mop, getting my kitchen and bathroom floors all shiny. It really makes me feel energized and that gives me the boost I need to shift my cleaning into high gear!
3.

Girls Just Want to Have Fun (Cyndi Lauper)
This song is my go to song whenever I need to get into the mood to do something. Cleaning is anything but fun for me, so listening to an entertaining, upbeat song is a great way to pretend it's not so bad. Play this song and you'll be dancing in place as you scrub those dishes or wipe down those counters!
4.

One Way or Another (Blondie)
Another upbeat and catchy song, this one gets you moving right away and shouting out the words. It may be a slightly older song, but it's definitely a great one to get you dancing around and bopping your head to the beat.
5.

Sexy and I Know It (LMFAO)
Unless you've been living under a rock lately, you've heard this song at least once. I know it's a club or party song, but it's also great for getting your adrenaline pumping and making you feel like moving around and picking up your mess instead of lounging on the couch.
6.

Moves like Jagger (Maroon 5)
Other than the fact that I love listening to Adam Levine's voice, this is a catchy, entertaining song that is easy to enjoy and will have you breaking out a move or two yourself! If you are looking for something to get you swaying your hips as you move from room to room dusting and polishing, look no further!
7.

Party in the USA (Miley Cyrus)
This is such a happy song. Just hearing the beginning of it puts a smile on my face and makes me feel like I have a little more energy to do the things I need to do. Of all of these songs, this is the one that's kind of a guilty pleasure tune, but I can't help listening to it, especially since it puts me in such a good mood every time I hear it!
If you need that little extra something to make cleaning less of a chore, music is definitely the way to go. You can listen to it no matter what part of your home you are cleaning, and as an added bonus all the dancing around you'll do will burn some calories as well! You can put on any playlist you like or use some of these songs to clean your house to. What songs put you in the mood to tackle the housework?
{{#comments_count}} Show Commnents ({{comments_count}}) {{/comments_count}}