Social Reforms 🔄 in Saudi Arabia 🇸🇦 ...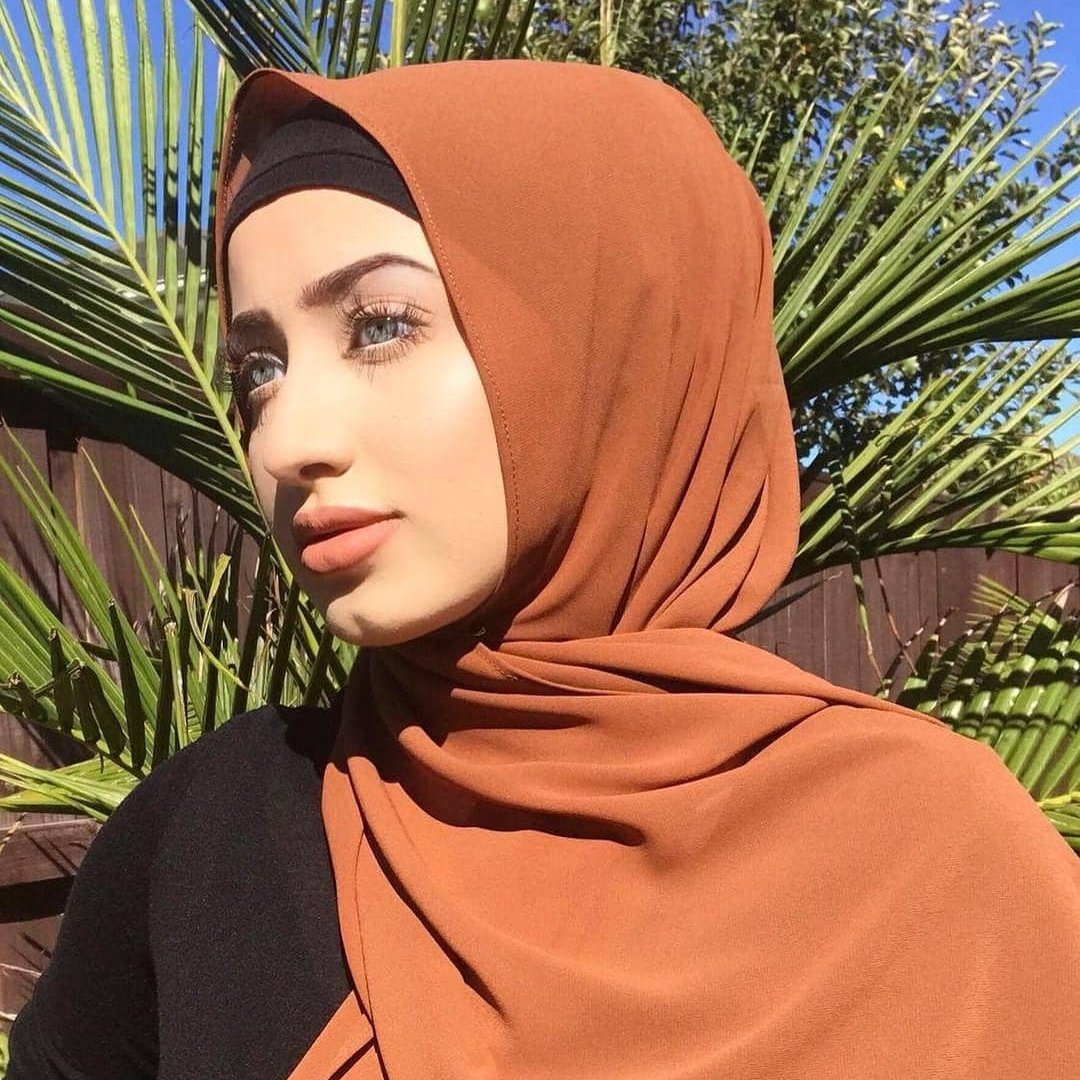 Are social reforms in Saudi Arabia real? Saudi Crown Prince Mohammed bin Salman has been pushing for reforms in domestic and regional policies recently to finance his country's development. His reforms have been revolutionary by Saudi standards. Here is a look at social reforms in Saudi Arabia.
The women's rights reforms include loosening clothing restrictions, pushing for greater participation in the workforce and lifting the ban on women driving. This is one of the biggest social reforms in Saudi Arabia.
2.

In December 2017, Saudi Arabia Lifted a 35-year Ban on Commercial Theaters
Many Saudis were excited about having the opportunity to see the movie, Black Panther!
Women can now enter some of the country's sports stadiums.
Saudi female inspectors have been hired to inspect women-only shops. And the municipality of the holy city of Madinah will be run by women!
The Saudi education reforms aim to create global citizens who will strive to improve the human condition. Saudi education minister Dr. Ahmed Al-Issa is spearheading the process of revising the educational curriculum and retraining teachers.
The economic reforms aim to wean the economy from its addiction to oil and create a thriving private sector that can generate sufficient jobs. Unveiled last year, the economic reform called Vision 2030 is a radical strategy being implemented to promote the development of the non-oil private sector.
Saudi Arabia's first Arab Fashion Week kicked off on April 10, 2018. International designers headlined the event. Although the country long prohibited women from wearing revealing clothing or makeup, the Crown Prince has been slowly overturning this norm.
{{#comments_count}} Show Commnents ({{comments_count}}) {{/comments_count}}