7 Smart Ways You Can Work from Home ...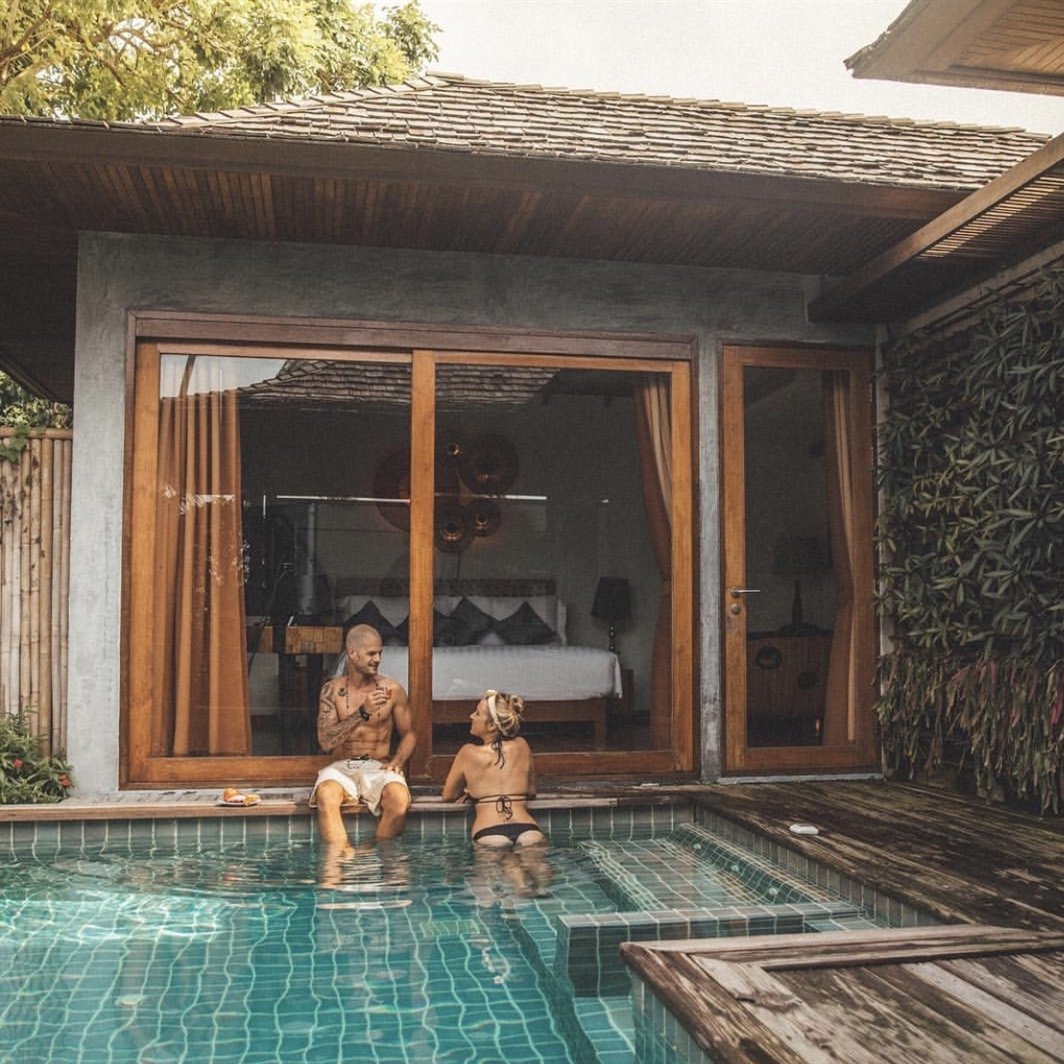 Work from home jobs aren't impossible to find. In fact, there are plenty to ways to work from home that you probably never realized. If you want to stay at home while doing something you enjoy, there are lots of options and many of them are incredibly lucrative. It can take lots of patience, determination, and building experience, but it's very much worth it in the end. Starting off you need to be creative and think outside the box when looking for work at home jobs.
1.

Your Current Job from Home
You may be able to work out of your home in your current job. Lots of companies now offer alternatives or positions where telecommuting is acceptable; you may just be required to go to the office once a week, even once a month. Talk to your boss and see if there is any way you can work from home. If most of your work is done online or over the phone it may be easier than you think to transfer your office work to your home.
Many people who work from home market themselves as virtual assistants. They work with different clients performing various office tasks, like sending emails, placing ads, typing up documents, and making phone calls. It can be extremely helpful to many people, so if you're highly organized and able to multitask, this could be a great job.
Blogging is a great way to make money at home and be your own boss. You can make money from blogging, by allowing ads on your blog or getting paid to promote products or even selling your own product. You can also work for existing blogs in a niche or subject that you really enjoy, and work your way up from there!
If you have young children at home that you don't want to leave while you work, why not get paid to be with them throughout the day? Take in a couple of other children to take care of while you spend time with your own child. Child care cost varies from city to city, but you can make decent money running an in-home daycare.
Social Media, such as Facebook, Twitter, and Pinterest are huge. They are a great way for businesses to market and advertise. Some companies hire people to work at home and run their Facebook pages and Twitter. You could also approach a company that you think could better utilize social media and see if they will hire you to do the job.
There are many ways freelance writers can work from home. Some present articles to newspapers and magazines. Others work with private clients providing blog entries and articles for the client's website.
Many people work from home making money selling items online through eBay, Amazon, or craft sites like Etsy. You can make money by selling items you already own, finding things on sale when you shop that are going for more online, or searching thrift stores for profitable items. You can also make crafts to be sold on Etsy.
Find work from home jobs isn't hard. There are already many companies that hire people to work at home. You can create your own business that will allow you to work from home. Do you know of some other ways people can work at home?
Top Image Source: weheartit.com
{{#comments_count}} Show Commnents ({{comments_count}}) {{/comments_count}}