If you are worried that your summer is going to be boring, there is no need to despair because there are some simple ways to have a great summer. Whether you are on summer break, in summer school, or working, summers are a time to have fun. The weather is great and there are so many things to do. All you have to do is follow these tips for ways to have a great summer.
---
1

Pool Time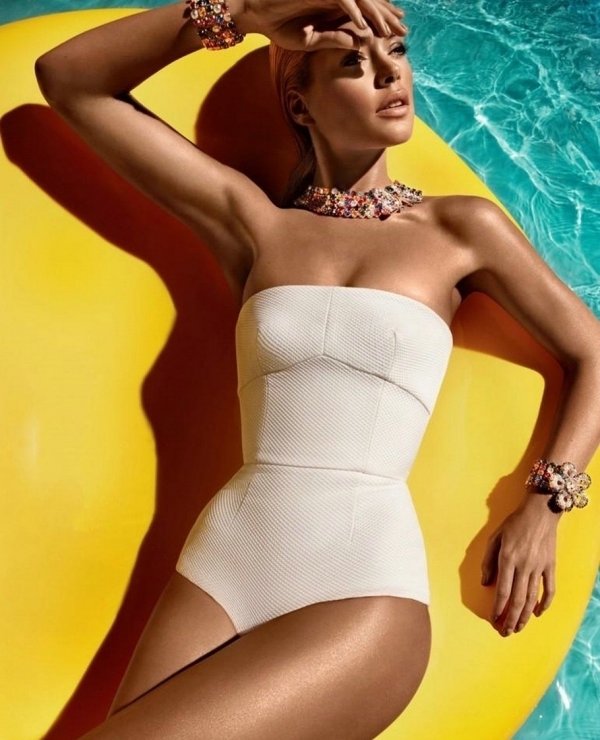 It doesn't matter what age you are, going to the pool with friends is one of the best ways to have a great summer. I still enjoy going to the pool just as much as when I was 7. I admit I don't do cannonballs anymore, but I still have blast. Try to go to your local pool as often as you can this summer. You can bring a cooler full of food and spend the afternoon hanging out with your friends. You will also get a great tan!
---
2

Gardening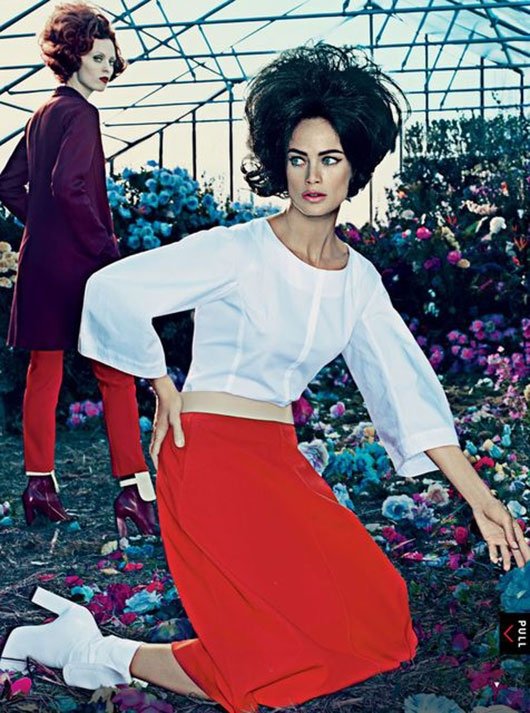 Planting a garden is a wonderful way to enjoy the warm summer weather. You can plant anything you want. Personally, I love planting a vegetable garden; vegetables taste amazing when they come straight from your garden. Gardening is a great family activity. Kids love planting things and watching them grow. They also love getting dirty!
3

Backyard BBQ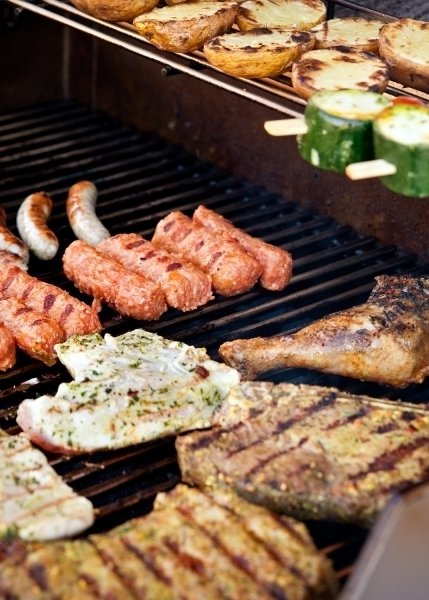 Having a backyard BBQ several times this summer is a great way to get together with your friends and family and relax on the weekends. You can have everyone bring a dish, so there is very little to prepare. This way you can enjoy the BBQ without wearing yourself out. For a great BBQ, all you have to do is have some tasty food and good music.
---
4

Attend Local Events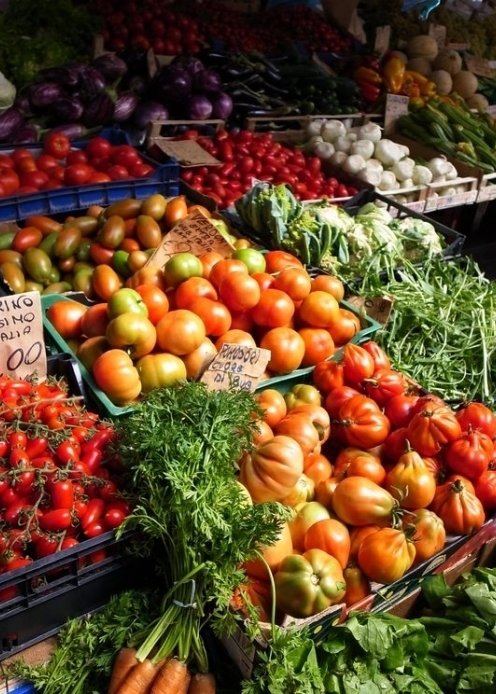 There are all kinds of local events you can go to in the summer. You can go to arts festivals, music festivals, farmer's markets, and Fourth of July parades. There is something different going on just about every weekend during the summer. All of these events are fun to go to with your family or friends. Everyone has events they love going to, and my personal favorite is the farmer's market. What is yours?
---
5

Volunteer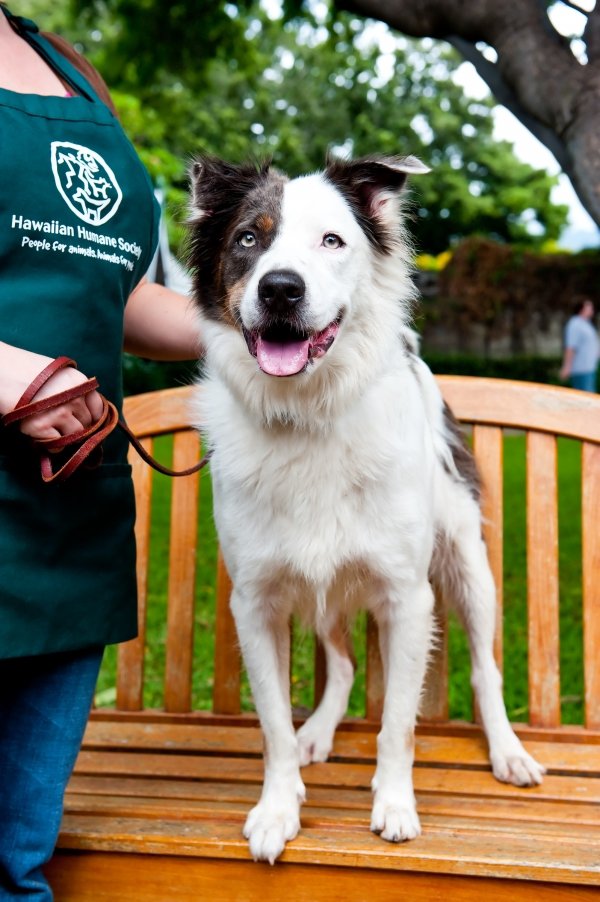 Volunteering in the summer can be very rewarding and fun. It is a fantastic opportunity to get involved in the community and make new friends. There a usually a lot of opportunities for volunteer work in the summer. Churches often need volunteers for summer camps and the humane society generally needs extra help as well. Wherever you volunteer, you are sure to feel good about helping out.
---
6

Camping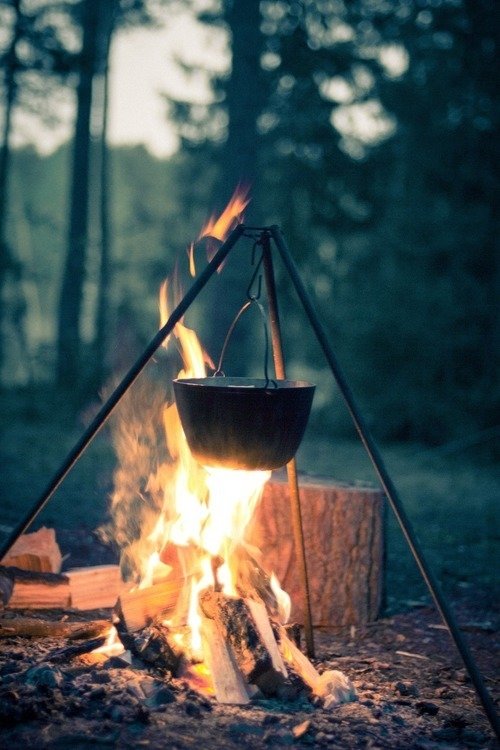 Camping is one of the best summer activities! There is nothing quite like sitting around the campfire with your friends or family and roasting marshmallows. If you have the opportunity to go camping this summer, be sure to take it. You will have a blast! Just be sure to bring mosquito spray, sunscreen, and a warm sleeping bag if it gets cold at night.
---
7

Weekend Trip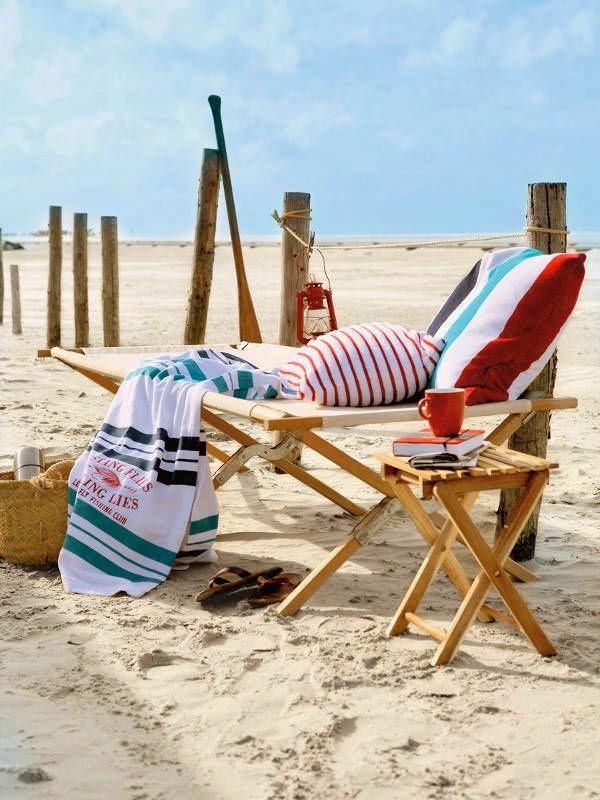 There is no need to go on vacation to have a great summer. You can take a short weekend trip. When I lived in rural Pennsylvania I went to Philadelphia on several occasions for a short trip. I only stayed overnight, but I still felt like I had a vacation. Not only was it fun, but it also didn't cost very much money. A weekend trip might be just the thing you need this summer.
There is no reason for you to have a boring summer. There are plenty of activities to keep you busy and having a great time. You don't even have to go on a two week vacation to have a great summer! Keeping things simple and fun is all you need to do to have a blast. How do you have fun in the summer?
---
Comments
Popular
Related
Recent