7 Simple Tips for Choosing Paint Colors ...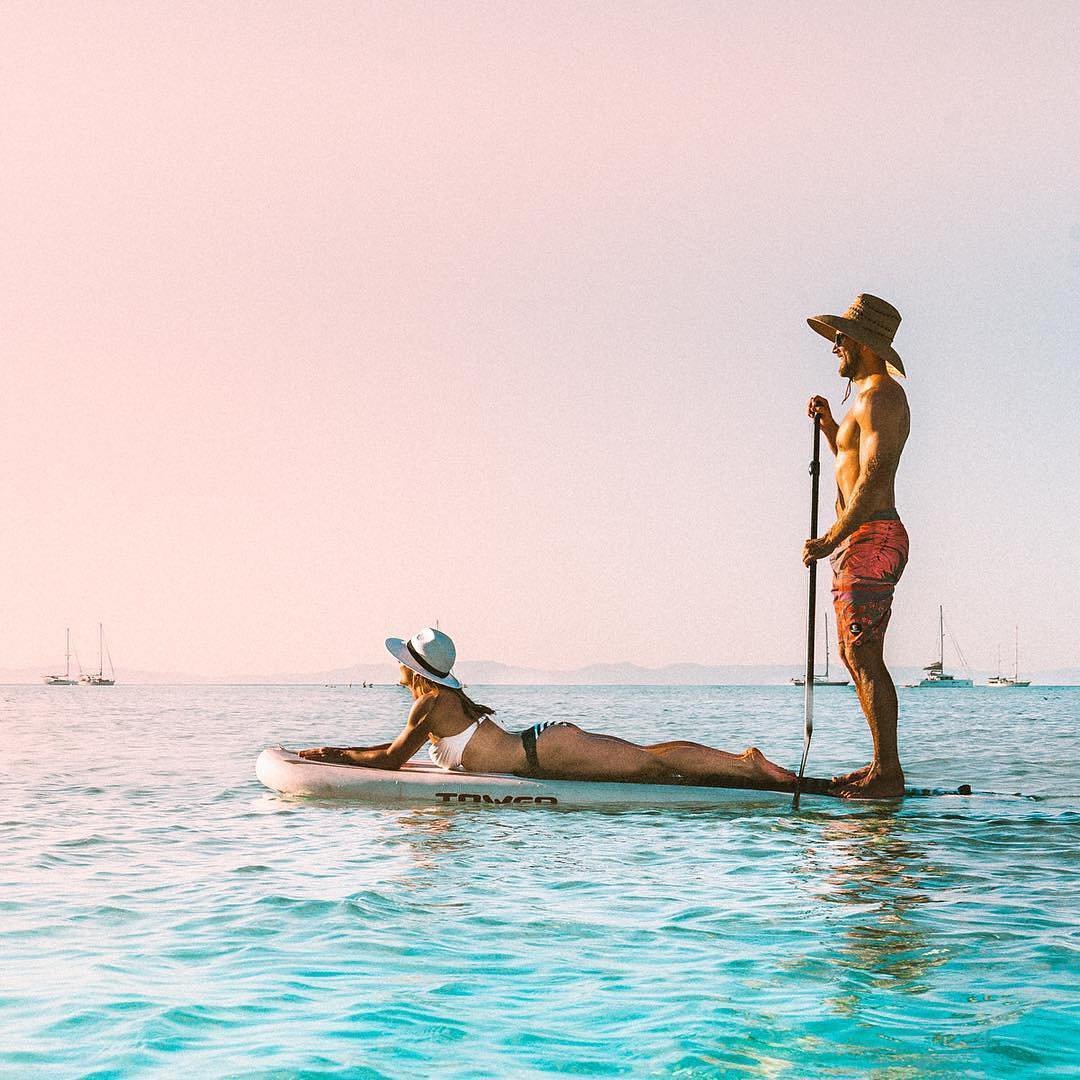 It is never easy to choose paint colors for your home. Even if you have an idea in mind, by the time you visit the hardware or homeware store you are confronted with such a bewildering array of shades, tones and finishes that to choose paint colors becomes an imponderable task. It doesn't matter whether we're talking about decorating the smallest room or the grandest open living, the paint colors you choose say everything about how you want that room to be. Here are 7 Simple Tips for Choosing Paint Colors:
Those little strips of card with the color tiles are an excellent idea but the pantones are produced on a computer. There is no substitute for seeing the color on your wall. Tester pots are a necessary evil for all decorating projects. Take a few home and paint some squares. Live with them for a few days before deciding your favorite. It is important to see how the color changes as does the light so, make sure you see the sample areas at different times during the day. If that's not viable, try and find paint samples that are chips with the actual paint rather than the mass-produced computer strips.
2.

Understand the Color Wheel
The color wheel shows us how the primary, secondary and tertiary colors work, contrast and tone with each other. If you want a tonal effect, choose paint colors in varying shades of the same main color. If you want contrast, choose paint colors opposite each other on the color wheel. You can learn about the theory of color here colormatters.com
So often these days when people talk about a themed room, the image is everything being permeated with a particular style. Jungle theme means animal prints and ethnic art etc, art deco means geometric angles and gold and black etc, but don't be put off by this. Your room should always have a color 'theme' irrespective of how you then furnish it. Your color palette is the backdrop to everything else.
Light is a major consideration when you choose paint colors. Colors from the warm side of the color wheel (yellow, red, orange) can be used to transform north-facing rooms that may feel cold and gloomy through lack of light. Pale blues, greens and 'ocean' colors can cool and freshen south-facing rooms that receive a lot of sun.
Paint is made in batches and due to the vagaries of the production process, the tone may vary from one batch to the next. The difference is barely imperceptible until it goes on your wall. Make sure you buy sufficient paint all from the same batch.
If there's help available why not use it? You can do just about anything online, so it's no surprise there are ways to help you choose paint colors. Being able to mix and match colors until you come up with a scheme you want, is much more fun if you can do it quickly and easily. I have used this UK one previously yourowncollection.com but I'm sure there's similar US sites.
One thing you have to remember when you choose paint colors is that it is you that will have to live with them (and your family). The opinion of anyone outside the household really doesn't matter. Choose paint colors that inspire you, that help create the atmosphere right for you and the room. If you want to be wild or quirky, who is to say it's wrong. If you want all white, it's completely your choice.
Choose paint colors wisely or choose them with abandon - whatever floats your boat!. What really matters if that you are happy with the finished results. The good thing about painting over wallpapering is that if you don't like it, it's a simple process to go and choose paint colors again, and start over.
Top Image Source: articlesweb.org
{{#comments_count}} Show Commnents ({{comments_count}}) {{/comments_count}}