Ring-Ring-Ring, It's National Ding-a-Ling Day! ...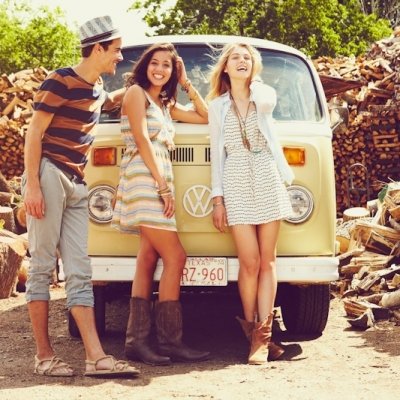 Hands up, anyone who did not know National Ding-a-Ling Day was an actual day. Mine's up! Few people seem to know what celebrating National Ding-a-Ling Day entails, let alone what it means, but it pops up every December 12 all the same. Some sources claim it's a tribute to Chuck Berry and others suggest that it is designed to celebrate the ding-a-lings of the world, those of us who are eccentric, eclectic, scatterbrained, or otherwise off.
That's a beautiful idea and I'm all the way behind it, but check out this clipping from a 1975 issue of the Lakeland Ledger: Today Is National Ding-a-Ling Day. There is – or was, at least – a National Ding-a-Ling Club, the mission of which was to simply encourage friendliness among family members, neighbors, and friends. Members would call people they hadn't talked to or seen for a while, all in an effort to show more brotherly love.
I love the idea of celebrating the eccentrics but the world today could use a little more love as well, don't you think? So why not start your own version of the Ding-a-Ling Club, and call or text someone you're missing? Just make sure you wish them a happy Ding-a-Ling Day!
{{#comments_count}} Show Commnents ({{comments_count}}) {{/comments_count}}