7 Reasons Why You Should Watch the 'Katie' Show...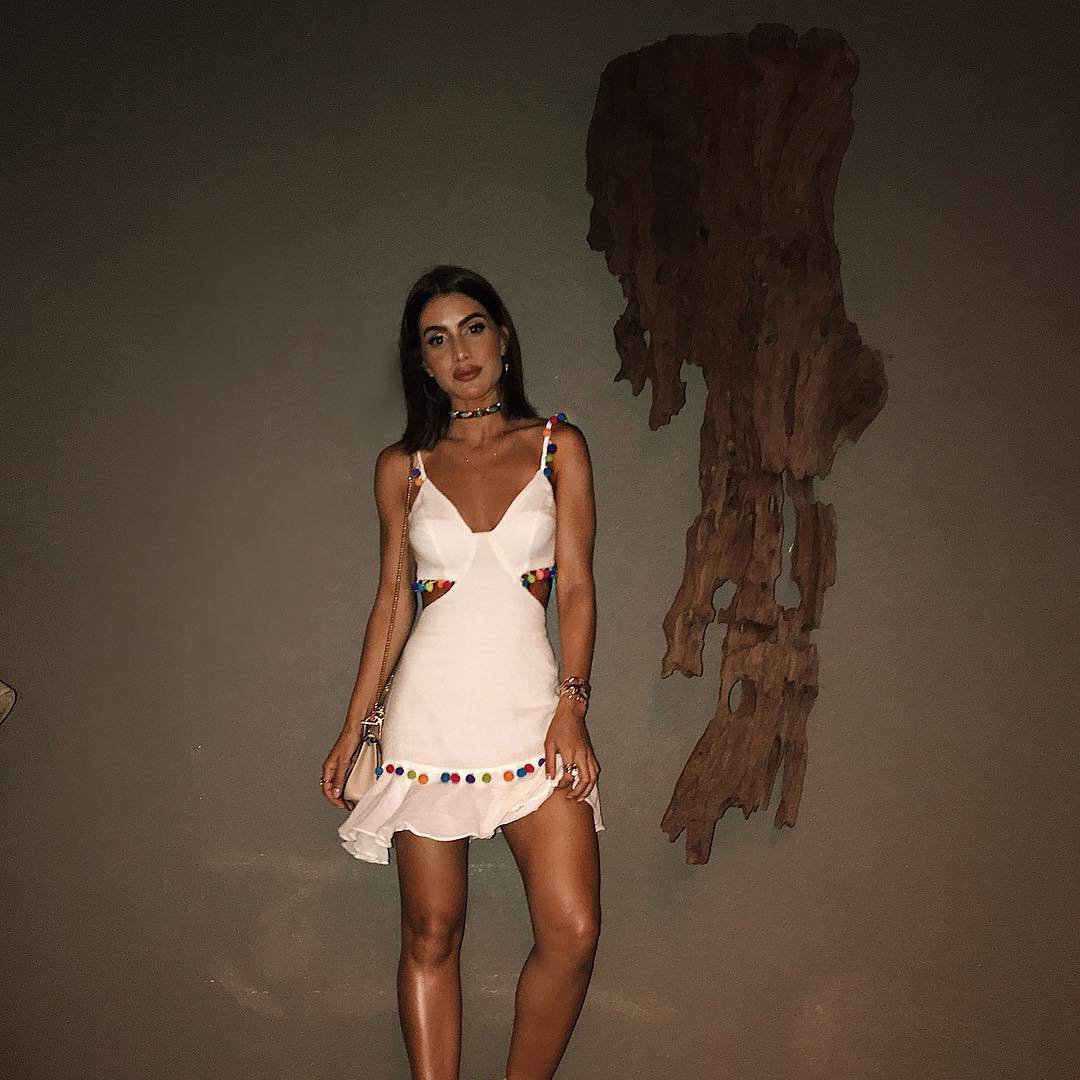 Many of us remember Katie Couric from 'The Today Show' on NBC and followed her over to CBS when she did the 'Evening News'. This year brings new beginnings for Couric starting on September 10th when she will host and executive produce her own talk show called, 'Katie', which will move her to a whole new network as well over on ABC. We love Couric and believe you will too, here are 7 Reasons Why You Should Watch the 'Katie' Show. Also be sure to check out our facebook eventspage this week where you'll find 'Katie' items up for grabs in our giveaway!
Katie Couric cares about real issues that affect real people. She isn't all about the celebrity and will have every day people as well as celebrity guests on her show. Couric wants to know about you and what you are going through in your life. When her husband passed away in 1998 of colon cancer she wanted the world to be aware of this illness instead of shying away from it. In 2000 she had a colonoscopy done live on television when she was still on 'The Today Show'.
2.

Katie is a Single Mother...
Many of us know that Katie is a mother, but we don't realize that she is a single mother who raised two young girls who were only seven and three when their father passed away. Yes, she may have more money than the average single mother, but she still had to raise them without a father and that is a connection many women can relate to.
Couric may talk about topics like sex, love, and relationships, but she does so in a classy way. This is a talk show you can be proud to watch with your teen daughters and one they will enjoy as well, especially when guests like Jessica Simpson and Demi Lovato will be on. The 'Katie' show will also cover news topics current and past as she talks to guests like Amanda Knox's ex-boyfriend and Sharon and Lexie Love, whose daughter and sister, Yeardley, was murdered at the University of Virginia by her ex-boyfriend.
4.

Katie is Celebrating Women...
For the first month of it's airing, The 'Katie' Show will celebrate women who are reinventing themselves like Sheryl Crow, who sings the theme song for the show, and is opening up about her recently discovered brain tumor. She will also talk to Aimee Copeland, a young woman who lost all of her limbs to a flesh-eating bacteria disease. Couric will also feature women whose leadership and passion for life are making a difference.
5.

Katie Will Make Dreams Come True...
Couric is embracing the term "YOLO", which was made famous by a Drake song and means, "You Only Live Once". She will not only cross items off of her own bucket list, but she will make dreams come true for viewers who may have not been able to do so on their own. She has seen so much sadness in her life over the years with the passing of her husband, sister, and friend, that she wants to make sure everyone around her has the opportunity to live life to the fullest.
6.

Katie is Interacting with Her Fans...
Before, during, and after the show you can interact with Katie Couric and her team through her site, facebook, and twitter. She will also have bloggers in the studio audience who will be blogging as the show airs. You can connect with her and feel that she is speaking to you one on one and listening to the topics you care about.
7.

Katie is Making a Difference...
Couric may be looking for women who display a passion for life and leadership, but she is one of those women herself. She pushes boundaries, reaches out to people, lives her life the way she wants and makes no excuses, and is making a difference for women around the world. When she moved to CBS to host the Evening News she became the first solo woman anchor of a nightly news program and paved the way for other women to do the same.
I am excited to see where the 'Katie' show takes Couric and her audience with topics that we can all relate to and talk about. I believe this is a talk show that will make a difference and will bring important issues back to day time television. I have been watching Katie Couric since her days on 'The Today Show' and am happy to see her back and ready for more! I hope you will be watching with us on September 10th on ABC as the 'Katie' show airs and come back to tell us how much you loved it.
{{#comments_count}} Show Commnents ({{comments_count}}) {{/comments_count}}