8 Reasons to Start Holiday Shopping Now ...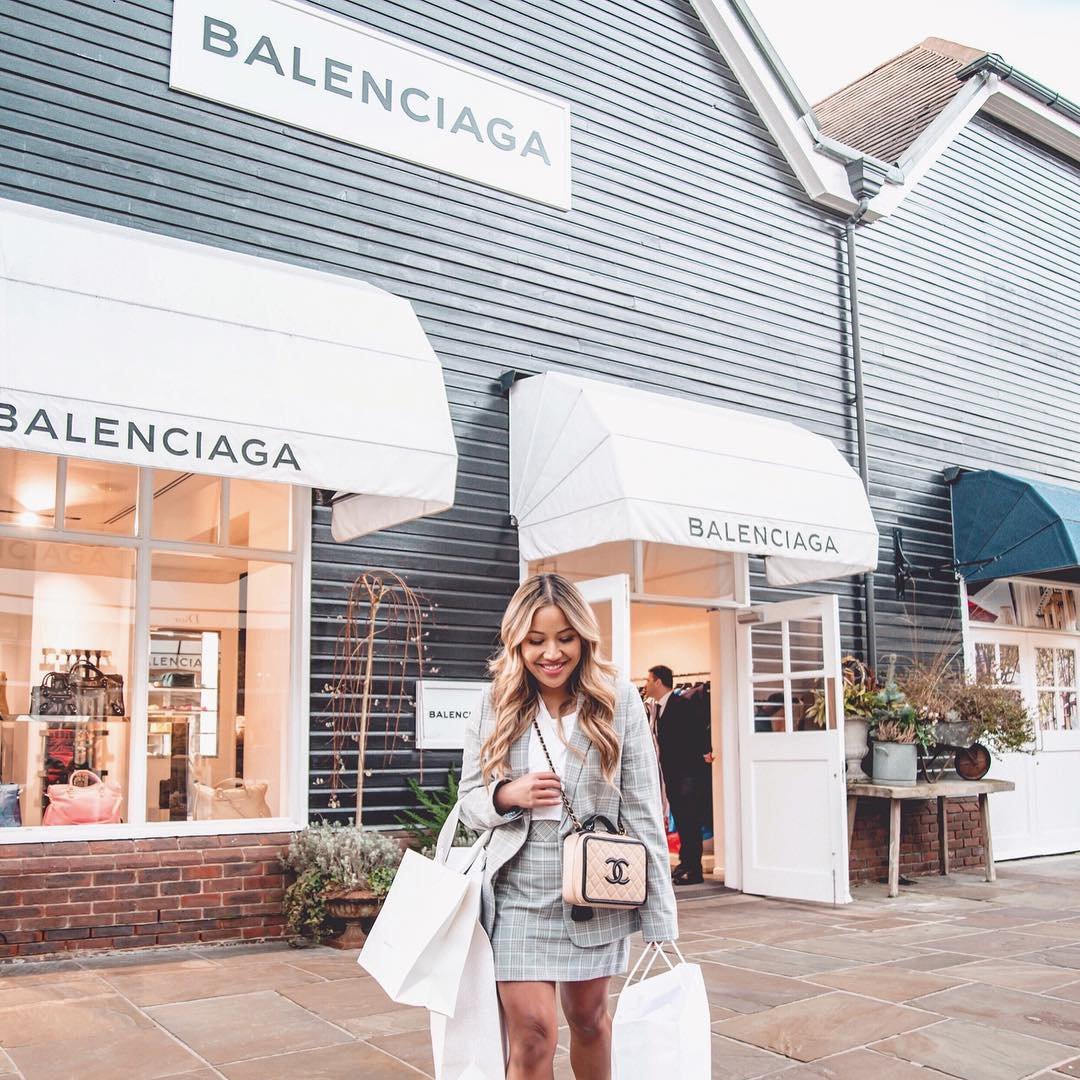 Holiday shopping doesn't have to be a stressful, expensive, last-minute undertaking. In fact, it can be fun, frugal, and finished quickly! How, you ask? Start holiday shopping now, ahead of time, and finish it before the first decorations hit the shops. Still not convinced? Keep reading. Here are 8 reasons to start holiday shopping now…
If you do your holiday shopping now, or at least start planning for it now, you'll save a lot of time wandering around, in a holiday-lights, screaming-kid daze, looking desperately for last-minute gifts. Truly, there's nothing worse than wandering the mall aimlessly, wishing you'd gotten started sooner…
2.

You Won't Be as Stressed!
What's the number-one thing you loathe about last-minute holiday shopping? The long lines? The packed parking lots? The screaming kids, all waiting to see a harried Santa? Why not avoid all of these, and other stressful shopping scenarios, but starting your holiday shopping now, while Santa's still at the North Pole, and the malls and shops are empty?
3.

You'll Choose More Thoughtful Gifts
If you have more time to shop, you'll be able to consider each person on your list, and choose a much better, thoughtful gift. Or do you think Grandma may actually want another car-wash kit in a convenient blue bucket?
4.

You'll Have a Wider Variety to Choose from
Last-minute holiday shopping often means choosing from picked-over merchandize and stressing over sold-out toys and electronics. Starting your holiday shopping now means fully-stocked shelves and loads of options to choose from… unless you're looking for the new iPhone 4.
5.

Your Budget Won't Take the Hit All at Once
I love starting my holiday shopping early because it gives my pocketbook a break. It's somehow easier to spend $50 a week for 6 weeks than it is to spend $300 all at once, isn't it?
6.

You'll Have Time to Compare
If you're rushed doing last-minute holiday shopping, you may end up spending more because you won't have time to compare prices, either online vs. in store or between shops. If you start your holiday shopping now, you'll be at leisure to comparison shop, finding the perfect gift at the lowest price possible.
I don't know if it's the distraction and stress of last-minute holiday shopping, the horrible mid-December weather, or what, but there always seem to be lots of car accidents, slip and falls, thefts, and the like just before the holidays. Who wants to spend Christmas Eve in the ER? Not me! Start your holiday shopping now and you may just avoid all that!
8.

You'll Earn the Right to Be Smug
And finally, perhaps the most appealing of all of these reasons to start your holiday shopping early: while all of your friends and loved ones are battling the crowds at the mall in the days before the holidays, you'll be at home, in your lounger, drinking tea, with a pile of gorgeously-wrapped gifts and no stress at all. I love being smug!
With so many compelling reasons to start your holiday shopping now (especially that last one), why put it off? Grab a pen and paper and start working on your "naughty" and "nice" lists! Which of these reasons helped put you in the early-shopping camp? Or is there another reason you like to shop early? Please let me know!
Top Photo Credit: S.A. Young
{{#comments_count}} Show Commnents ({{comments_count}}) {{/comments_count}}