9 Questions to Ask Yourself before You Change Your Major ...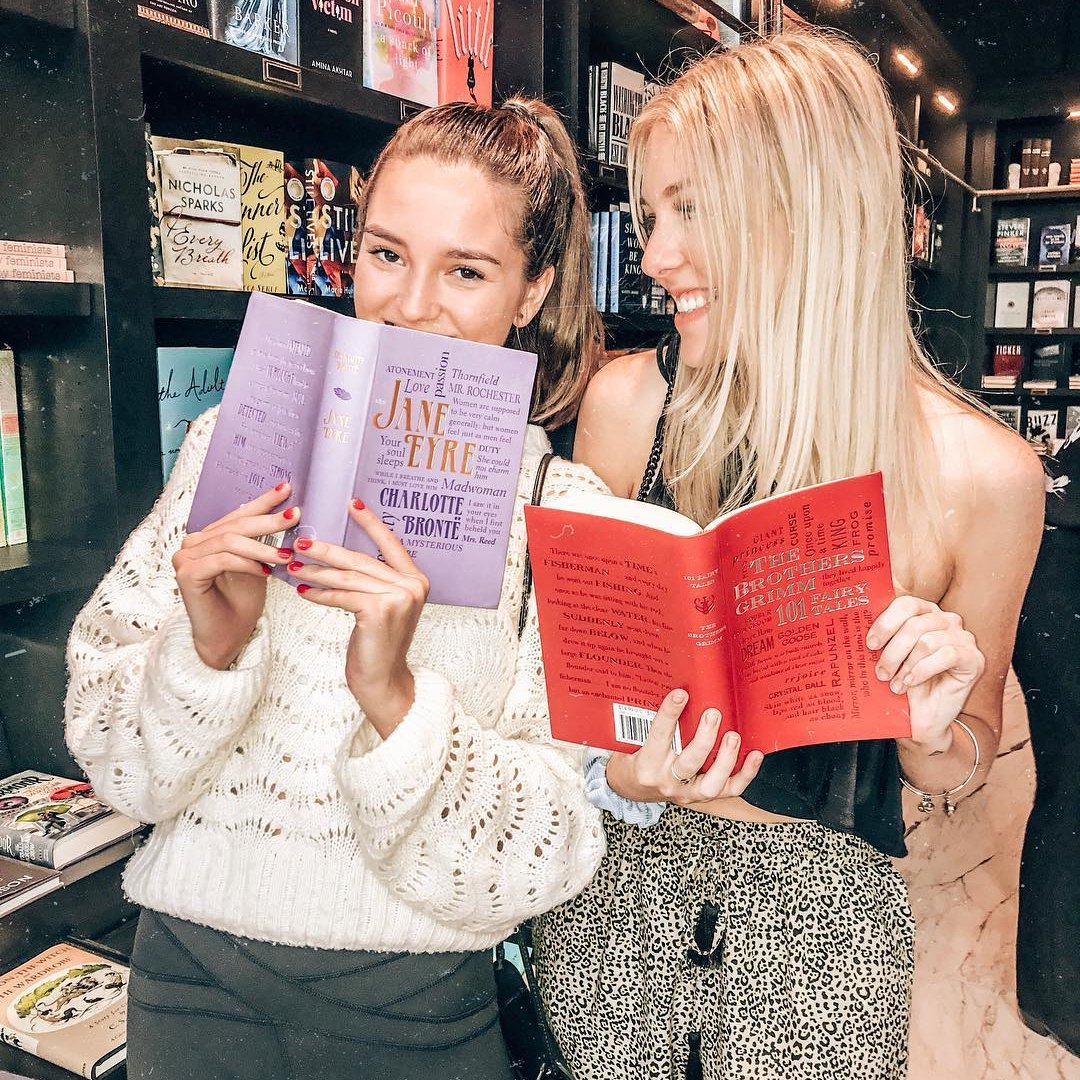 One of the best elements of being in college is the fact that you get to streamline your studies to the few subjects that you are really passionate about and interested in. When the time comes, you pick a major, and that becomes your primary focus for the rest of your degree, but what if some way through you realise that you would rather be studying something else? Here are nine important questions to ask yourself before you change your major.
1.

Is It Crucial to Your Career Ambitions?

Think about your current major and the one you want to switch to - which of them has better implications and future applications for the kind of job that you want to have when you graduate from college?