7 Pro Tips for Shopping the Best and Most Exclusive of Sales ...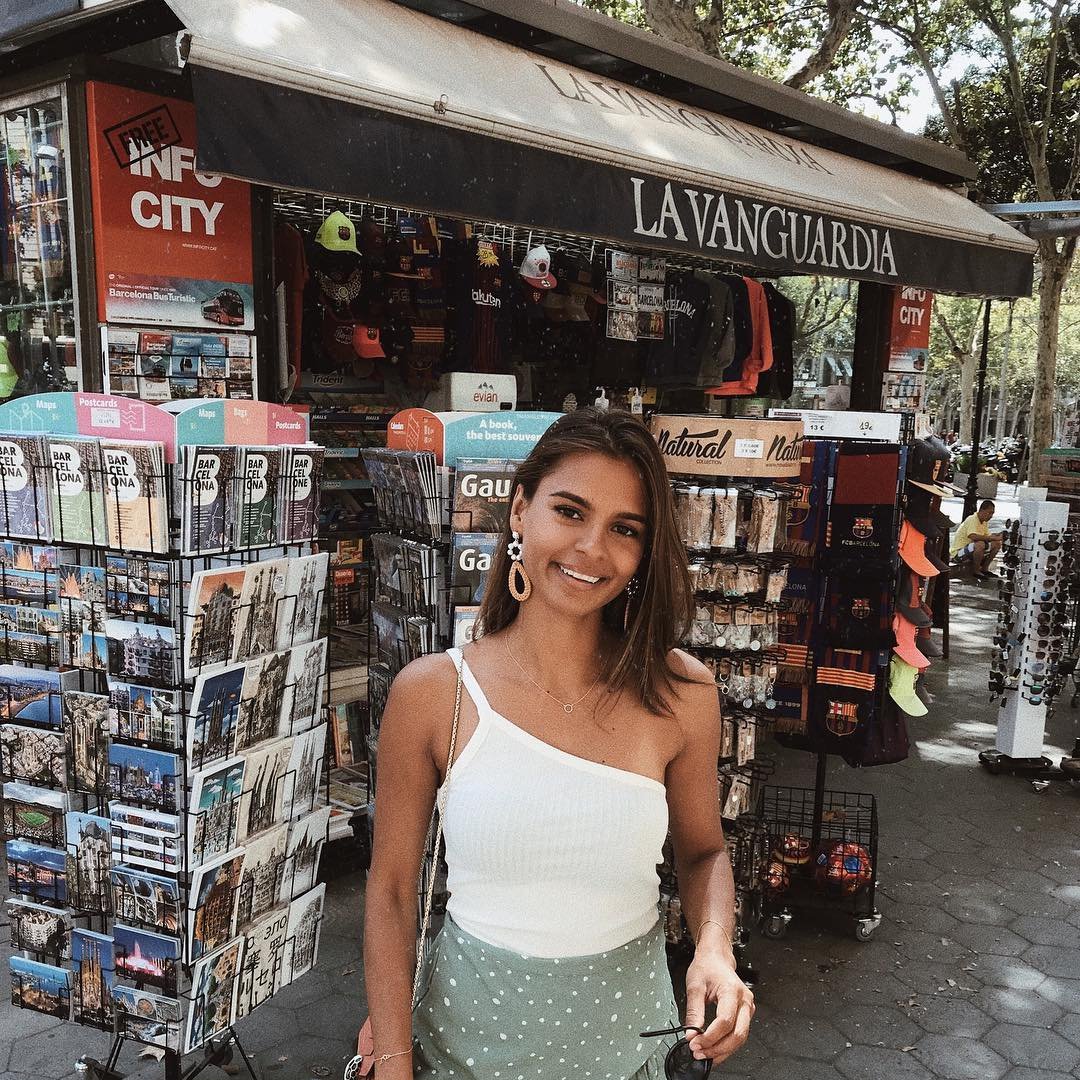 Tips for shopping sales are so great nowadays, I'd have to be crazy to not want to talk about them. Seriously, when big shots at Allure and Refinery 29 as well as unnamed famous folks start spilling the beans on how to avoid paying retail for designer goods, you just know it's worth a shot. Everyone shops sales nowadays and with so many websites helping you score designer stuff at huge discounts… well, how could anyone resist? Feel like it's about time you join the ranks of happy shoppers? Well, here are some pro tips for shopping sales you do not want to miss out on:
1.

Become a Flash Sale Pro
Flash sale websites are a perfect way to get great stuff for only a fraction of the price, which makes this one of the best tips for shopping exclusive sales out of the comfort of your chair. Sign up, check out the upcoming sales, make sure you log on at least a few minutes before the sale starts and don't dilly-dally with your choices. Should the item you're interested in end up in someone else's cart, don't forget to hit the wishlist button so you can pick it up first in case it becomes available again.
2.

Show up Early for a Sample Sale
Showing up early for a sample sale means you'll get to be amongst the first ones to go in and take their pick. Totally worth the wait, if you ask me, especially since you're going to have to wait anyways. You might want to visit the store the day before the actual sale too, just in case there's some friends&family pre-sale activity going on. Who knows, you may luck out.
Stop by your favorite store even if checking out new collections or a small purchase is all you are intending to do. I know it sounds kind of lame but, come on, you don't have to buy something big every time you walk into a shop. And let's face it – although two major purchases a year will make you a good customer, zapping in and out of a shop this infrequently isn't enough for you to even remember your Sales Assistant's name, let alone develop a relationship that involves him or her wanting to let you in on any interesting stuff.
4.

Follow Your Favorite Brands on Facebook and Twitter
All great news regarding sales and limited edition items is shared on Twitter and Facebook first, allowing you to snag quite a few special-priced items before the word of the sale gets out. But that's not all – websites and brands will often share their discount coupons with Facebook/Twitter friends and followers and may even go so far as to offer special, members only sales/discounts.
5.

Take a Proactive Approach
You don't have to be a celebrity or know people who work in the industry to get the latest news. It helps, but hey… not all is lost! Sign up for newsletters, read magazines, visit sites and blogs that offer timely info on the latest and greatest fashion events and make sure you're out and about. I couldn't believe this stuff actually works but what do you know? A bit of digging here and there and I'm getting invites.
6.

Hit the Same Sample Sale Twice
Speaking about useful shopping tips – ever thought about hitting the sale twice? It does sound kind of pointless, especially given the fact that you've already gotten everything you came in for, but shopping enthusiasts seem to believe otherwise. The last day of the sale might not seem like much in terms of great, much-coveted finds, but you can expect further reductions and maybe snag a bargain you haven't noticed before.
Everything from venues that usually hold sales to knowing exactly which season items are going to be on sale – if you're a sample sale champ, you already have your strategy; if you're not, you need to develop one ASAP. Feel free to use the number provided and ask everything that may help you draw up some kind of a battle plan. It's not radical, it's very much needed because sample sales are pretty intense and many shoppers tend to leave their good manners at the door.
Have a neat shopping tip to share? Well, do feel free to do so! Do you think luxury shopping should remain as luxurious as possible and support frequent price increases or prefer sales and brands/websites that actually put in some effort into making shopping easier and less financially challenging?
{{#comments_count}} Show Commnents ({{comments_count}}) {{/comments_count}}