#PrayForParis: 11 Ways to Show Your Support for Paris 🗼❤️‍ ...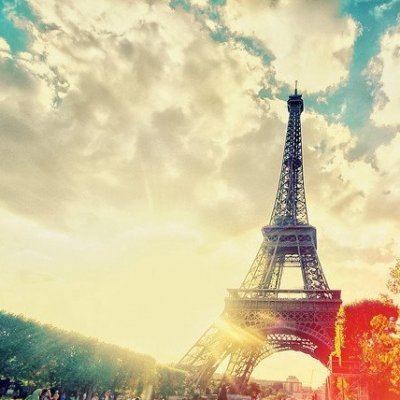 By now, I am sure all of you know what happened in Paris on November 13, 2015. As of this writing, at least 129 people are dead, with the first victims' names confirmed. Over 350 people are believed to be injured. I cannot bear to think about how many of you are personally affected, but the hearts of everyone at AWS are with you. In varying ways, this tragedy touches everyone. A single visit to Paris can make it feel like home. The city is so iconic that even people who have never been there find it familiar from its presence in media and entertainment. Some people simply ache to see this happen anywhere, to anyone. The showing of support from the entire world grows as more becomes known about the coordinated attacks that set the City of Light on fire. However you are moved, there are many ways to show your support and solidarity. Nous sommes Paris, we truly are Paris.

People all over the world are rallying on social media to open their homes to anyone who needs shelter or a place to stay. Porte ouverte translates to "open door" and began trending on Friday following the attacks, with Parisians using it to welcome anyone seeking solace, shelter, safety, or security. Now it's a global trend, with people everywhere offering space to French travelers unable to return home due to closed borders or delayed flights. Check regional hashtags, as well; your country may be using another one. For example, #StrandedInUS is trending in the United States.
{{#comments_count}} Show Commnents ({{comments_count}}) {{/comments_count}}