Are you wondering where some places to make new friends might be? This article can give you some suggestions for that. Everyone has a time in their life when they need to make some new friends. When you're in that situation, these are some places to make new friends that you might try.
---
1

School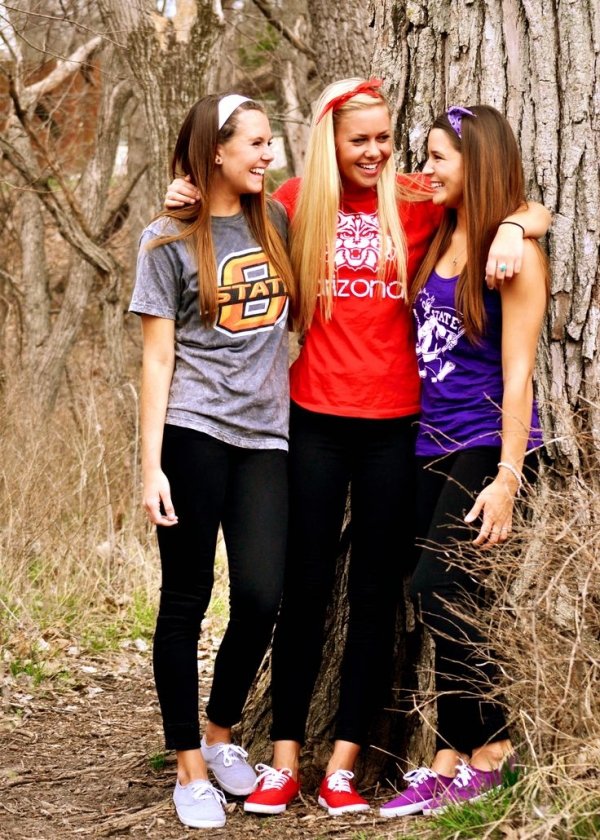 School is one of the common places to make new friends. It's a place that you regularly go. Even if you don't click with a lot of people, there are still bound to be some that could become a friend. Be open-minded about it. Also, don't be afraid to be friendly. Just saying hello could be the beginning of a great friendship.
2

Work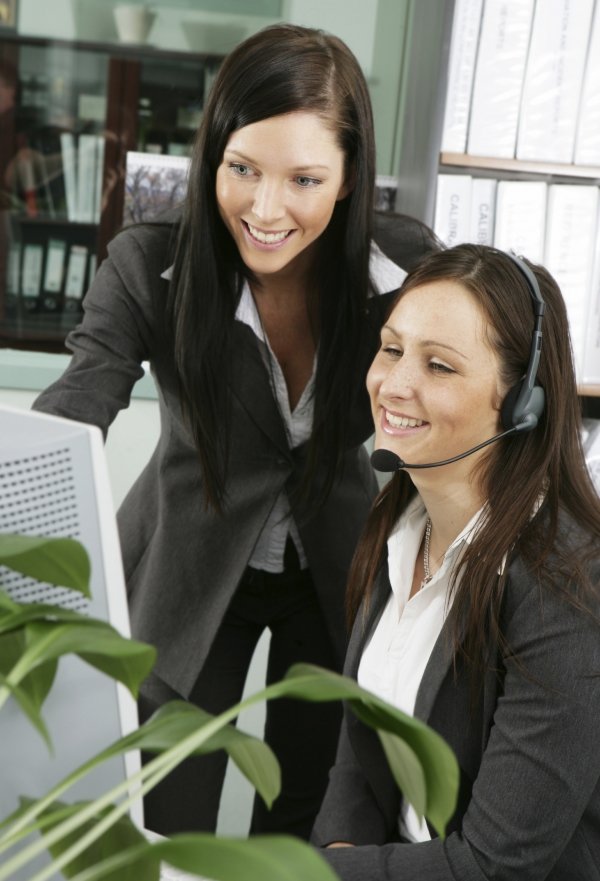 Work is the other place where you may spend a lot of your time. Making friends at work may not be quite as easy as making them at school. A lot of that depends on the number of employees at your workplace. The greater the number, the bigger the chance that you'll make a friend. It's always good to have a work friend.
---
3

The Gym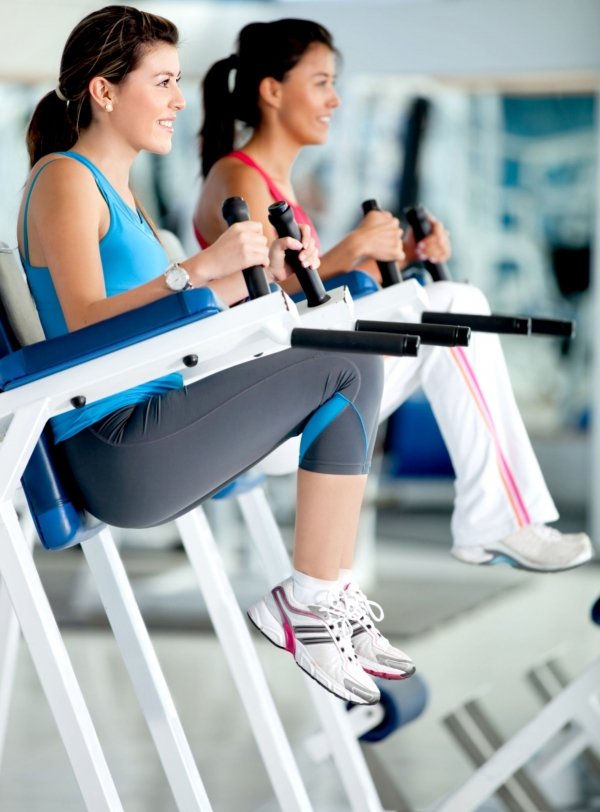 The gym is a place that you can make new friends. You know you're going to have something in common. You're both motivated to exercise and take care of your body. That's enough for a friendship to start. It won't work with everyone you meet at the gym but you never know. You could end up making a friend you enjoy working out with each day.
---
4

At the Playground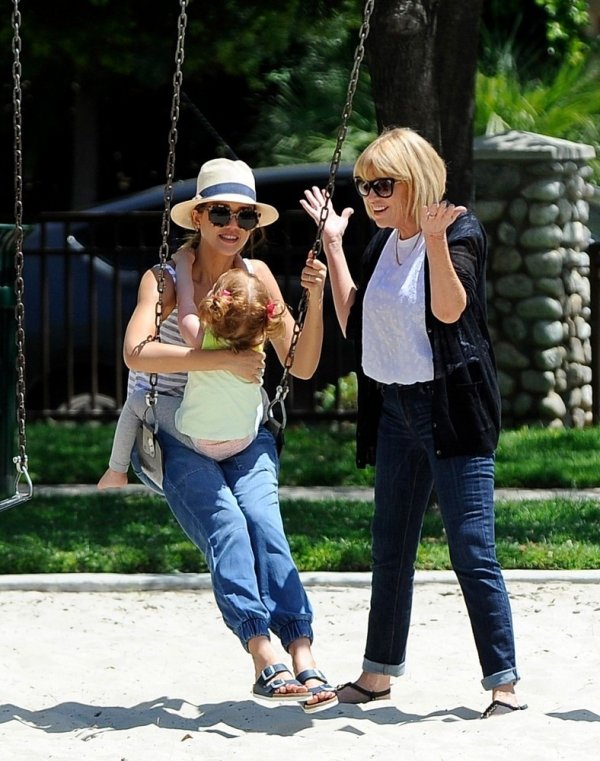 If you're a mom, your opportunities to make friends may often center around people you meet at your children's activities and appointments. You might have a chance to make new friends at places like the local playground or even the pediatrician's office. It's easy to make friends with other parents because you understand each other's place in life. It also helps if your children are close in age. Be friendly when you meet other parents and you'll be sure to make a new friend soon.
---
5

The LAUNDROMAT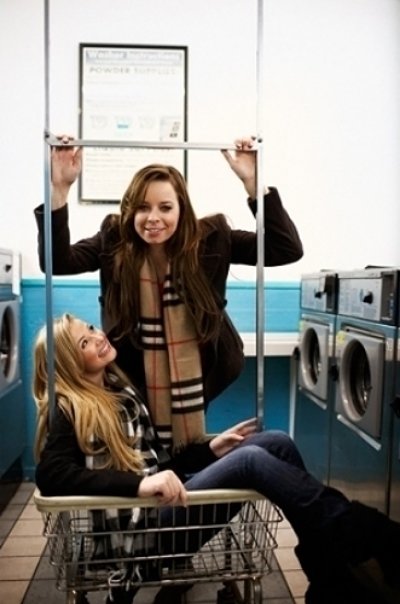 The laundromat can be a great place to make new friends. After all, you're sitting there with nothing to do but wait on your laundry to cycle through, so you might as well talk to someone, right? If you see someone you think might be a prospective friend, strike up a conversation. It doesn't have to go any further than that if you don't want it to. But you never know; it could be a brand new friend for you.
---
6

By Volunteering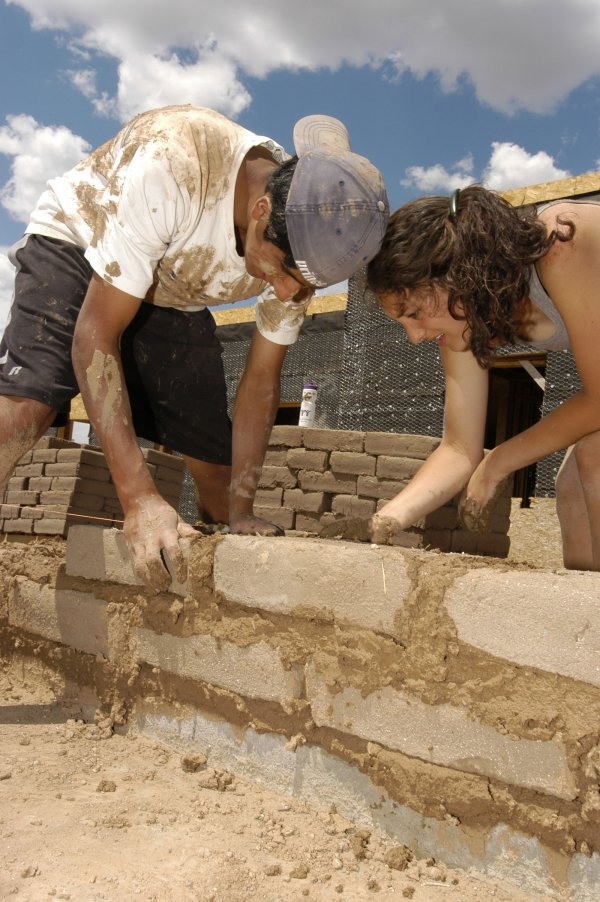 When you volunteer, you usually meet a lot of different people. Volunteering gives you the opportunity to find someone that has similar interests to yours. Volunteering kind of forces you to get out there and talk to others. That can pay off in starting a friendship that lasts for years. If you don't volunteer anywhere, it might be something to consider doing to help you make new friends.
---
7

On Vacation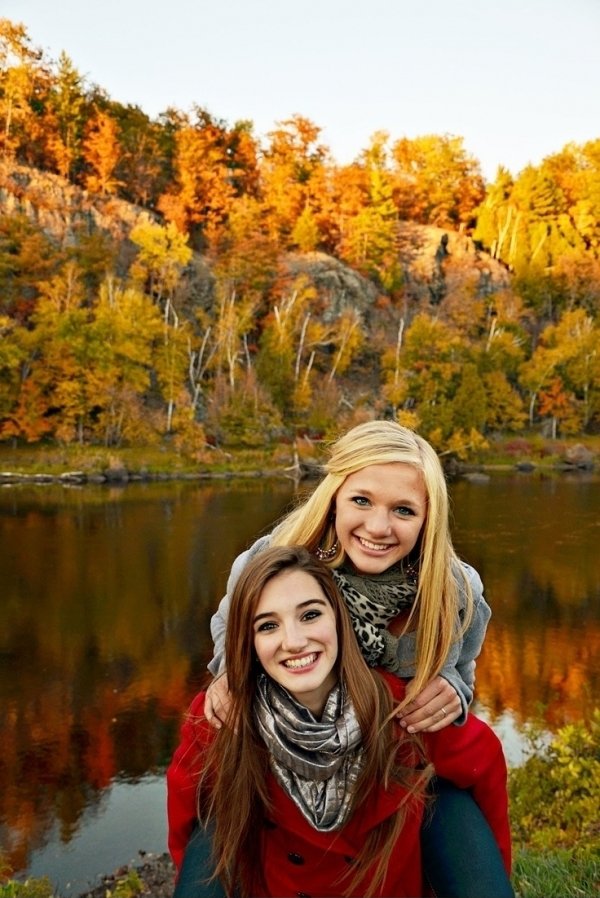 It isn't uncommon to find yourself in a conversation with people you meet on vacation. You have free time on your hands so it's easy to start talking to others. If you feel there might be a connection that could lead to friendship, go with it. Even if you don't live close to one another, there are many ways you can keep a friendship going these days. Technology has made it very easy to be friends across the miles.
These are 7 different places you could make new friends. Are you hoping to make some new friends? Which of these ideas do you plan to try?
---
Comments
Popular
Related
Recent