With so many home based business idea's out there, don't be fooled into thinking that all of them are equal. When I am looking to host a Home Party, I first look for Quality and then Affordability as I am sure many of you do. A mama looking at home based business ideas has to be sure it's something they love, as its going to fill up all your free time. If you are looking for some extra money as a stay at home mom, here are my 7 favorite Home Based Business Ideas:
Table of contents:
1

Party Lite | Worldwide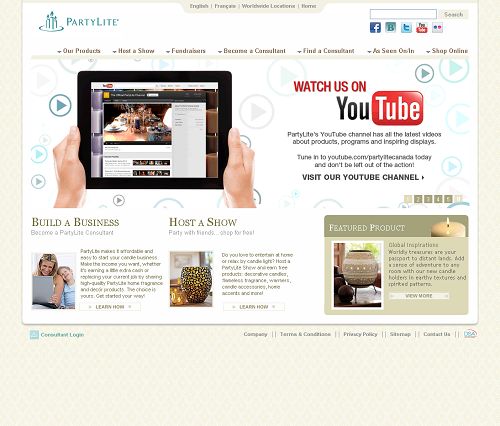 partylite.ca
Candles, Home D?cor and more Candles… I am a colossal lover of a home that smells of fresh baked cookies without the calories. Party Lite is my "go to" when it comes to stalking my candle cabinet. I never say no to my Party Lite Consultant!
2

Tupperware | Worldwide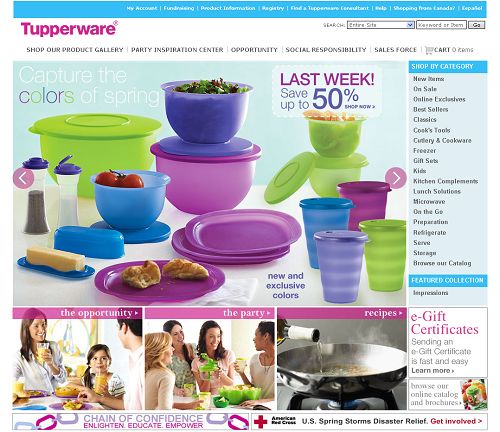 tupperware.com
Not everyone loves to go to Tupperware Parties, but everyone needs it. We would all rather go home with Jewels and Make-Up after a Home Party, but let's be honest the next time we bake those guilty Lemon Crumb Bars we are going to want them to stay as fresh as possible. All the way to the last crumb. Tupperware has a special place in my heart.
3

Lia Sophia | USA & Canada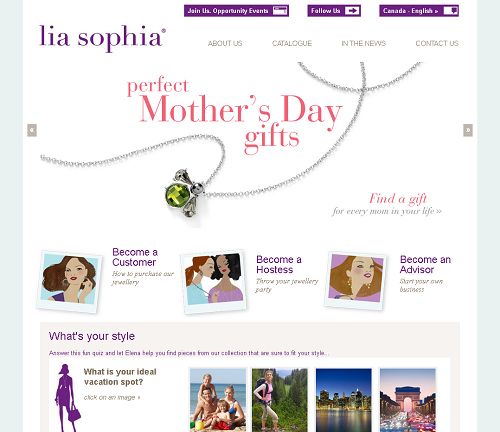 liasophia.ca
New to me, but been around for quite sometime. Lia Sophia is a Jewelry Home Business that has fabulous quality pieces for almost everyone. Designs that will please a huge crowd. Lia Sophia is a fabulous Home Based Business Idea for the Accessory Lover.
4

Scentsy | Worldwide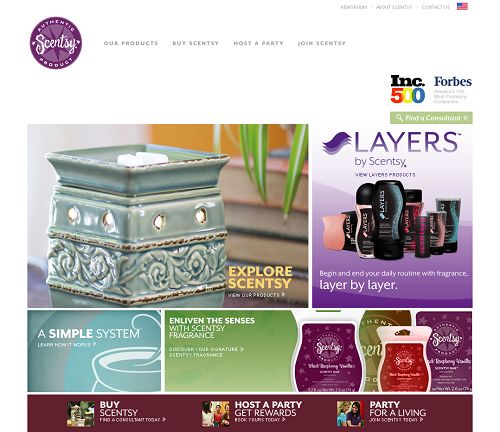 scentsy.net
Another new company to my vocabulary, but very excited to give them a try. Scentsy is a company with the love for candles but even more of a fondness for the safety of their family. No open flame but just as much lovely smells in your home. A very new company that would be a great small business for the Mamas out there.
5

Avon | Worldwide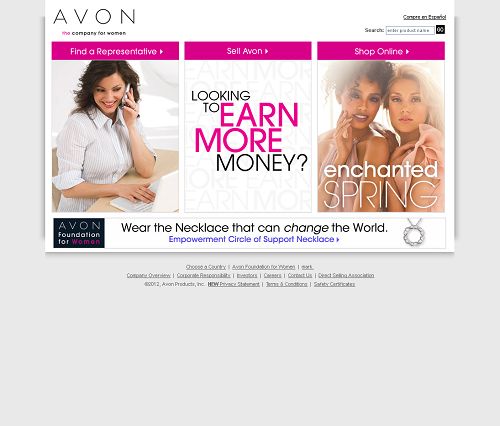 avon.com
Make-Up, Perfume, Fashion and Accessories… Avon is the perfect Home Based Business for the Mama who loves everything Beauty. With pricing that is extremely affordable for everyone, you won't have problems getting your friends and family to have you over for a party. Not a fan of Avon? Try Mary Kay, another skin-care and beauty home-based business.
6

Stella & Dot | USA, Canada & United Kingdom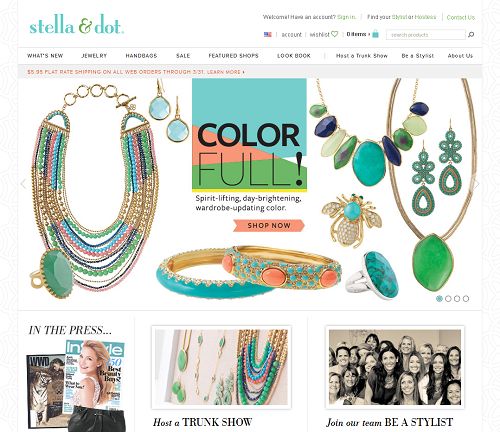 stelladot.com
Trendy Jewels and Fashionable Purses, Stella and Dot is your ultimate Accessory Home Business. If you love to always be on trend and are not afraid of color then Stella and Dot is no doubt made for you. Jewelry lines that are fun, fresh all the way to simple and classic, everyone will find something they must have.
7

Epicure | Canada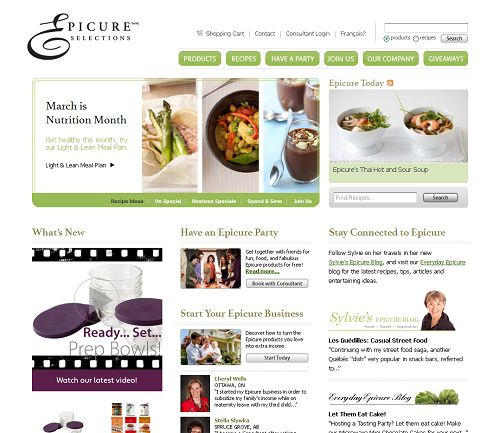 epicureselections.com
There is a chef in everyone… especially when most of the work is done for you. Epicure is a tasty Home Based Business that sells everything you will need in your kitchen, except the kitchen sink. Spice Mixes, Rubs, Marinades, Dressings, Soups and Dips the list goes on. When my Epicure lady calls I never say no.
A home based business should always be something you are passionate about. Find a sector of your life that you love, Fashion, Accessories, Food, Home Decor, Beauty… anything that has your heart race. Find a Home Party Business that matches your personality and you are on your way to perfect success. Anyone here consultants for any of my favorite Home Party Businesses? I'd love to hear if you enjoy working for the company?
Top image source: pinterest.com
Please rate this article