Pay Homage to Plymouth's Pilgrims on Forefathers' Day! ...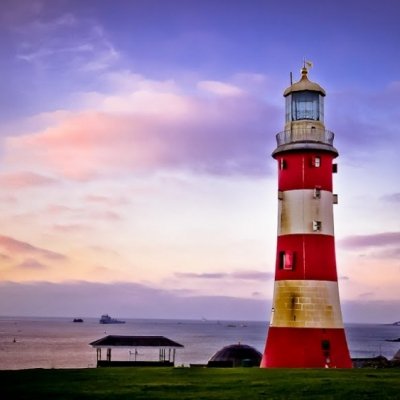 Happy Forefathers' Day, stalkers! Actually, if you live anywhere around Plymouth, MA, you'll probably be celebrating the day on December 22nd rather than the 21st – or, since the 22nd falls on a Sunday this year, you'll likely celebrate on Monday the 23rd. But let me explain!
Established in Plymouth way back in 1769, Forefathers' Day commemorates the day the Pilgrim Fathers reached Plymouth. The Old Colony Club began the celebration, which honors those intrepid pilgrims in a number of ways. It's actually a mistake that the club, the town, and the surrounding areas celebrate on December 22, at least according to Wikipedia (I know, I know; grain of salt, grain of salt).
Anyway, legend has it that during the adjustment to the Gregorian calendar, Forefathers' Day was mistakenly noted as the 22nd, even though the pilgrims landed on the 21st. It went something like this:
As a result, the Old Colony Club celebrates on one day, while the General Society of Mayflower Descendants celebrates today!
No matter which side of the debate you fall on, the festivities are pretty neat. Traditionally, they begin at 6:00am, centered at the very tip Cole's Hill, right next to the statue of Massasoit. Club members read a proclamation that honors the Pilgrim Fathers, then fire off their canon. Both societies throw a meal of succotash, which was evidently a big part of the first Thanksgiving dinner.
Now that we've had an impromptu history lesson, tell me how – or indeed, if – you're planning to celebrate Forefathers' Day. At the very least, you could whip up a batch of Plymouth succotash!
{{#comments_count}} Show Commnents ({{comments_count}}) {{/comments_count}}