7 New Songs 2012 on My Running Playlist ...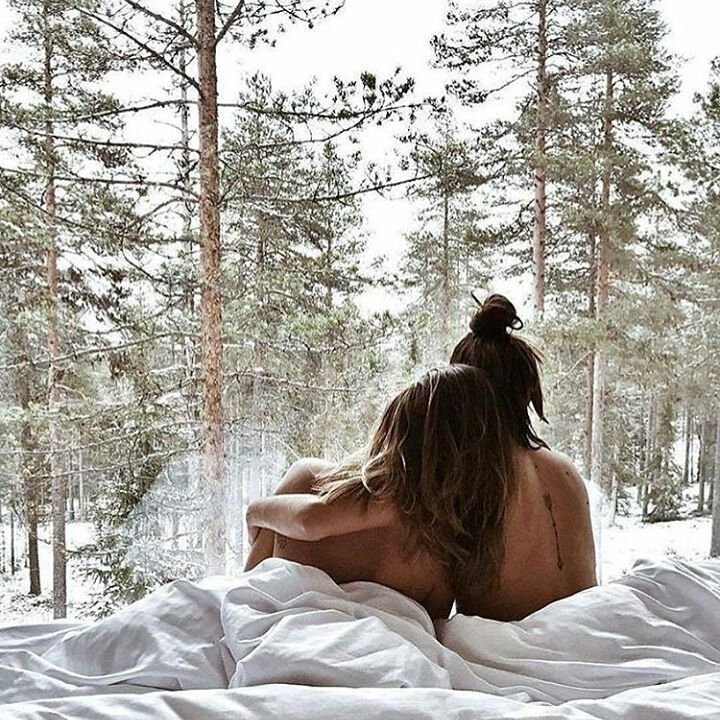 To keep you pumped and motivated, I highly recommend updating your running playlist with the best new songs of 2012, the ones that will send your feet flying and your run over before you know it. I've recently loaded a bunch of new music into my iPod and gave it a test-run… and put together this list of the songs that made my run faster, better. Here are my picks for the best new songs of 2012 to add to your running playlist.
youtu.be
I can't express how much I adore this song; it's the first one I thought of when I mulled putting together a list of the best new songs of 2012. It's iconic, and I can't believe it hasn't gotten more airplay! It's also perfect for running… you'll find your pace matching the ma-ma-ma-ma-madness bit. It's all good, though.
2.

Called out in the Dark – Snow Patrol
youtu.be
I can't decide if I loved this song more before or after I saw the clever video. It's so up-tempo, so much fun to run to… my daughter loves it, too, constantly singing the "SHH!" parts at me when it's on. I find myself doing that out loud when I run. I hope no one can hear me!
3.

Ho Hey – the Lumineers
youtu.be
The lyrics to this song are so catchy, it's guaranteed to be stuck in your head for days after you've listened to it just once. It's perfect for running, as odd as that sounds, but it is! I love the rhythm, and the lines "I belong with you, you belong with me, you're my sweetheart." That's the bit that will be stuck in your head — I've warned you.
4.

We Are Never Ever Getting Back Together – Taylor Swift
youtu.be
I love Taylor Swift. There, I've said it. And I adore this song for running or cleaning house or just because. Can you relate? I know I can… I feel for Taylor, finally shaking free of an exhausting relationship. I want to know which indie record she listened to after the break-up for peace of mind… I'm sure he's wrong, and it's not nearly as cool as hers. And wow, this video is so much fun!
youtu.be
Who hasn't sung out loud to this song? I know I have… out of tune, of course, but it's such a fun song, so upbeat, perfect for getting your run started. I love the story-telling aspect of this song. I wonder how he gave her that scar, don't you?
6.

Want U Back - Cher Lloyd
youtu.be
I am more than slightly glad I listen to my running music with headphones, because I'd be terribly embarrassed if people knew I listened to this song, ever. It's horrible… but catchy… I have a love-hate relationship with it. It's so good for picking up the pace in that last quarter-mile!
7.

White Doves – Young Empires
youtu.be
This song is impossible to find in iTunes, but it's available, and cheap, on Amazon.com. Add it to your running playlist, or your "driving in the car" playlist, or your "getting ready for a date" playlist… but add it! Do it now! You'll love it.
Aren't all of these songs amazing? Okay, well, maybe the one by Cher Lloyd is more "amazingly bad," but it's so good for running! I have all of these on heavy rotation for my morning run… but which of these songs made it to your playlist? Or is there another new song I need to add?
{{#comments_count}} Show Commnents ({{comments_count}}) {{/comments_count}}