It's looking like 2013 is going to be another big year for music, and even though we are only a few months in, there are already a bunch of music stars to watch in 2013! Music artists from all different genres are breaking out this year and I'm here to let you know which ones you will be hearing about in the near future. So read on, and 'Spotify' any of the following music stars to watch in 2013 that you haven't heard of yet. You will be glad you did!
---
1

Angel Haze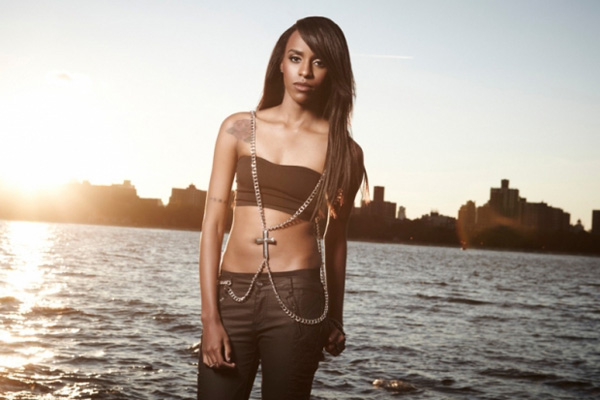 First up on our list of music stars to watch in 2013 is 21-year-old rapper Raykeea Wilson, better known as Angel Haze. She seems like she will be on the rise in 2013 and people are already saying that Nicki Minaj should look out! After signing with Universal Republic in 2012, Haze is already kicking off the new year with a collaboration with Azealia Banks and an upcoming debut album. Her style is said to be a mix between the hardcore sound of Nicki Minaj and the fast-rhyming lyrical presentation of Twista. Be warned, her new album will be pretty raunchy both lyrically and musically so only listen to it without the kids around. But as soon as you hear her rap, you'll be glad you're listening!
---
2

Haim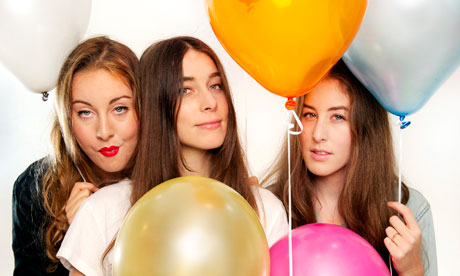 Remember the Hanson brothers? Well meet their female equivalent! Este, Danielle, and Alana Haim are sisters from Los Angeles and grew up playing in a band with their parents! After their single "Don't Save Me" gained tons of attention last month, it's clear that 2013 will a big year for Haim. Even Katy Perry and Azealia Banks say they're obsessed with them, and Alex Turner turns up to their shows! The band is often compared to Fleetwood Mac and their sound has been described as a mix of pop and contemporary R&B. Try listening to their single "Don't Save Me"!
3

Zedd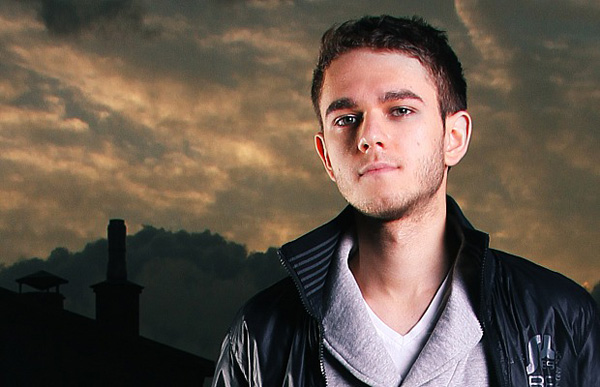 Anton Zaslavski, better known as Zedd, was born in Russia and raised in Germany by two classically trained musicians. In 2009 his interest in producing electronic music began after hearing the French electronic duo Justice. A musical prodigy from the start, 23-year-old Zedd is already a huge force to be reckoned with even beyond the EDM scene. With EDM becoming a much bigger part of mainstream music, Zedd is sure to become a big name in 2013. Not to mention that he's also got a number of tracks on Lady Gaga's upcoming album, ARTPOP! My personal favorite is his single "Clarity," so go take a listen!
---
4

Sky Ferreira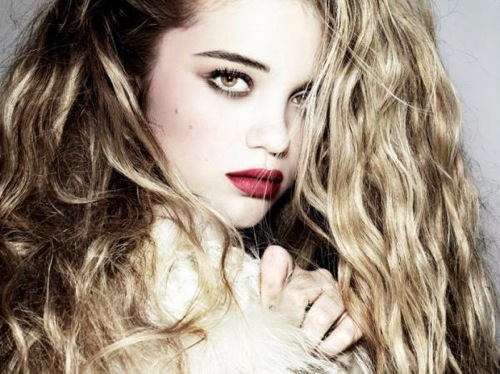 When she isn't modeling, 20-year-old Sky Ferreira also holds a large audience's attention with music. The L.A. native's career was influenced early on by Michael Jackson, whom her grandmother worked for and often spent holidays with. Sky's debut album, "I'm Not Alright," is due out this year and will blend dance-pop genres that are really big right now. With influences by Michael Jackson and friends like Katy Perry, Sky Ferreira is sure to become a bigger name in the music industry in 2013.
---
5

Twenty One Pilots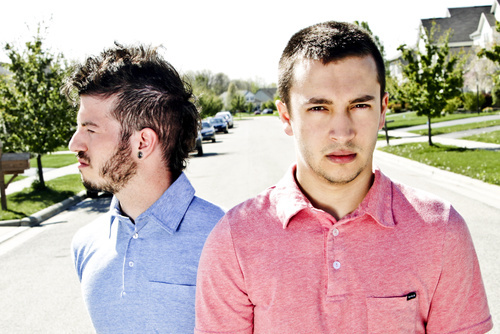 In this duo, frontman Tyler Joseph and drummer Josh Dun have already built a dedicated following that is predicted to grow substantially with their debut album "Vessel." Their music style combines synth pop and rap, along with some other elements, to create a sound that is completely unique. The debut album's first single, "Holding On To You," seems like a good introduction to the band, so if you're intrigued by them so far, I would start there. The oddness and creativity these guys bring will definitely land them on the top charts soon.
---
6

Cassadee Pope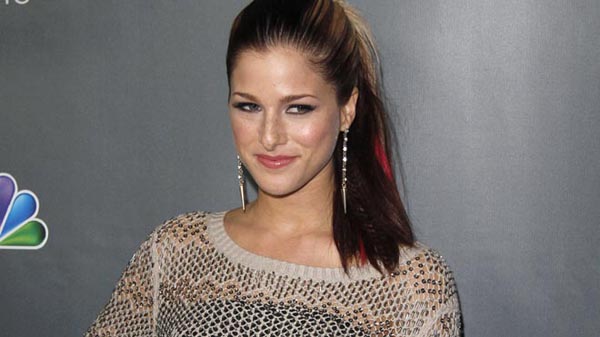 Still riding the spotlight of winning Season 3 of NBC's "The Voice," Cassadee Pope has a promising year ahead of her. The 23-year-old recently signed a record deal with the Big Machine label group, which has signed the likes of Taylor Swift as well as The Band Perry! Her talent alone should win her even more fans in 2013 as she preps for her debut album. Plus, being the only real country singer on this list, she doesn't have much competition coming up this year.
---
7

Joey Bada$$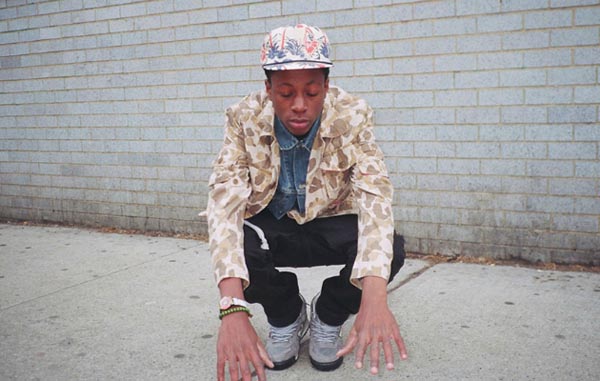 Brooklyn MC Joey Bada$$ (only 17!) got the hip-hop world's attention last spring with the release of his mixtape, "1999." What was so different about Joey's mixtape was that it showed a maturity and appreciation for old school hip-hop that is normally not expected from a young artist. Joey Bada$$ is already said to be a breath of fresh air for '90s hip-hop junkies. "Unorthodox," his recent collaboration with legendary producer DJ Premier, is a merge of two different eras that hip-hop needs right now.
---
8

Jessie Ware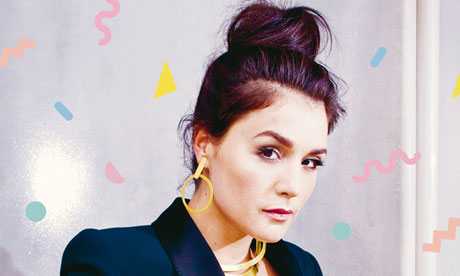 Already a big name in the U.K., British soul singer Jessie Ware will make her way to the U.S. this spring, for a run of North American dates leading up to a Coachella appearance. She doesn't go along with the cockiness associated with the Drake or Nikki Minaj side of R&B, and instead is more reserved which makes her much more likable by the majority. With a voice that is compared to the likes of Adele, Jessie Ware is sure to be a rising star in the U.S. in 2013!
I always feel a little bit of pride when I knew of a music artist before they became big. If you're the same way, don't miss out on learning about these music stars to watch in 2013! Which of these artists listed are your favorites? Are there any other music artists that you see as being big in 2013?
---
Comments
Popular
Related
Recent