It's no secret that celebrities take the top spots as the most followed accounts on Twitter. It makes sense because fans always want to know what their idols are doing or what they're thinking. Personally, whenever I go through a period of obsession with a new celebrity, I automatically follow them on Twitter. Is that weird? I hope not! But if you always wondered, which celebrities have the most followers, no need to do the calculations yourself because here are 7 most followed accounts on Twitter.
1

Justin Bieber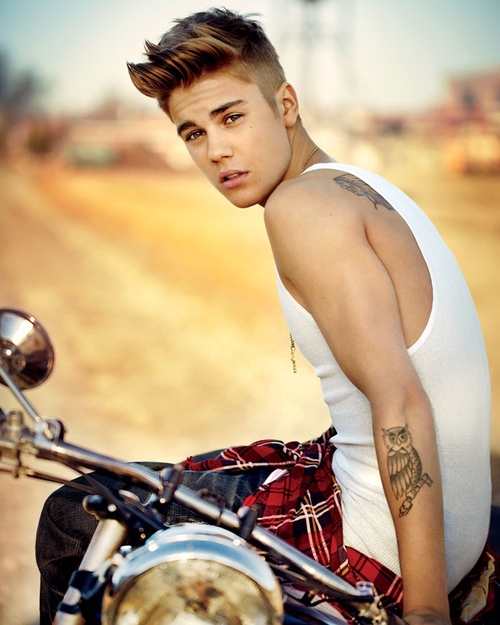 I feel like this shouldn't come as a surprise. Of course America's heartthrob/bad-boy is #1 on the list of the most followed accounts on Twitter! His popularity hasn't stopped growing ever since he was discovered by Usher and released his first single "One Time." No matter what the pop star does, his fan base seems to always remain strong. Just look at the number of his Twitter followers!
Twitter: @justinbieber
Followers: 41,901,690
2

Katy Perry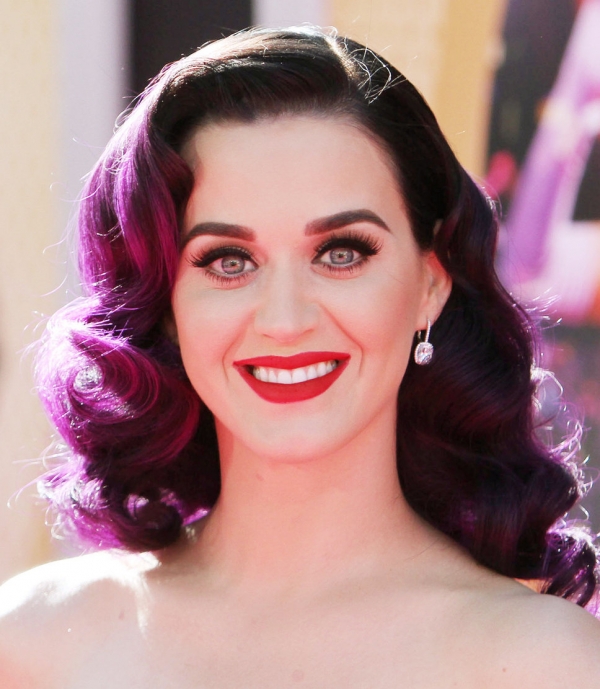 I have yet to meet a person who is not a fan of Katy Perry, and that explains why she comes second on this list. The talented singer uses Twitter to connect with her fans and share videos, music and thoughts. With such a sweet and addicting personality, there is no reason why you wouldn't want to follow her.
Twitter: @katyperry
Followers: 39,373,762
3

Lady Gaga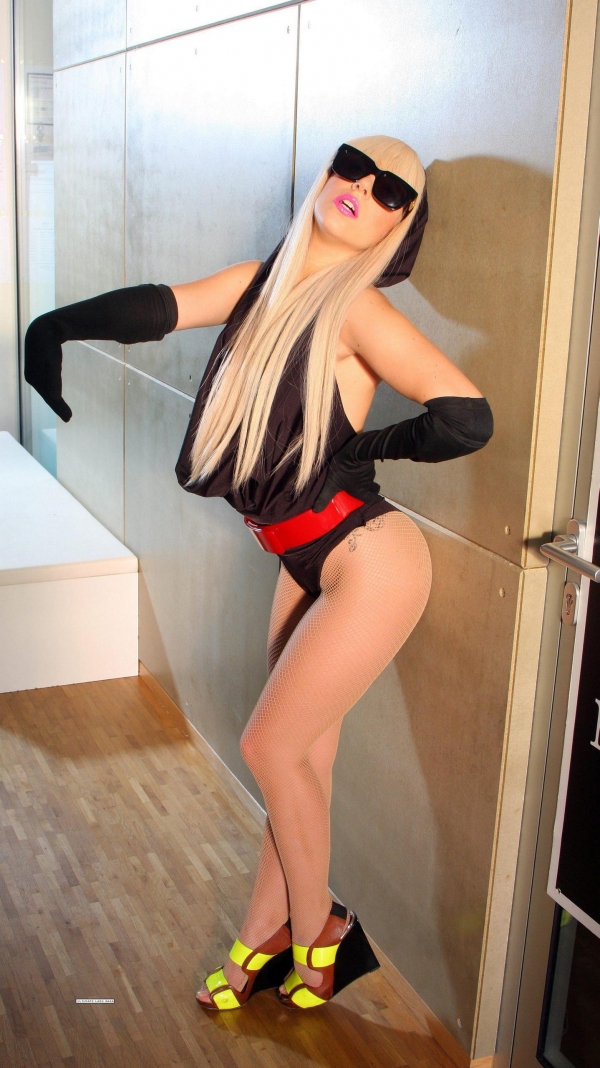 Lady Gaga was only recently surpassed by Katy Perry in Twitter followers and was pushed back to third place, but that still leaves her with over 39 million followers! Unfortunately, she had to temporarily shut down her Twitter account to supposedly recover from a hip surgery. But it's no secret that her presence on Twitter is greatly missed!
Twitter: @ladygaga
Followers: 39,112,244
4

Barack Obama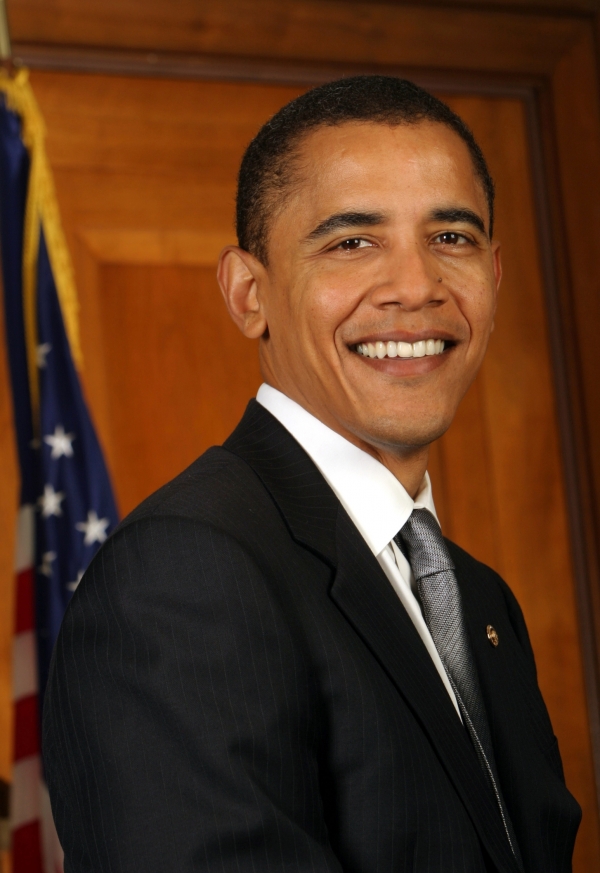 What a better way to be a good citizen, than by keeping up with the news about your country and following the President! Barack Obama incites patriotic feelings by tweeting motivational messages and filling the Americans on the new government occurrences. Following Barack Obama is an easy way to stay educated and aware about your country!
Twitter: @BarackObama
Followers: 34,155,252
5

Taylor Swift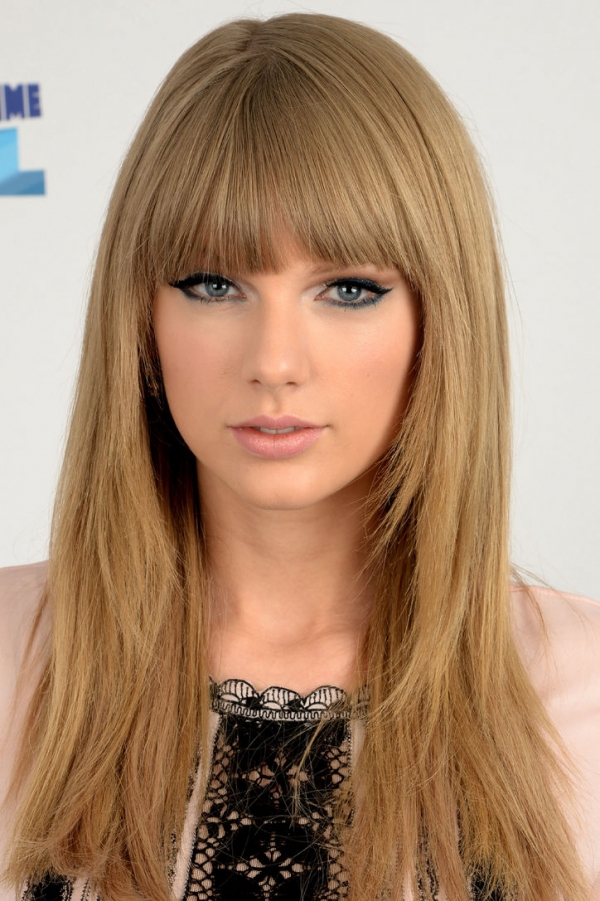 Taylor Swift is one of the most successful artists worldwide, yet her success doesn't get in the way of her ideas and beliefs. Unlike many other stars struggling to keep their younger fan base, she was able to keep her good reputation while transitioning into adulthood. Everything that Swift represents is what young girls should look up to, which makes her a really good role model. Her positive attitude can even be seen through her tweets, which is why she is #5 on this list!
Twitter: @taylorswift13
Followers: 30,839,825
6

Rihanna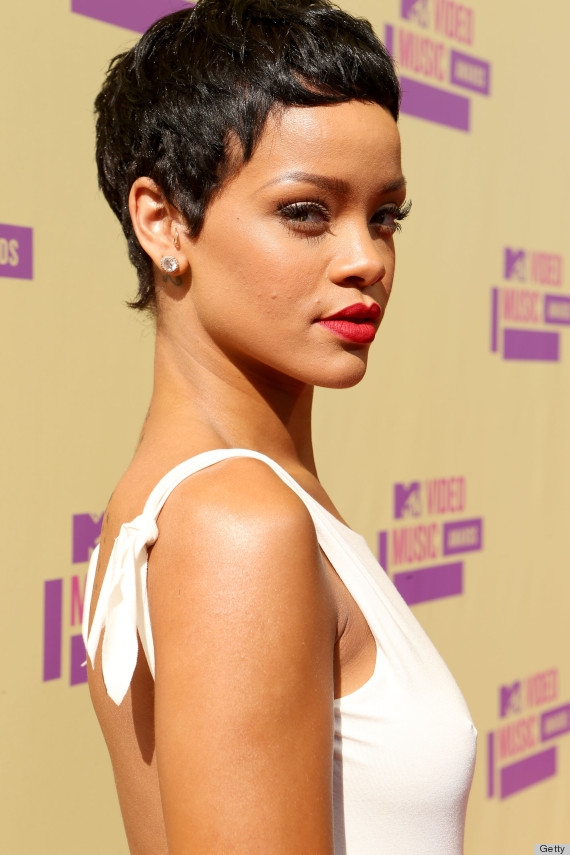 Let's state the obvious: Rihanna is crazy talented and gorgeous. She had 20 songs on top 10 pop hits in less time than any other musician and it seems like every song she releases ends up being a hit. Admit it: you can never get enough of Rihanna, just like her 30 million followers.
Twitter: @rihanna
Followers: 30,598,669
7

YouTube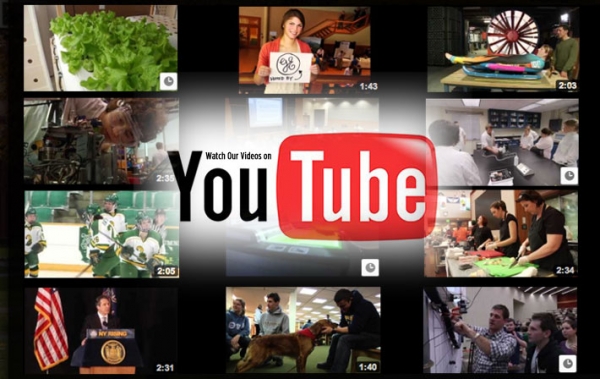 Youtube is one of them most popular websites on the internet and it's the greatest source of entertainment. So many new viral videos are posted on it daily that it's easy for us to be out of the loop. That's why following YouTube on Twitter makes it easier for us to keep up with the videos people can't stop talking about!
Twitter: @YouTube
Followers: 30,453,761
Twitter has added a new dimension to social networking. It's fast, easy, interactive and addicting! Who are your favorite people to follow on twitter?