8 Meaningful Methods to Make the Most of Weekends ...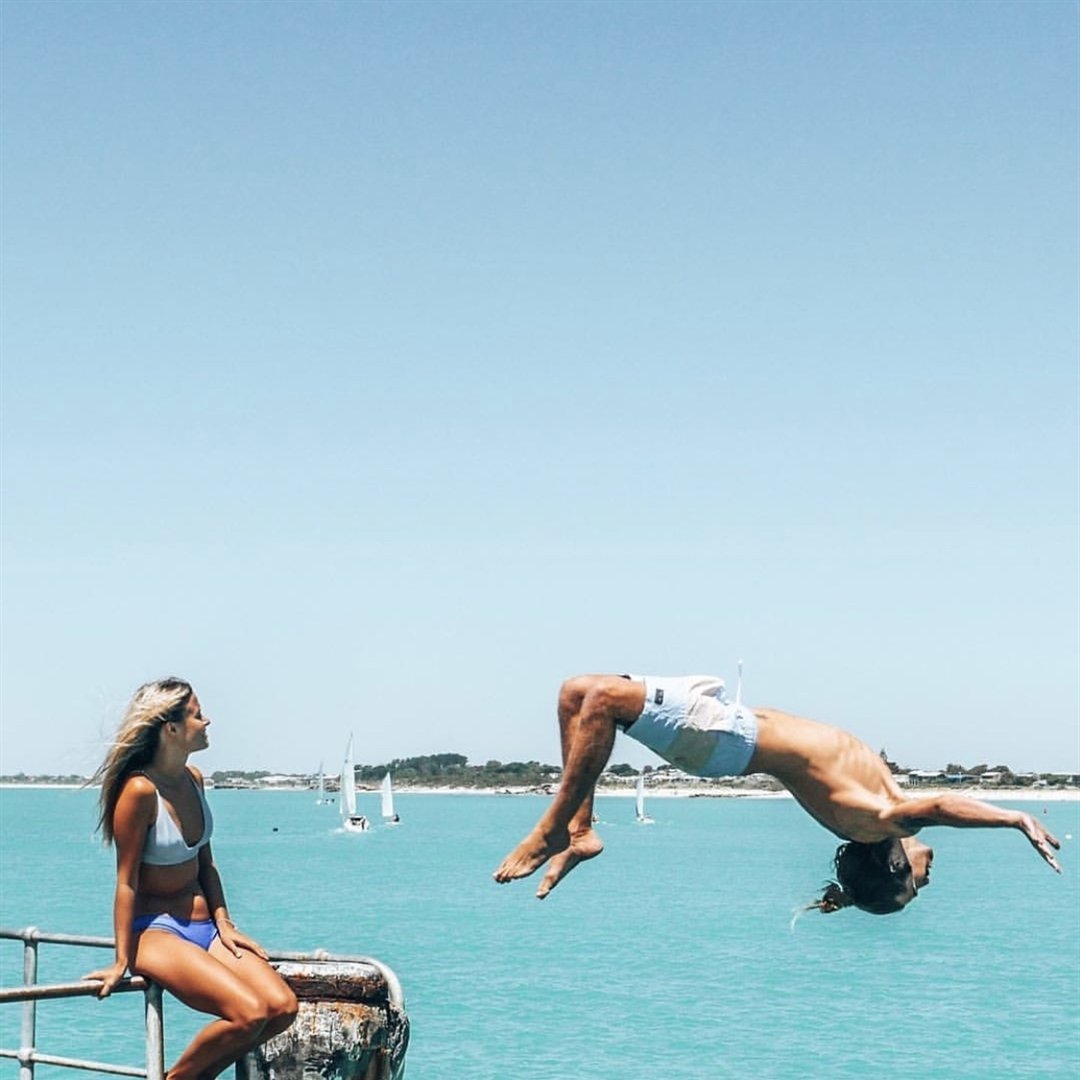 Knowing what to do on a weekend leaves most of us perplexed at times. Our precious free time ends up being wasted as we just can´t think of any weekend activities, don´t have the energy or have jobs to do around the house. Try the following tips for weekend activities to make the most of your time off …
If you want to know what to do on a weekend, then the best way is to think of something in advance. Leave it until Saturday, and by the time you´ve slept in, showered and had breakfast, half the day is gone. So plan ahead for what you want to do, and stick to those plans.
One way of making sure that you do something interesting with your time on a weekend is to make a booking. Whether it´s for a trip away, cinema tickets or an exhibition, booking and spending money means that you have made a commitment, and will go ahead rather than change your mind.
A great way of motivating yourself to get out and about on Saturday or Sunday is to schedule some weekend activities with your friends. Not only will you have fun, but making arrangements to meet people will encourage you to get out of the house and avoid just whiling the weekend away.
It´s common to use the weekends to catch up on household chores that you haven´t had time for during the working week. This eats into leisure time. Get organised and try to find time for some jobs during the week – this is easier if you deal with things as they occur, and don´t let them pile up.
If you frequently find yourself wondering what to do on a weekend, then set up a regular activity. Join a group or attend a class, and you´ll have something to keep you busy every weekend. You´ll also have something to look forward to.
Decide that you are going to get out and about this weekend. It doesn´t matter whether your destination is near or far, just that you get out of the house. Go for a long walk, travel to another town, or drive to the country – just don´t stay at home wasting time.
A weekend away may not be affordable too often, but it´s something that you will enjoy all the more because of that. A couple of nights in a hotel, or visiting friends, will make the occasional weekend memorable, and is something to really look forward to as a break from routine.
Of course, sometimes doing nothing particularly exciting does have its merits. After working hard all week, it´s important to have some ´me time´. So whatever else you have to do with your weekend, make sure that you have some time to do whatever you please, even if that just means relaxing.
This should have given you some ideas for what to do on a weekend. If you usually find yourself wondering on Sunday night where the time went, now you can be ready for the new week having made the most of your weekend. What are your favourite weekend activities?
Top Photo Credit: weheartit.com
{{#comments_count}} Show Commnents ({{comments_count}}) {{/comments_count}}