Shopping for your special someone can be pretty difficult but it doesn't have to be! There are so many small, efficient things you can give that'll prove how thoughtful you are. Take a look at the list and then let me know which ones your guy would love most!
1

Baxter of California Pocket Comb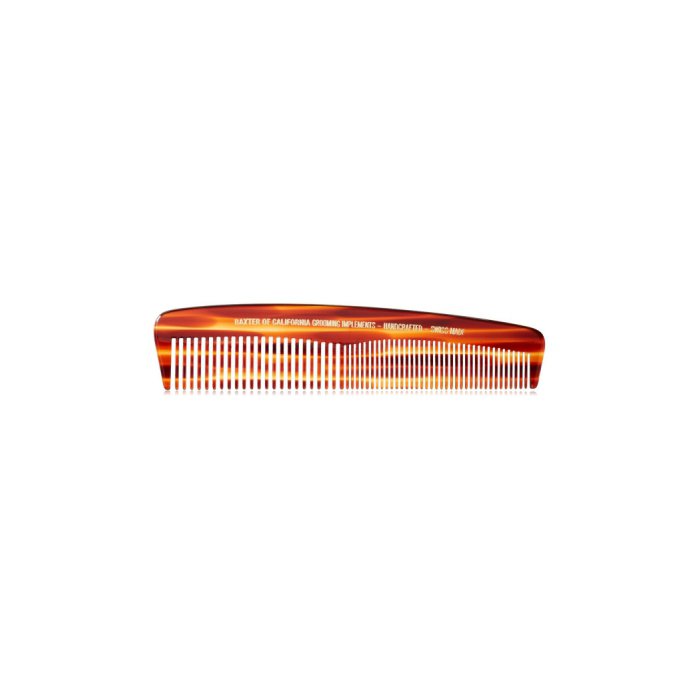 $16 on Amazon
I know what you're thinking... a comb doesn't necessarily scream out "thoughtful," BUT, it's definitely a gift that he can use every day. It's pretty much one of those essentials that you didn't know you missed until you have one, you know? Keep his hair looking good with one of these!
2

Issey Miyake Eau De Toilette for Men, 4.2 Oz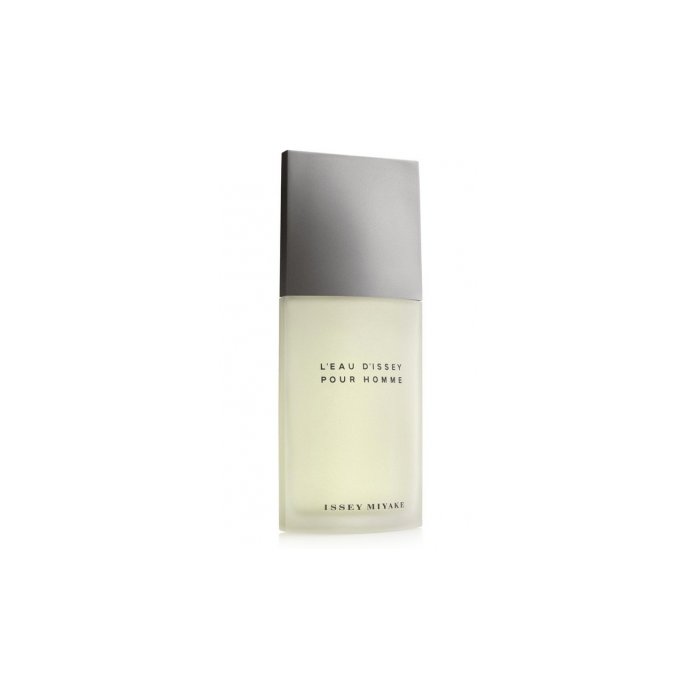 $46 on Amazon
We all want our man to smell good, right? That can be easily achieved with this cologne! You'll never want your man to leave your side - hey, it's a win/win situation!
3

Mondaine Men's Giant Size Leather Band Watch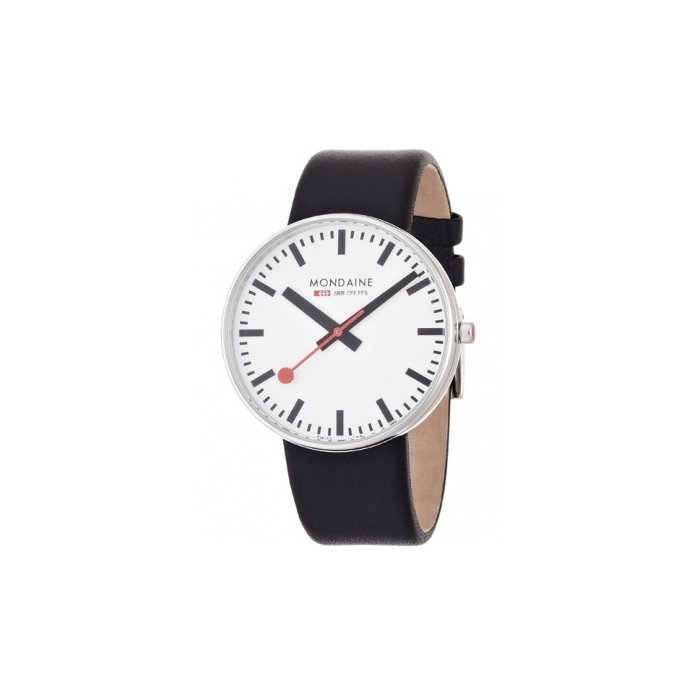 $150 on Amazon
If your man is all about keeping stylish, he'll totally appreciate a leather band watch. It's timeless, chic, and will keep him from showing up to your dates thirty minutes late!
4

Teroforma Whisky Stones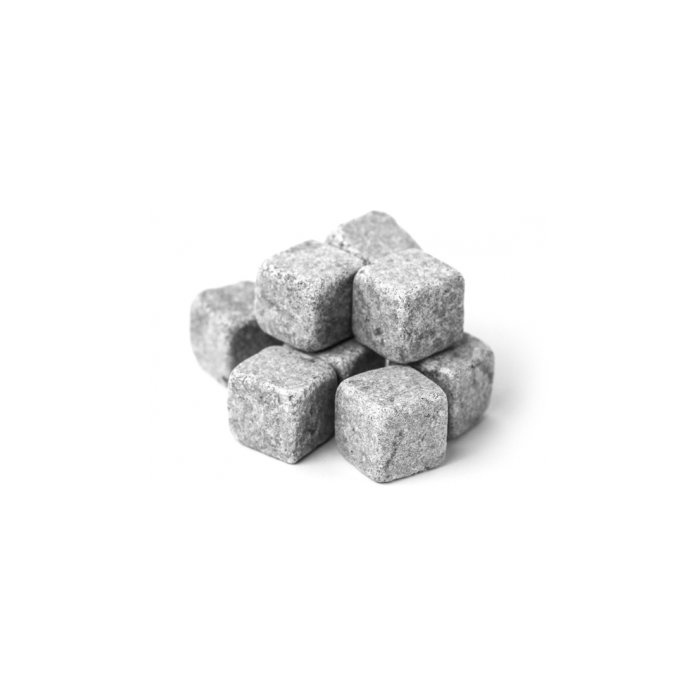 $20 on Amazon
Is he a whisky lover? What better gift than something that'll keep his drink nice and cold? Whisky stones keep a drink chilled longer than ice cubes would and let's be real, these stones look really cool in glasses!
5

Filson Goatskin Wool Lined Work Gloves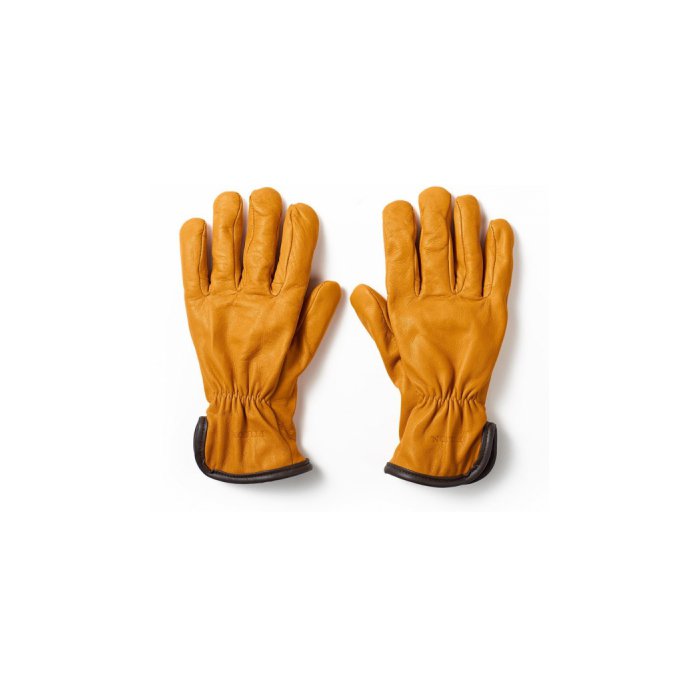 $130 on Amazon
If your man is always outside working with his hands, chances are he needs some gloves. His current ones are probably all dirty and used up!
6

Apolis Polka Dot Pocket Square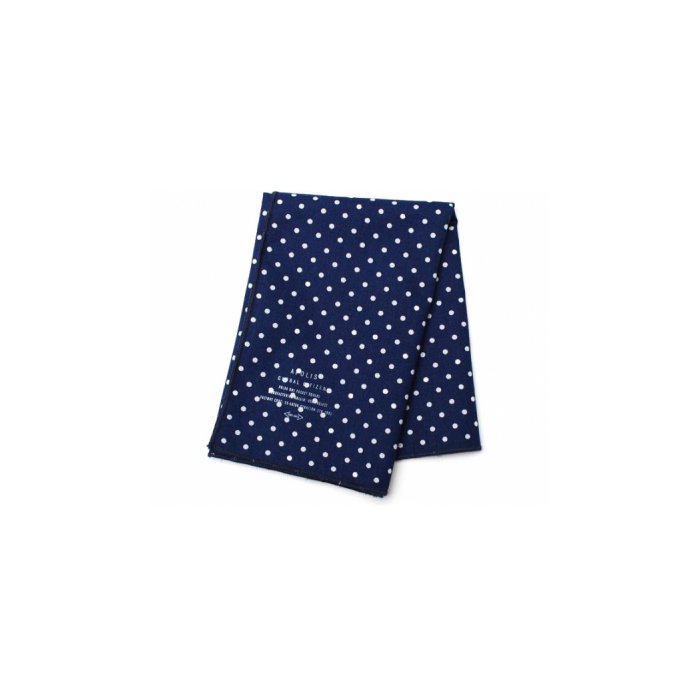 $32 on Amazon
Keep your man looking spiffy with this polka dot pocket square! It adds the perfect amount of pizazz to any suit; he'll look so good, you'll never want him to leave your side!
7

Brooks Pickwick Cycling Day Pack Backpack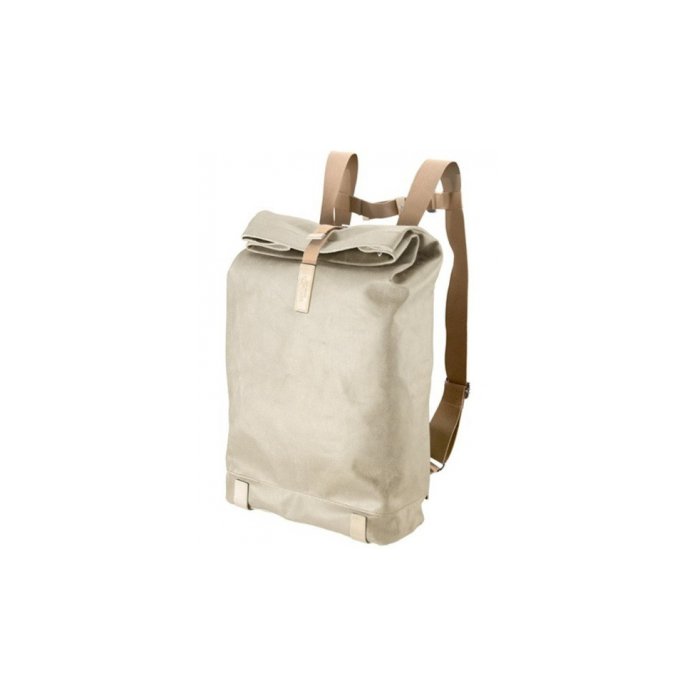 $230 on Amazon
If he's always on the go, a backpack is exactly what he needs. He can store all his essentials and this Brooks Pickwick Day Pack backpack will also keep him looking like he's got great style.
8

Geo Vacuum Flask by Normann Copenhagen, White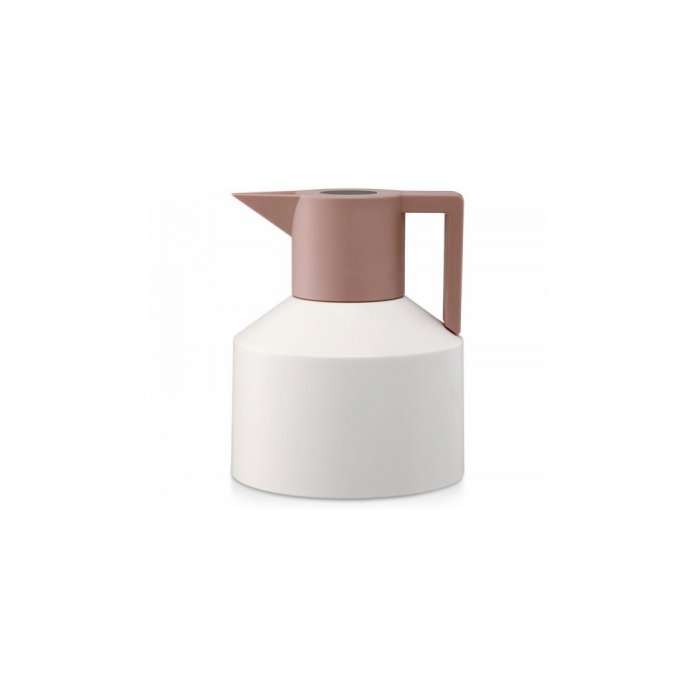 $90 on Amazon
Pretty cool looking flask, right? If he appreciates quirky gifts, he'll love this one. He'll be excited to pull it out to show it off next time he's out!
9

Bellroy Men's Leather Note Sleeve Wallet Black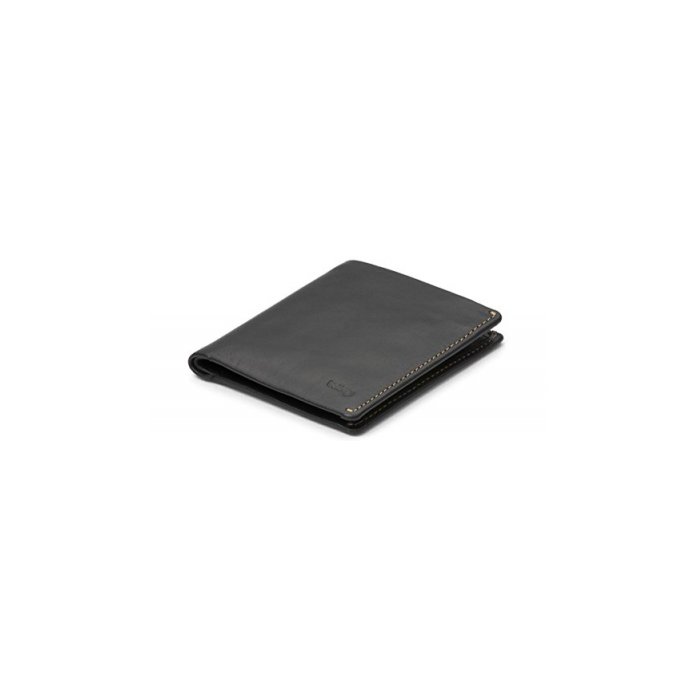 $90 on Amazon
Wallets are always a good gift because you always need a place to store money! This sleek black leather wallet is perfect because it's small and will look good with everything!
10

Freetrapper Cologne by D.S. & Durga, 50ml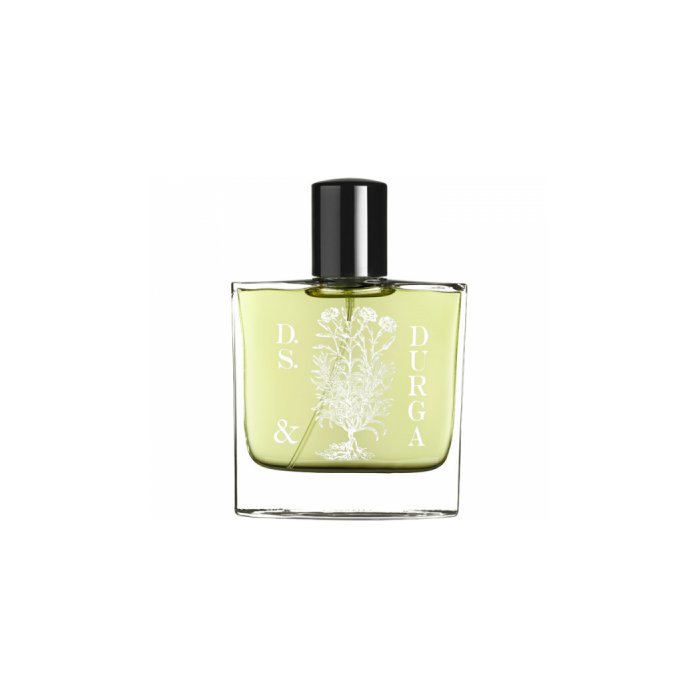 $105 on Amazon
Here's another cologne to try out! It may seem a little pricey but it's definitely worth the splurge. The Freetrapper Cologne smells heavenly!
11

Scotch & Soda Men's Leather Belt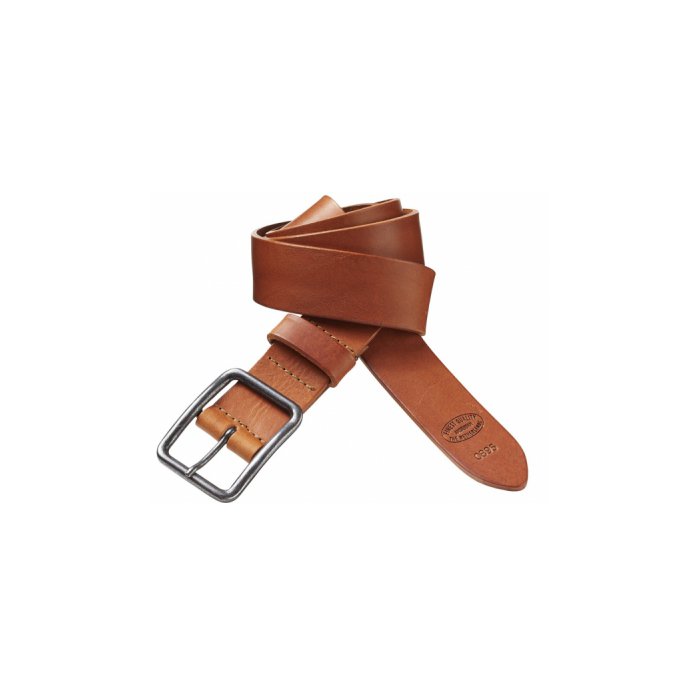 $49 on Amazon
Belts are one thing you can never have too many of. A leather belt is essential in every man's closet so buy this one to add to his collection!
12

Patagonia Better Sweater Full Zip Mens Jacket, Glass Blue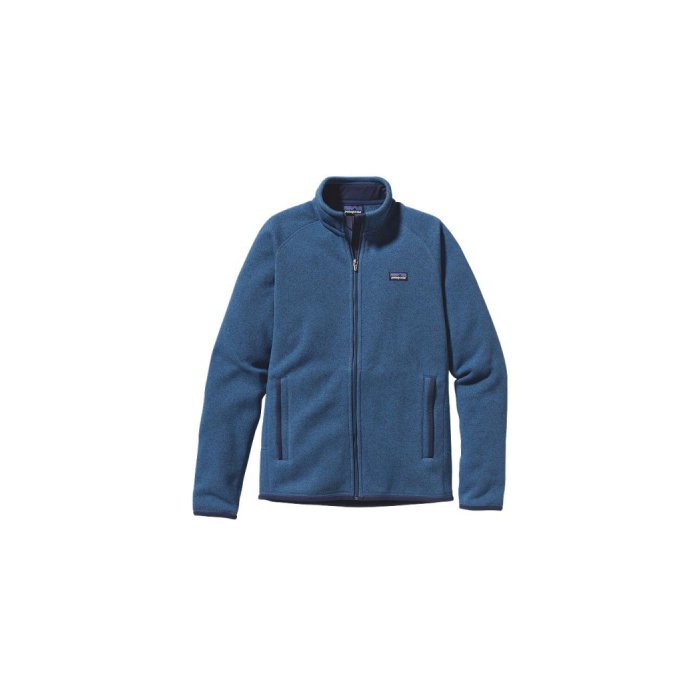 $125 on Amazon
Here's another gift idea for the outdoorsy guy. This full zip jacket will keep him nice and cozy during any hikes, running sessions, etc!
13

Oliver Peoples Gregory Peck Glasses, Black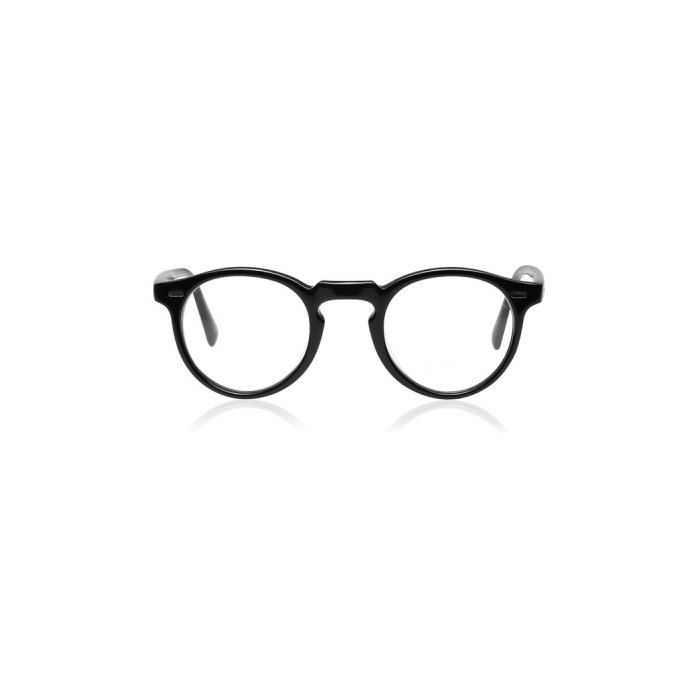 $275 on Amazon
If your man needs some new frames, try these out! The cool shape of it makes a statement-making pair!
14

Ovale Mocha Cup by Ronan and Erwan Bouroullec, Set of 4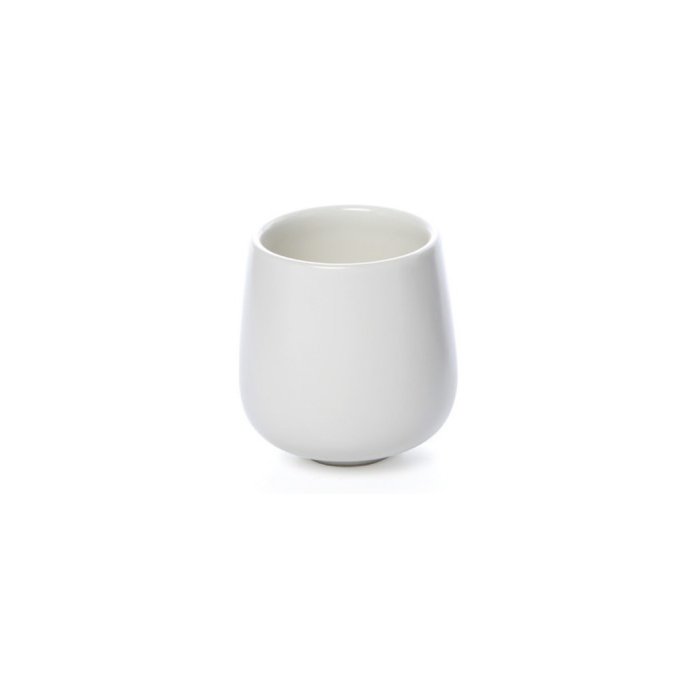 $60 on Amazon
If you're feeling crafty, use this moment to channel your creativity and decorate this plain white cup! Every time he's sipping on his coffee, he'll think of you and your love for him!
15

Blue Hexagon Go-Comb - Wallet & Travel Hair Comb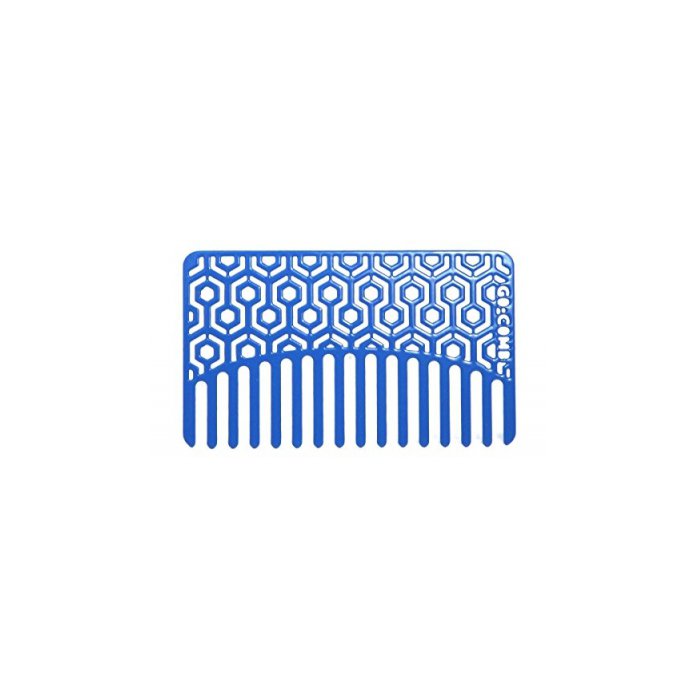 $14 on Amazon
I know, I know, there's already a comb mentioned on this list but how cool is this one?! This blue hexagon go-comb is perfect for him to take on-the-go so he can make sure he's always looking sharp!
16

Grids and Guides: a Notebook for Visual Thinkers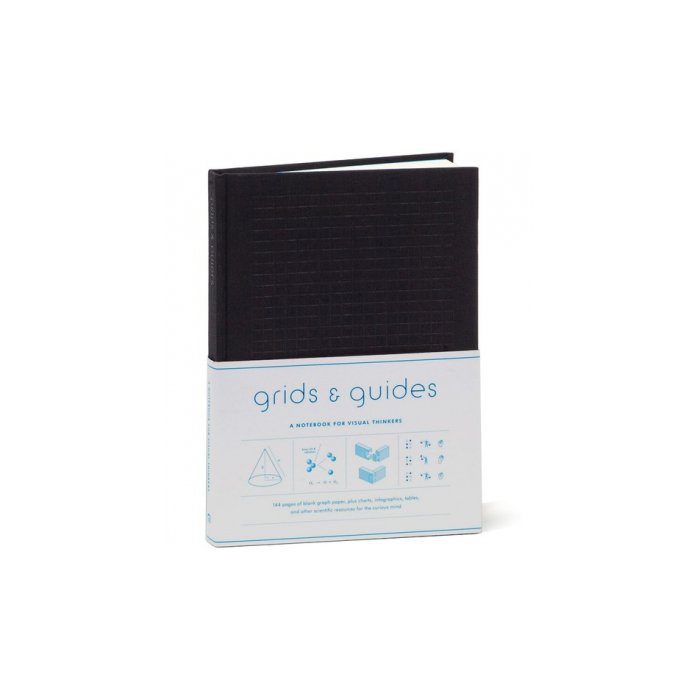 $11 on Amazon
Inspired by vintage laboratory notebooks, this is a place where he can map out graphs, schematics, sketches, and dreams with this sleek and durable workbook.
17

R. Buckminster Fuller: World Man (the Kassler Lectures)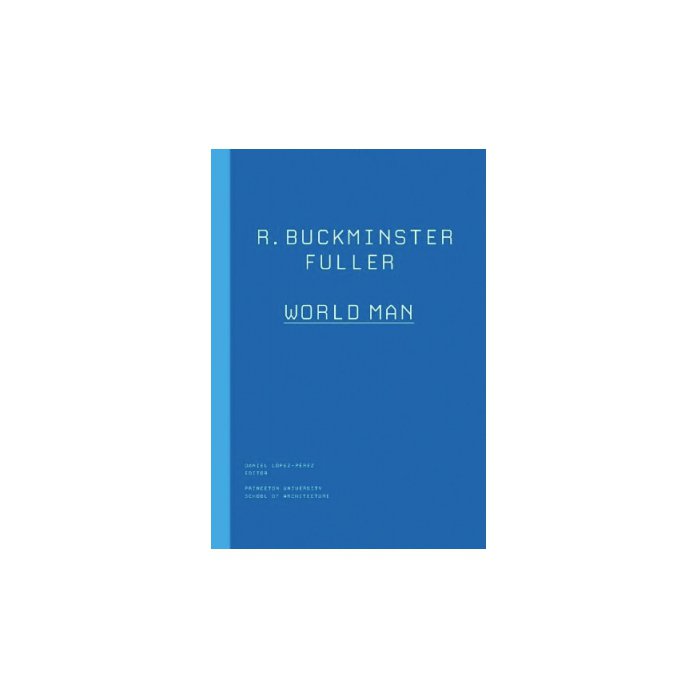 $16 on Amazon
If he likes to stay knowledgeable about the most influential and innovative thinkers, he'll love this book of lectures by Buckminster Fuller.
18

Braun Watch, Grey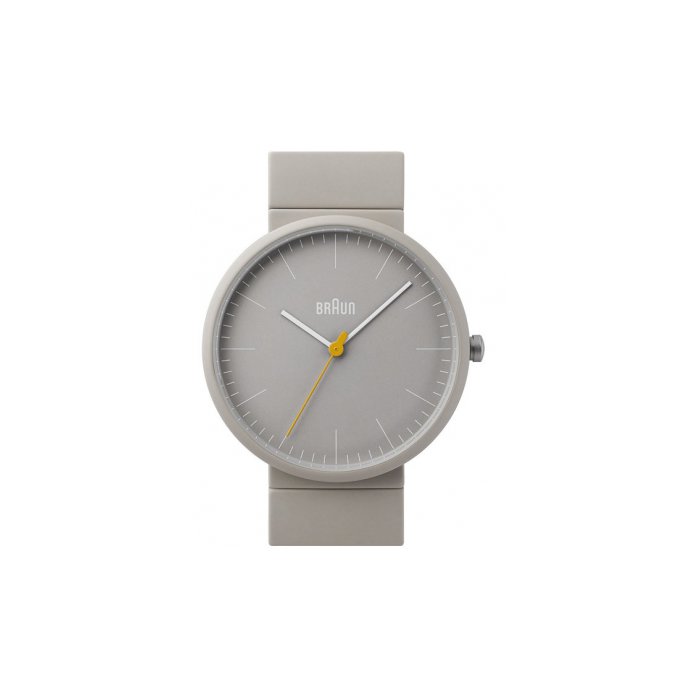 $360 on Amazon
Like a simple black leather band watch, grey is another timeless color. It'll look great on his wrist, don't you think?
19

Otter Wax Leather Care Kit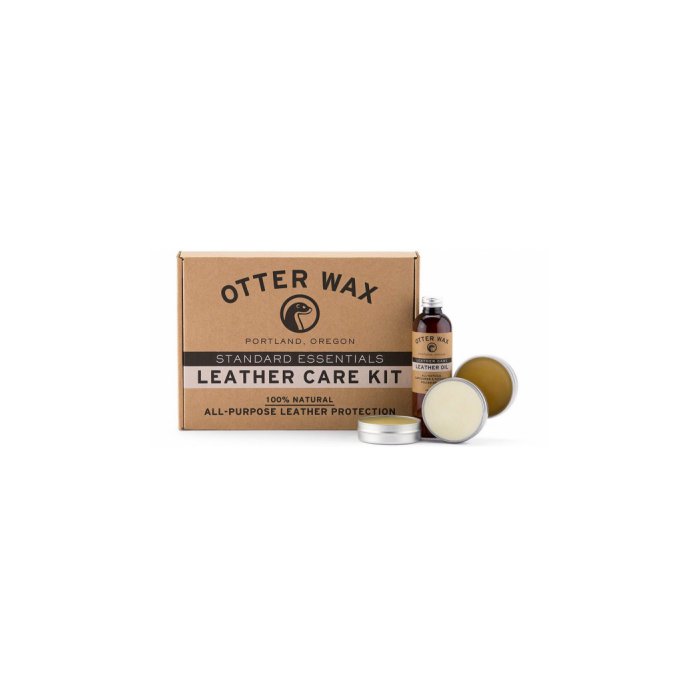 $32 on Amazon
He'll have to have a way to keep all his leather looking good, right?! That's what the Otter Wax Leather Care Kit is for!
20

K-Way Claude Full Zip Jacket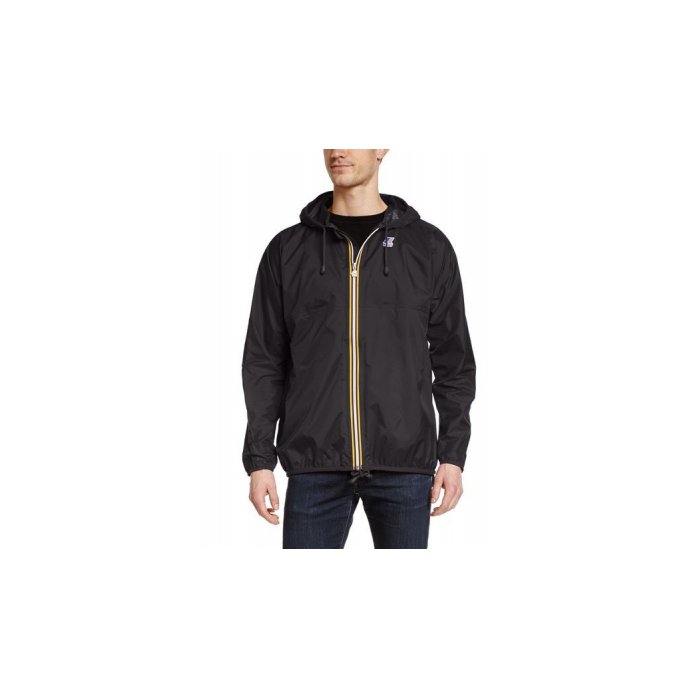 $72 on Amazon
Jackets make great gifts because he'll always get use out of them. That's what makes them a great investment!
21

Mount Fuji Beer Glass, 280ml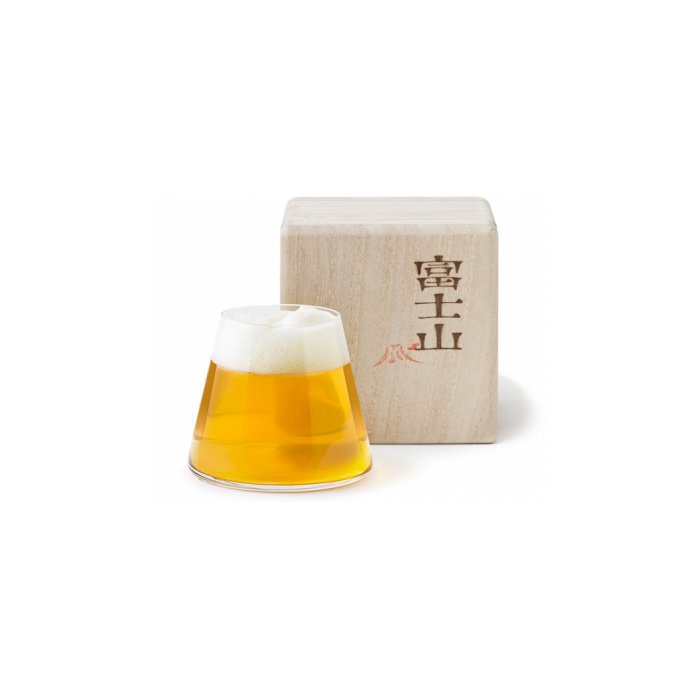 $100 on Amazon
Again, if he likes cool and quirky things, he'll love this. This Mount Fuji Beer Glass will be a stand-out at parties and, well, it's a fun way to drink beer!
22

Muehle Black/Metal 4 Part Shave Kit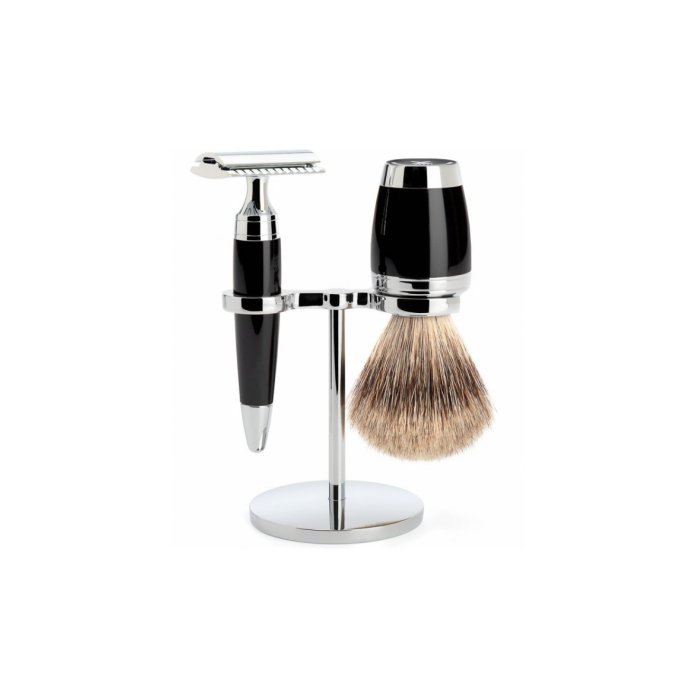 $290 on Amazon
This might be breaking the bank a little bit but if he likes the feeling of professional care, he'll be grateful for this shave kit.
23

Rhino Laces, Unbreakable Shoelace, Black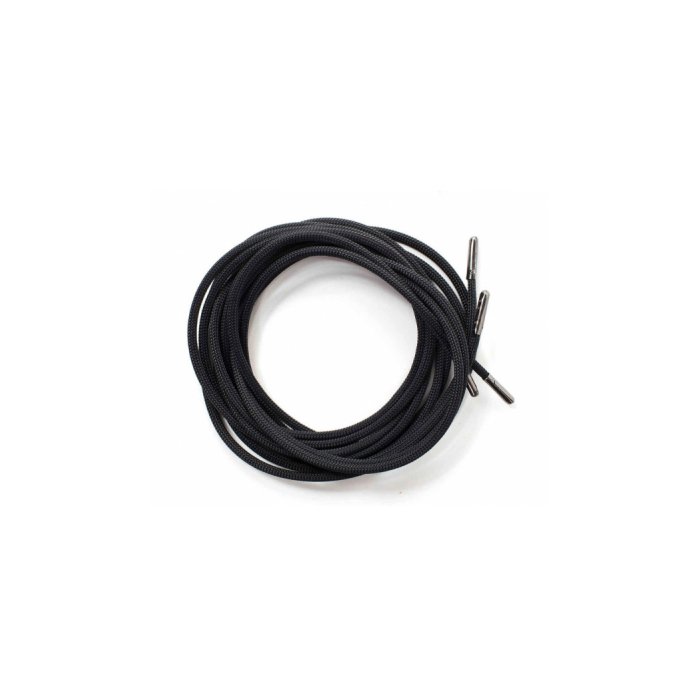 $20 on Amazon
I'm pretty sure "laces that break" is on everybody's pet peeve list; it's just so annoying! If he's constantly wearing sneakers to work out, run errands, etc., he'll appreciate that these Rhino laces NEVER break!
24

Brooklyn Brew Beer Making Kit, Everyday IPA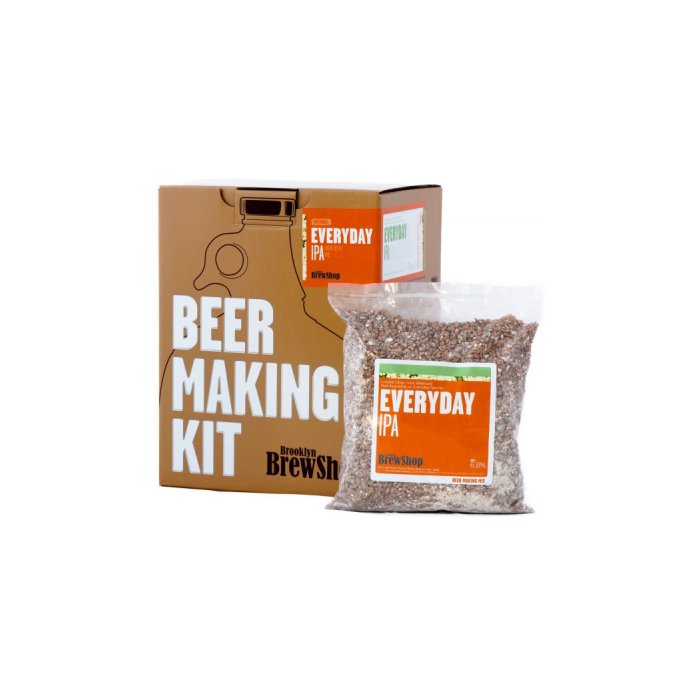 $40 on Amazon
If he's got that Mount Fiji beer glass, he's gonna need some beer to fill it up! This beer making kit is only $40 and will provide lots of entertainment and a sense of achievement once it's finished!
25

Everlast Leather Non-Weighted Jump Rope (8 Feet)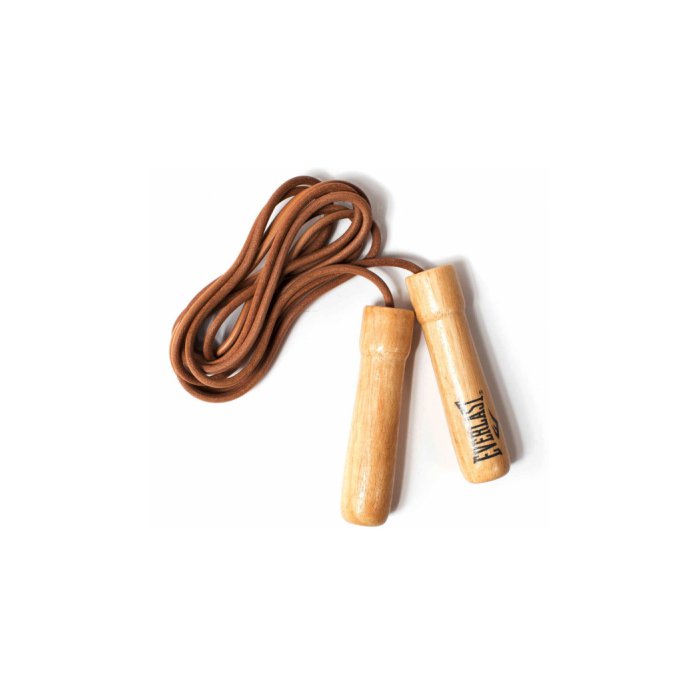 $18 on Amazon
Here's a good gift for the fitness guys! If he's at the gym, a jump rope definitely comes in handy.
26

Happy Socks Men's Combed Cotton Stripe Crew Sock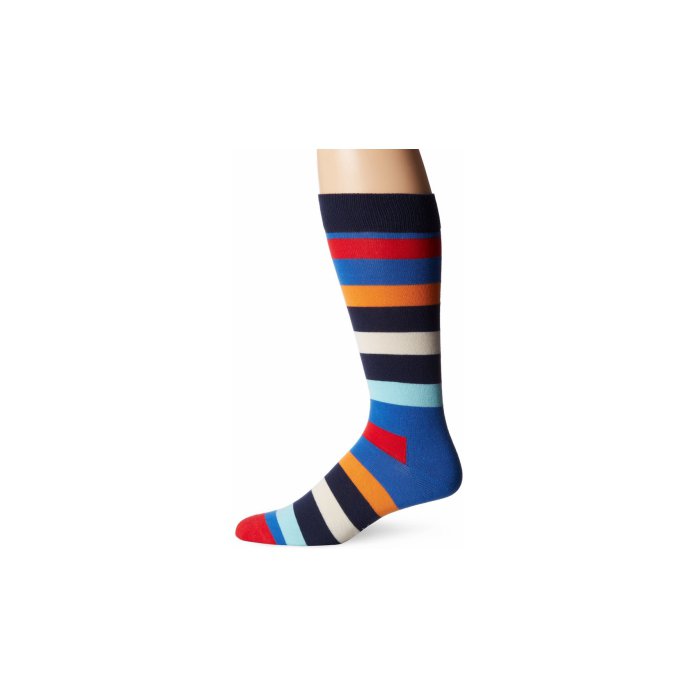 $12 on Amazon
Happy socks = happy life, right?! LOL. Give it a try with these striped crew socks!
27

Glerups Men's Model G, 100% Wool Slipper Boot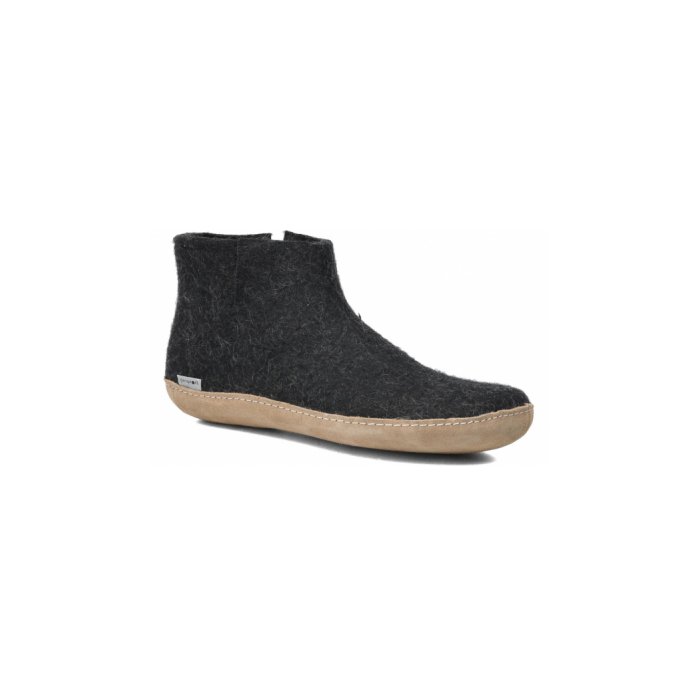 $105 on Amazon
These wool slipper boots are perfect for lounging around the house and for whenever he wants to feel cozy and comfortable! Doesn't it make you want to buy these slippers for him just so you can steal them?!
28

Fred Perry Men's Herringbone Tie, Navy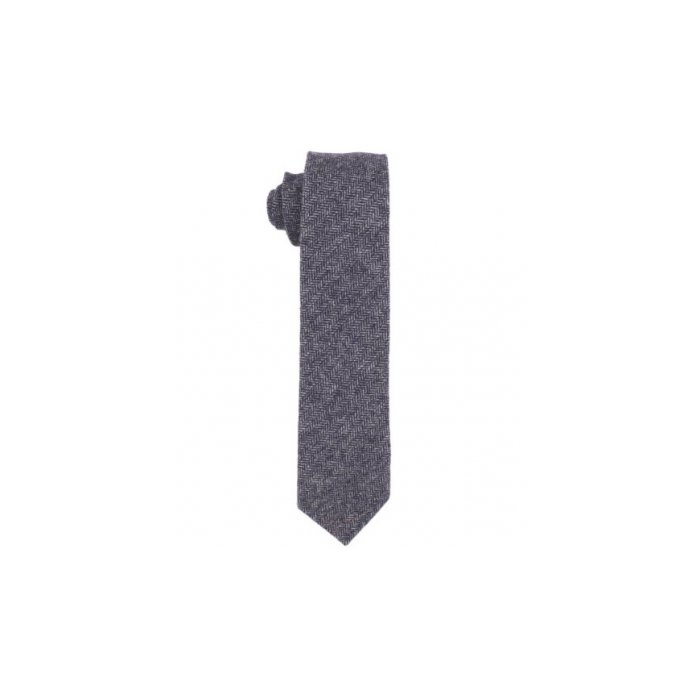 $70 on Amazon
If your man is always rocking a suit, help him look dapper in it with this Herringbone tie! Don't you just love the color?
29

Penfield Gering Melange Crew Neck Sweater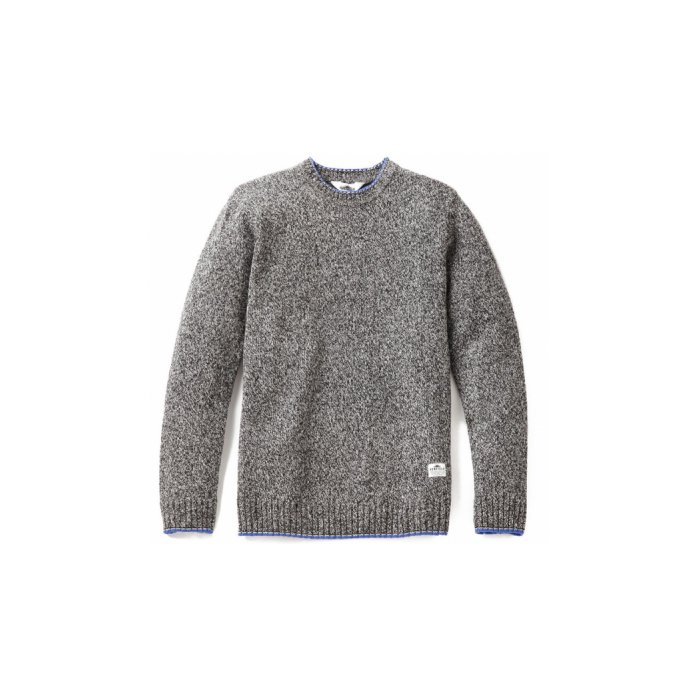 $70 on Amazon
Crew neck sweaters are great because they're a really underrated look that just makes anyone look effortlessly cool. Help him start his collection with one!
30

Herschel Supply Co. Outfitter, Navy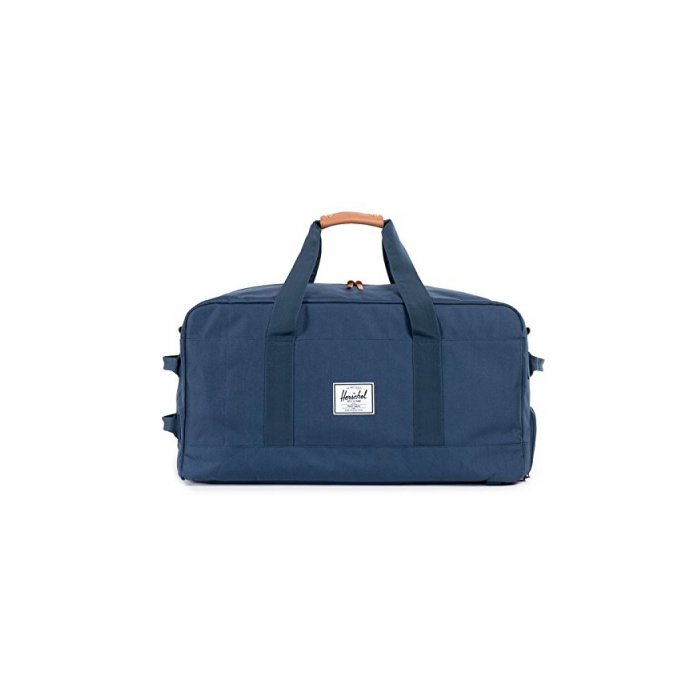 $130 on Amazon
If he's always on the go or constantly traveling, this bag is the perfect one for him! He can have space to bring all his essentials and more on the road with him!
31

Givenchy Gentlemen Only Eau De Toilette Spray for Men, 100ml, 3.3 Ounce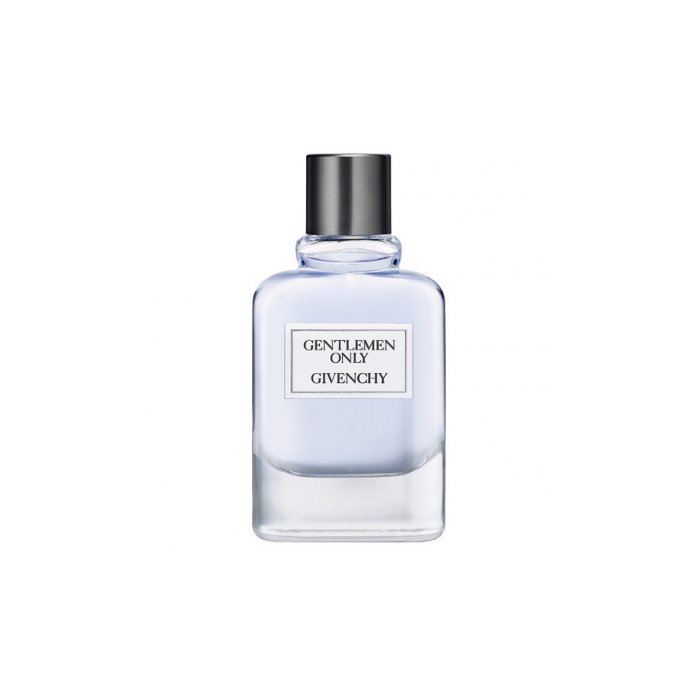 $39 on Amazon
Givenchy's cologne will make your man smell so heavenly. He'll love it because he'll love knowing how much you adore the scent on him!
32

Anker Astro Mini 3000mAh Ultra-Compact Portable Charger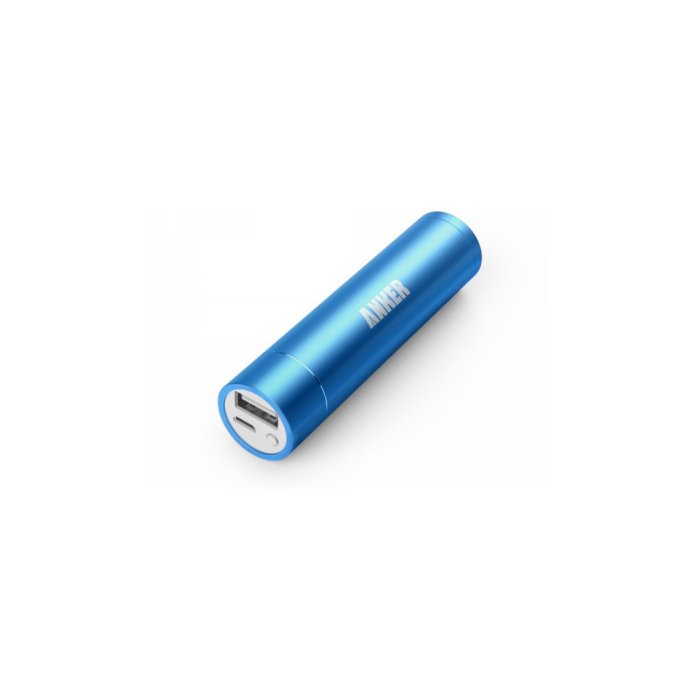 $20 on Amazon
Cell phones are basically notorious for dying right before we really need them. With this portable charger, he can stay prepared and make sure his phone stays on!
33

Full Circle Vision Globe Color: Black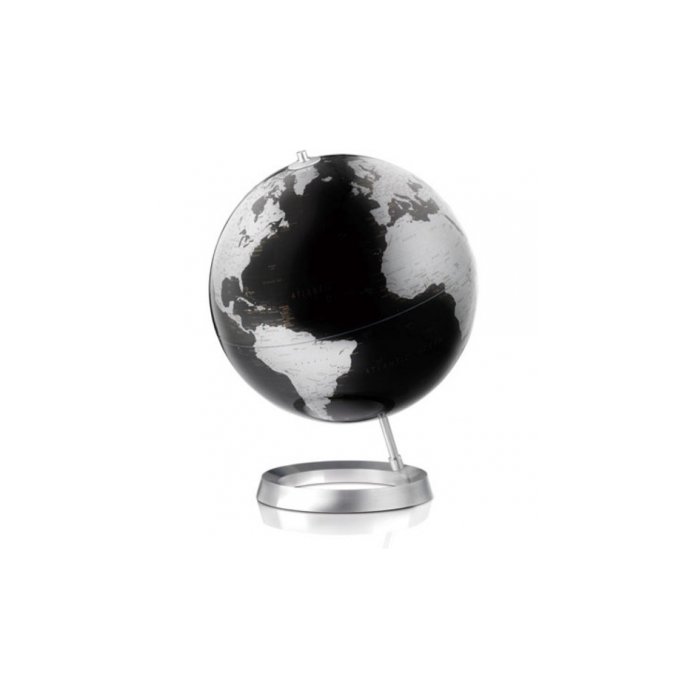 $225 on Amazon
Do the two of you have dreams of traveling the world together? This vision globe will serve as a reminder of all the places you've gone and where the two of you are headed!
34

Pendleton Queen Camp Blanket, Lake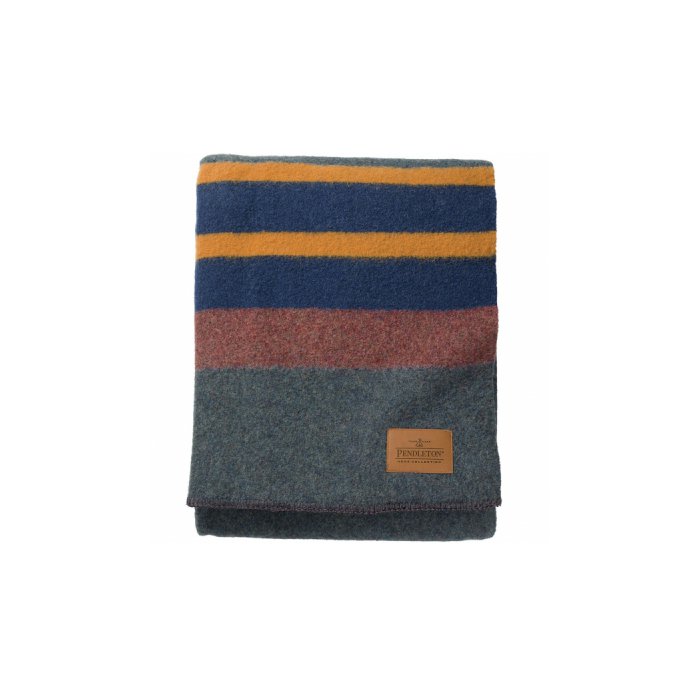 $160 on Amazon
This is really a gift for the two of you! I mean, who doesn't want to snuggle together under this cozy blanket?!
35

Fifth Sun Nasa Logo T-Shirt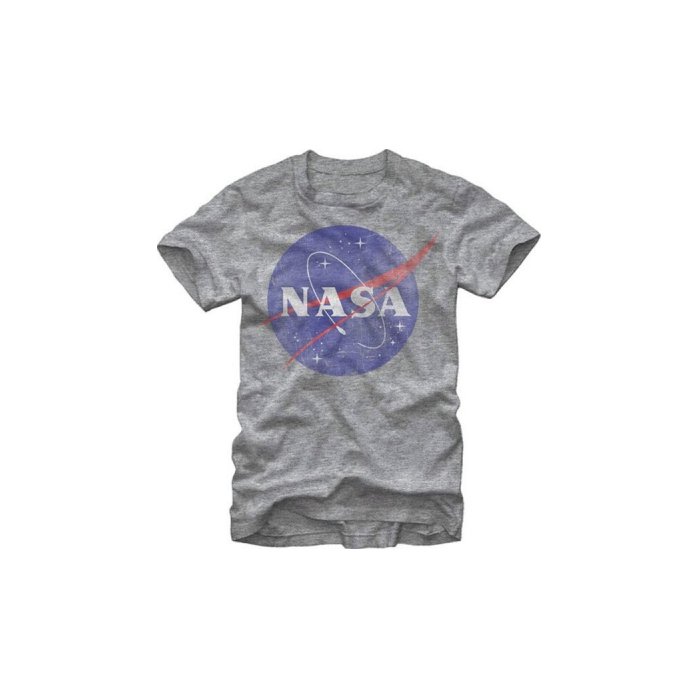 $12 on Amazon
If the two of you have an inner science geek in you, embrace it with this awesome NASA logo t-shirt!
36

Bang Cologne by Marc Jacobs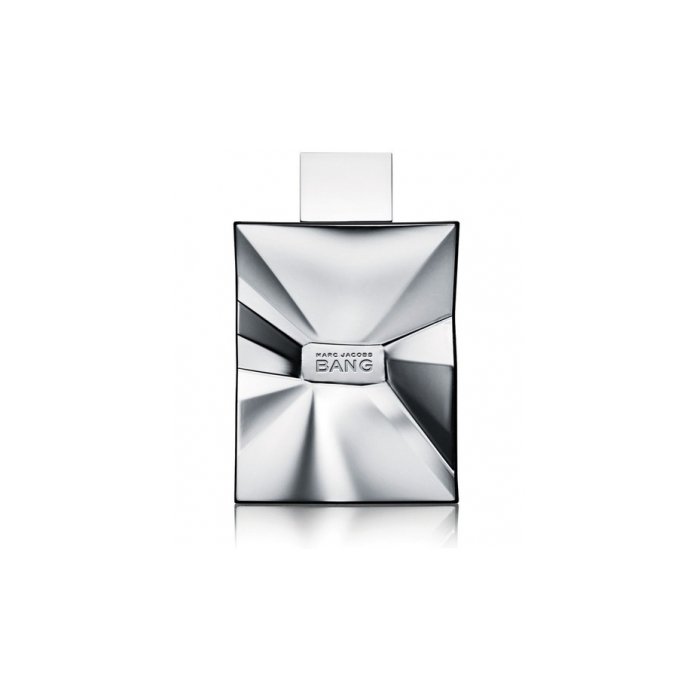 $27 on Amazon
So many scents to choose from! BANG cologne by Marc Jacobs is definitely a must-have. I mean, if you're into guys who smell good!
37

ABC of Men's Fashion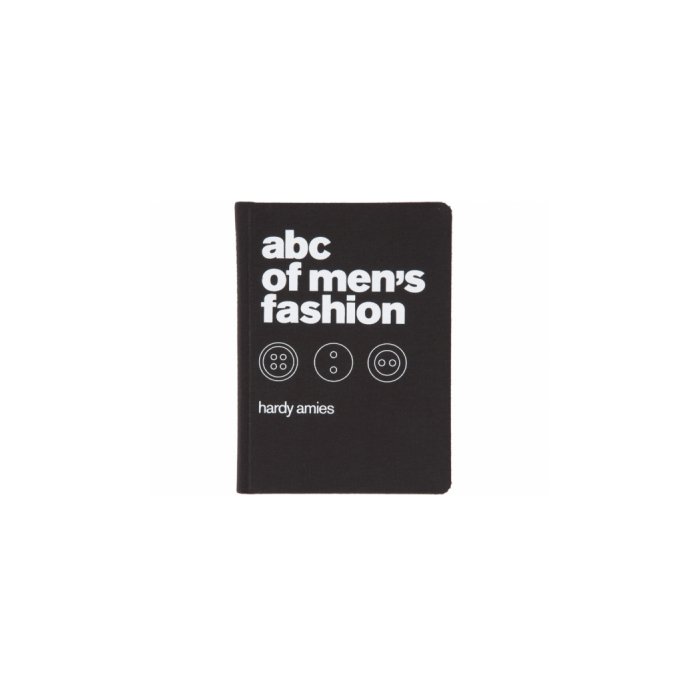 $16 on Amazon
If he's into fashion, he'll appreciate this gift. He'll learn the dos and don'ts of looking good!
38

Fenix TK45 High Performance Flashlight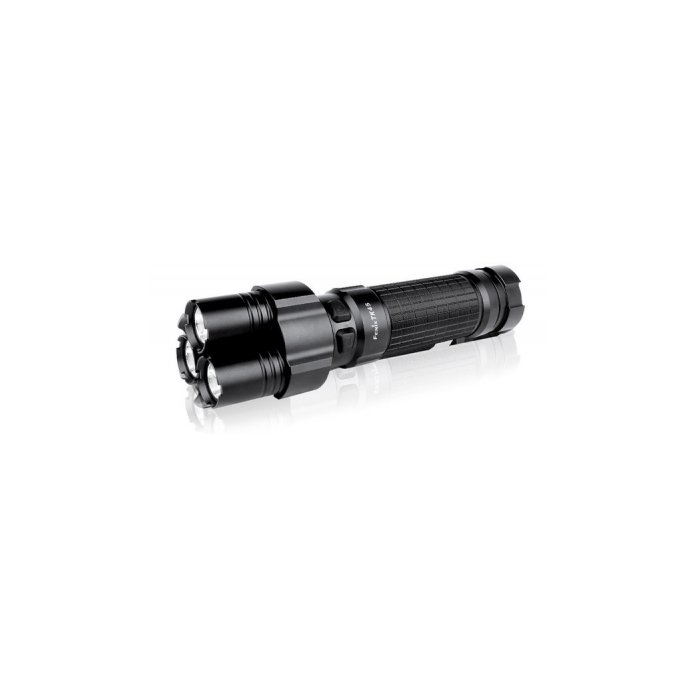 $91 on Amazon
Flashlights are always good to have around. You never know when you might need one! This high performance flashlight makes a great gift.
39

LaCie XtremKey 64 GB All-Terrain USB 2.0 Flash Drive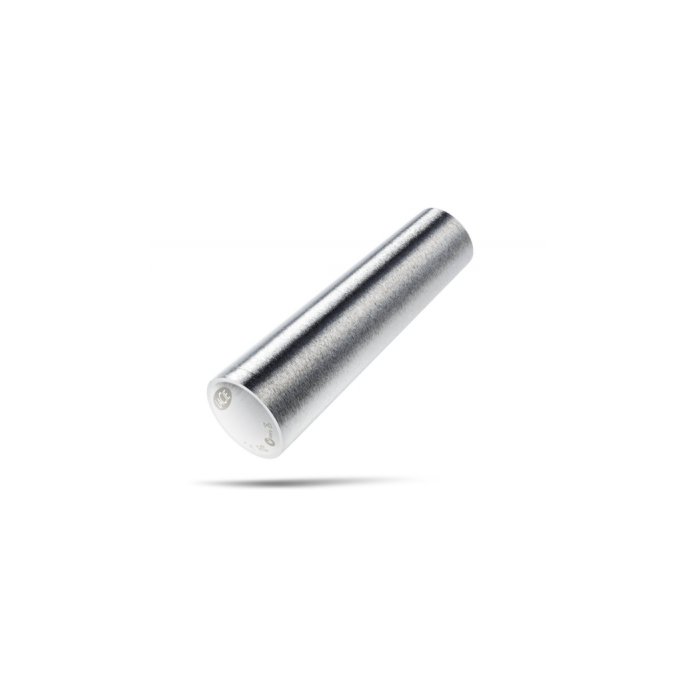 $74 on Amazon
If he's constantly working on his computer, a flash drive is exactly what he needs to make sure his work stays intact.
40

Pendleton Men's Pajama Set, Robertson Tartan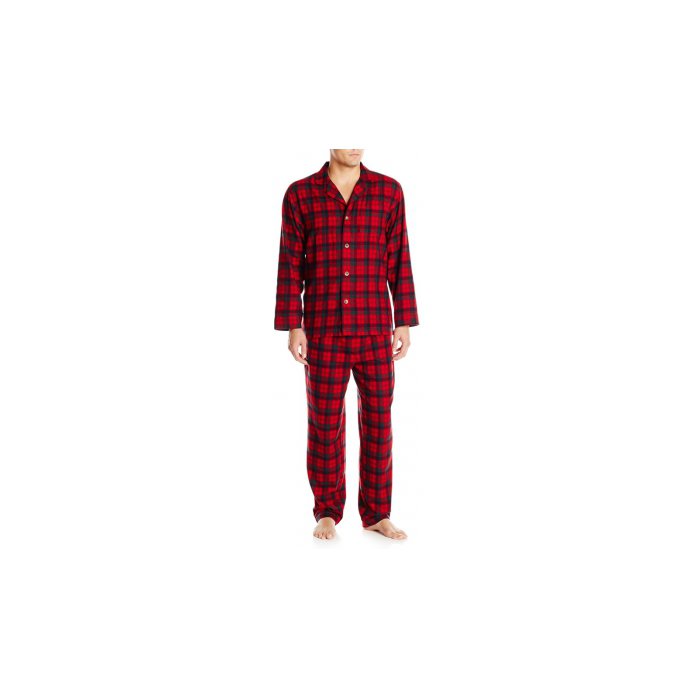 $83 on Amazon
Tartan pajamas are always fun to wear! How cute would it be to have a matching set?
41

Areaware Liquid Body Flask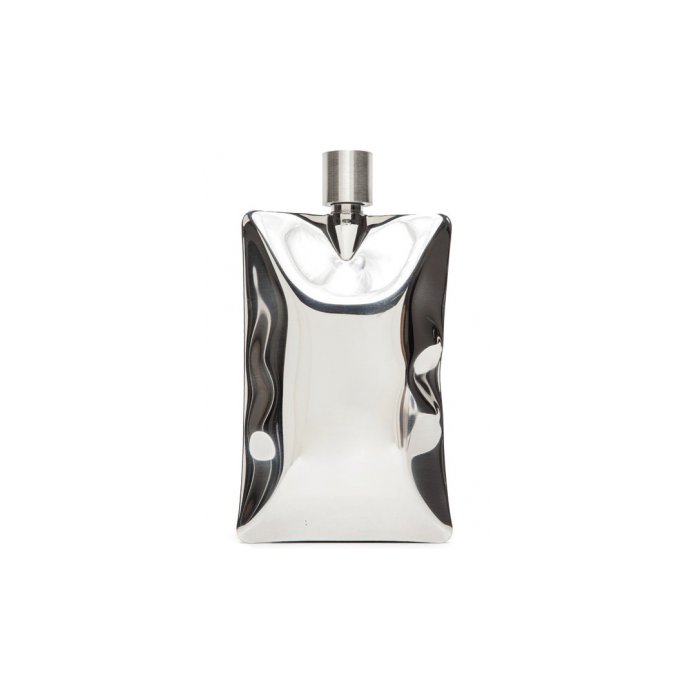 $45 on Amazon
This flask is all sorts of awesome. It's made of stainless steel and will definitely get lots of attention.
42

Paddywax Apothecary Jar Candle, Chamomile and Fig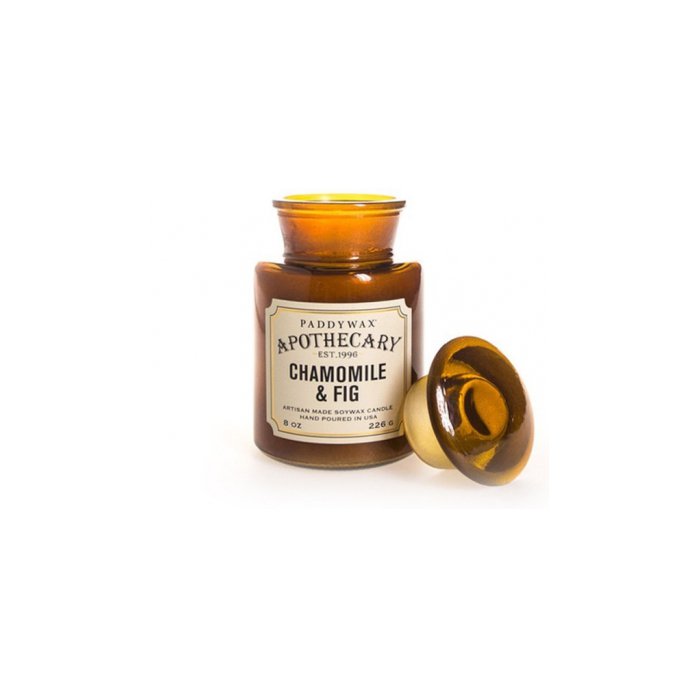 $20 on Amazon
Men are fans of candles, too! This chamomile and fig candle is soothing and perfect to light after a long day.
Which of these gifts do you think your man would love most? Let me know in the comments!