So, you have your first kitchen, which means you probably plan to use for cooking, right? That means you are going to need all the gear to make yourself delicious meals every night of the week. Not sure what to buy? Here are some things that should start your collection out just right.
Table of contents:
1

Glass Basics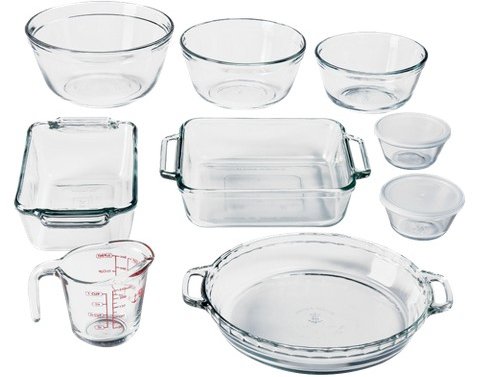 target.com
$26.00
Here's all the basic dishes you need to prep and prepare all of your favorite meals.
2

Bakeware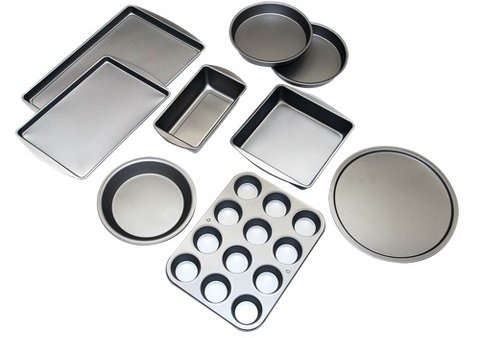 target.com
$30.00
This is everything you need to make muffins, pizza, bread, pie and lots more.
3

Wine Rack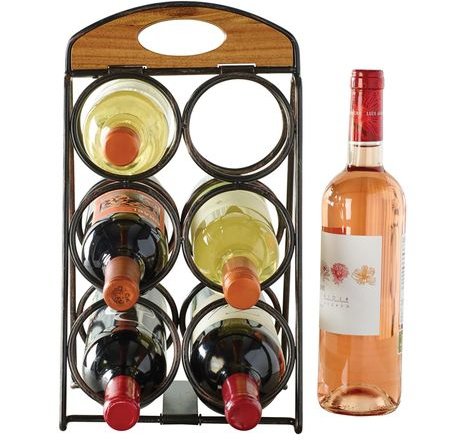 mikasa.com
$25.00
Keep all of your bottles in one place with this simple wine rack.
4

All Purpose Glasses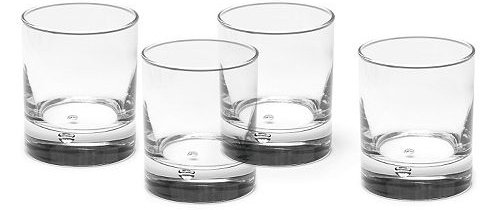 kohls.com
$25.00
These are perfect for cocktails, water, iced tea and much more.
5

Steak Knives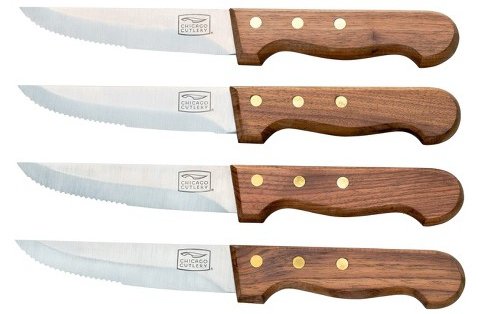 target.com
$22.00
You're going to need these anytime you prepare steak or chicken.
6

Canisters

overstock.com
$27.00
Use these for all your cooking essentials.
7

Basic White Dishes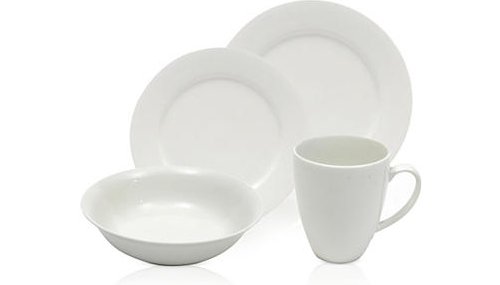 belk.com
$80.00
Here's a neutral set of dishes that will match any kitchen.
8

Salt and Pepper Shakers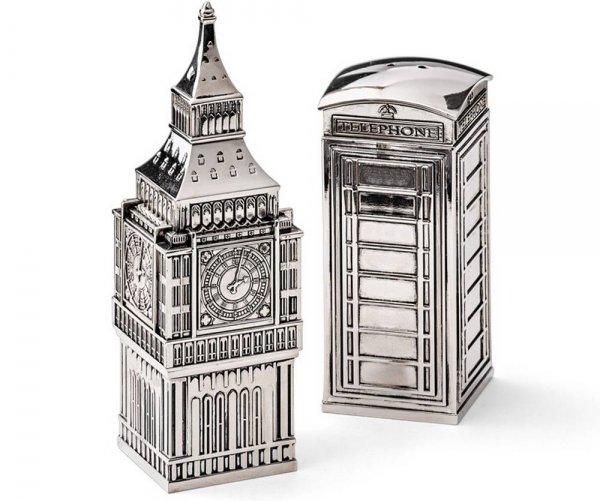 domino.com
$35.00
Aren't these the cutest salt and pepper shakers you've ever seen?
9

Utensil Set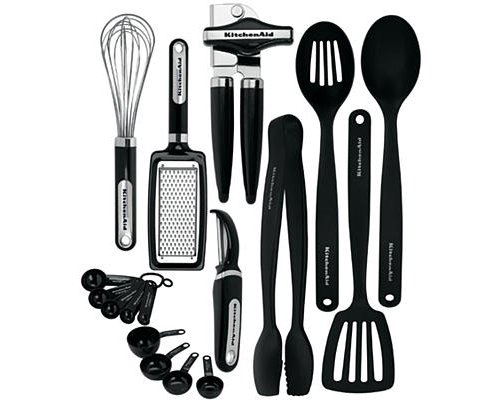 belk.com
$60.00
This is every utensil you could ever need to cook just about any meal you can think of.
10

Tongs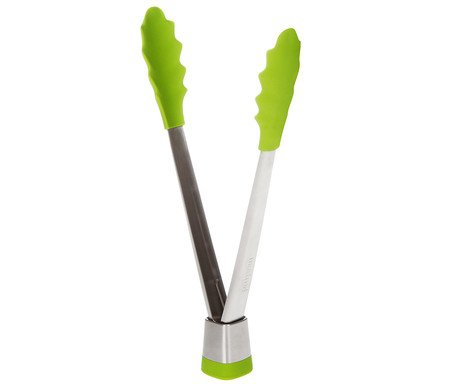 us.amara.com
$20.00
You are going to be surprised at how often you use these.
11

Measuring Cups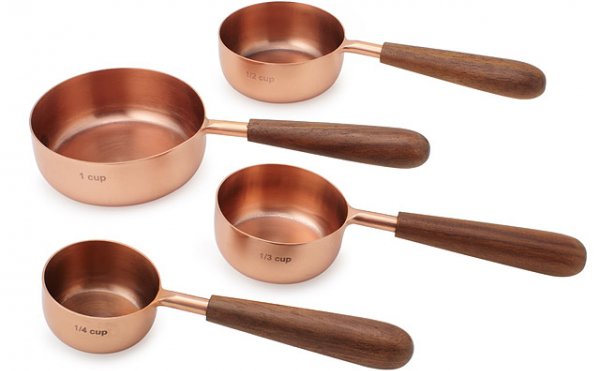 uncommongoods.com
$54.00
Aren't these cool measuring cups?
12

Wire Whisk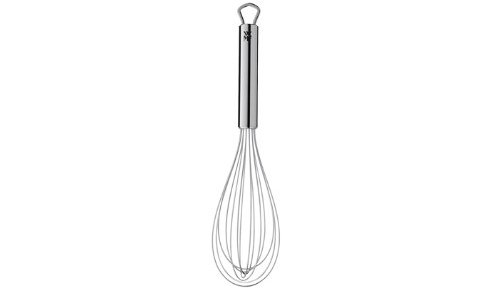 bloomingdales.com
$11.00
This whisk is perfect for making salad dressings, marinades and soup.
13

Stainless Steel Cookware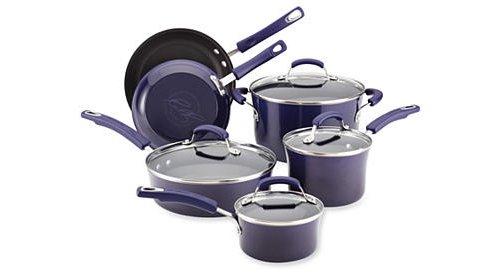 belk.com
$140.00
This set of cookware is perfect for anything from boiling, sauteeing, frying or simmering.
14

Skillet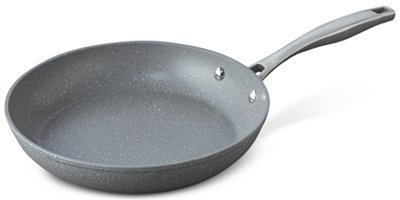 macys.com
$30.00
You are going to be able to make one mean grilled cheese sandwich with this pan. It's great for eggs too.
15

Casserole Dish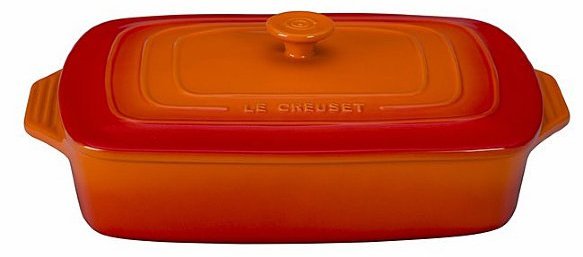 bluefly.com
$100.00
This dish is really pretty, but it's also really functional.
16

Perfect Cutting Board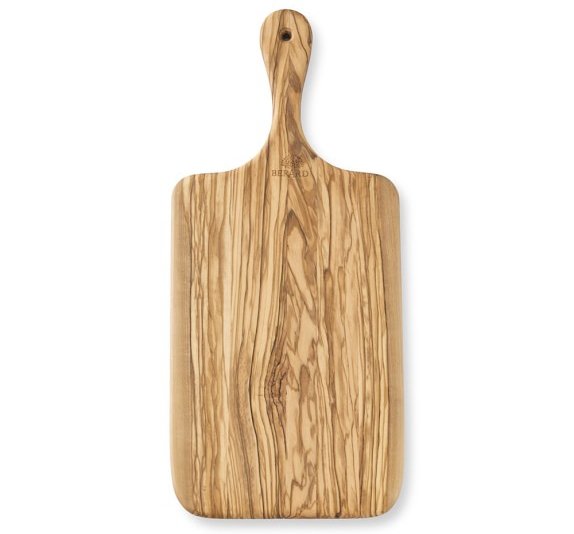 williams-sonoma.com
$70.00
A cutting board is totally necessary for slicing and dicing in your new kitchen.
17

Knives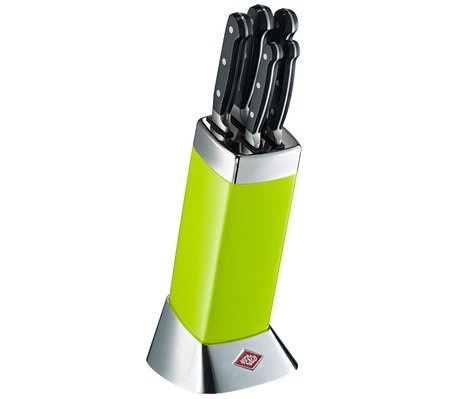 us.amara.com
$185.00
You are definitely going to need a good set of knives in your space.
18

Spice Rack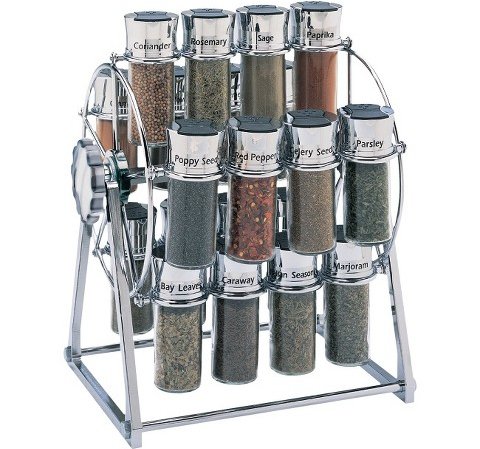 target.com
$60.00
Keep all of your spices in one handy place with this rack.
19

Grater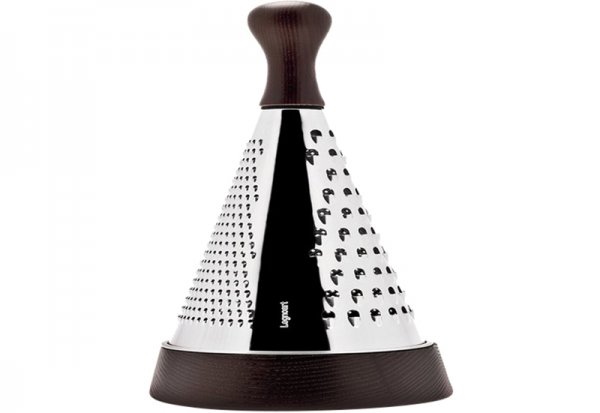 ahalife.com
$140.00
Use this to slice cheese, zest lemons and so much more.
20

Kitchen Scissors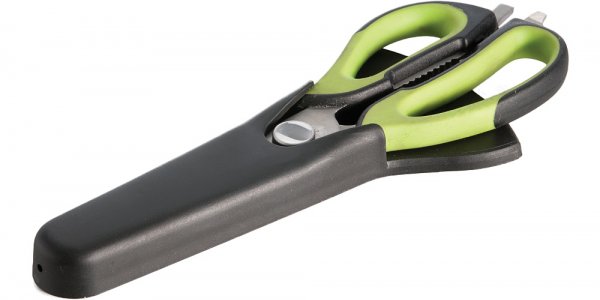 zulily.com
$10.00
Use these for snipping herbs, opening packages and tons more important tasks.
21

Wooden Utensils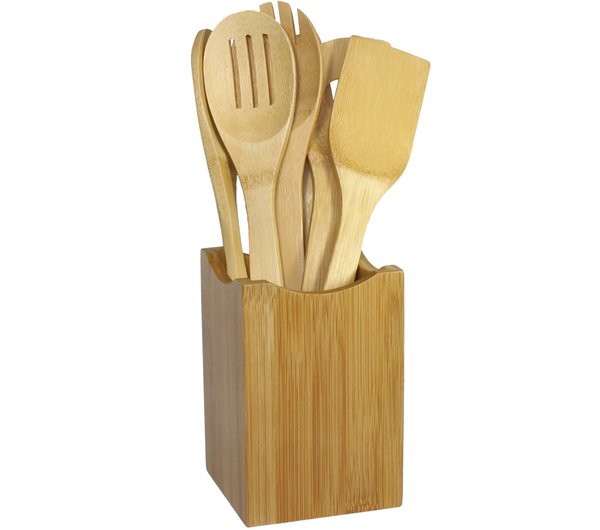 overstock.com
$18.00
Many chefs swear by wooden utensils and you are going to love them.
Which items do you need for your first kitchen? What's the first meal you plan to make?
Please rate this article