9 Interesting Non-Fiction LGBT Reads ...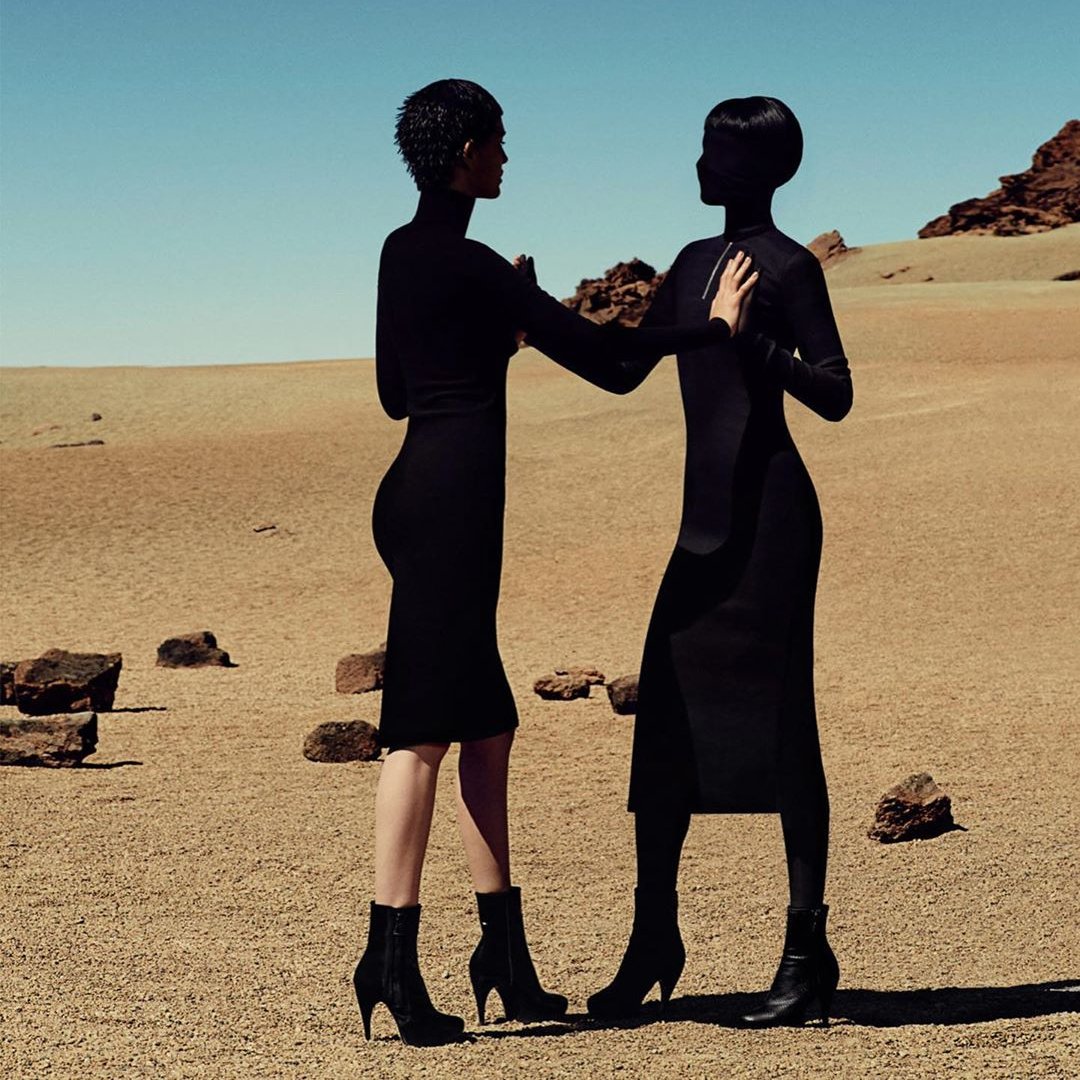 I have an extensive book collection, but LGBT reads of the non-fiction persuasion number among my favorite. If you aren't LGBT, books of this nature help you understand different lifestyles much better. If you're struggling to come to terms with your sexuality or to come out, they offer extremely helpful perspectives. They're also great if you're out and proud and happy, simply because the stories are so often similar to the events you may have gone through. There are lots of fantastic LGBT reads out there, so here are a few of the ones that have touched me most.
1.

I Am Not Myself These Days: a Memoir by Josh Kilmer-Purcell
This is, without question, one of my favorite LGBT reads. Many of you might know Josh Kilmer-Purcell and his partner, Dr. Brent Ridge, from The Fabulous Beekman Boys or The Amazing Race; I discovered him when the Better Half mailed me this book, after highlighting parts that made her think of us and what we wanted in our relationship. I read it, did the same, and sent it back – and we recently shared that with him at a meet and greet! (The BH then had the hard cover edition turned into a ring box, which held an engagement ring!) This memoir of love, heartbreak, and every day life reveals more than just the antics of a former drag queen. It shows Josh maturing, to the point where he was ready for the love story he unveils in another book, The Bucolic Plague.
{{#comments_count}} Show Commnents ({{comments_count}}) {{/comments_count}}