4. 'I like You the Way You Are'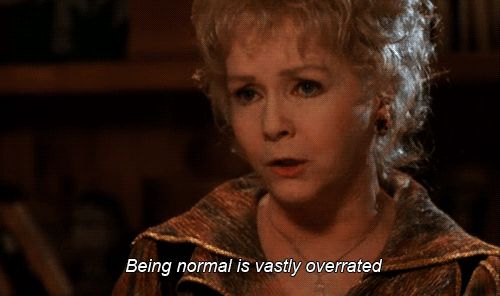 This is something we would all love to hear, that somebody thinks we are great exactly the way we are and that we shouldn't have to try to change ourselves for others, we're already perfect!
'Your Kids Are Great'
Explore more ...