9 IMPORTANT THINGS to CONSIDER before YOU DECLUTTER ANY SPACE ...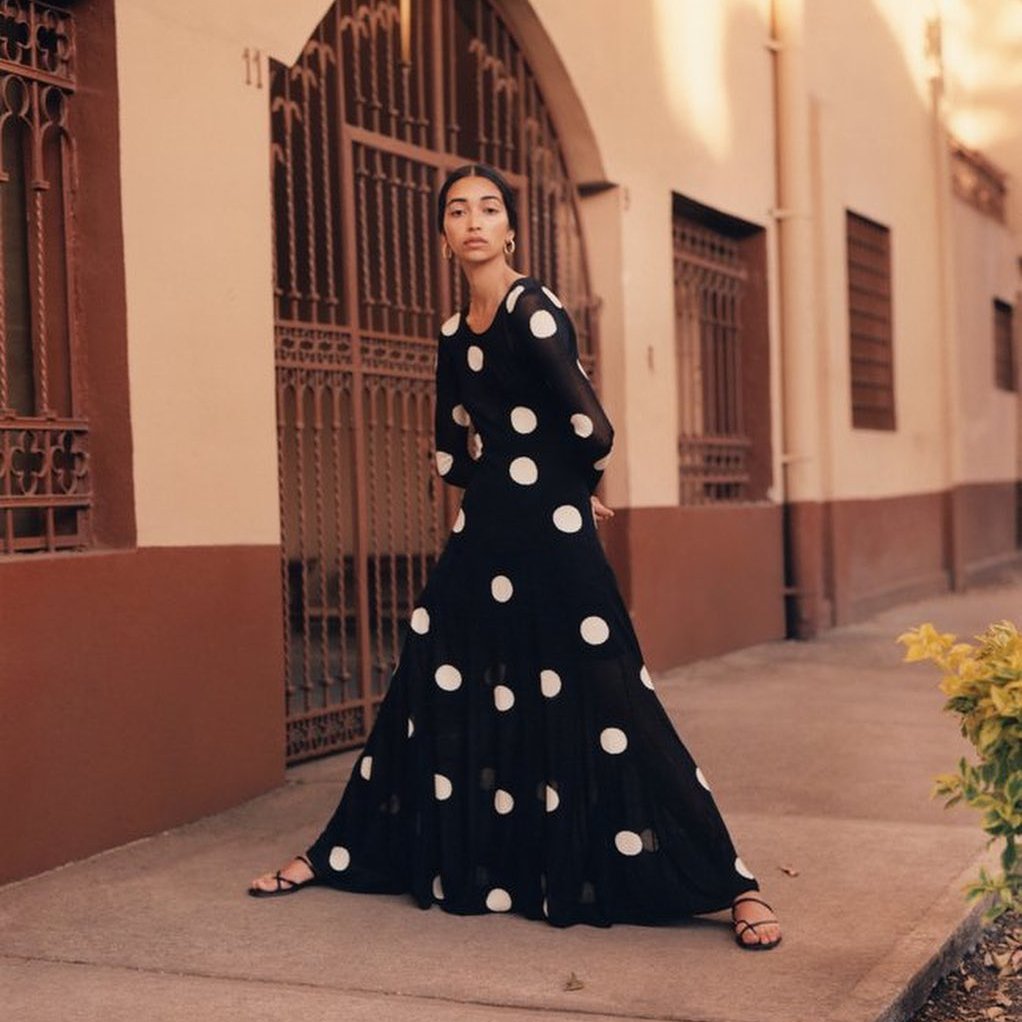 Decluttering to most of us is a mammoth task but these tips from guest contributor Wambui may help make things a tad easier. Thanks Wambui!
If you are one of the many people who have been trying for years to get organized and have never quite succeeded, wait, before you buy one more magazine or read one more book with a catchy heading such as «Here's a hot idea for organizing a bathroom etc…» Here are 9 important things to consider
1.

ORGANIZING is a SURVIVAL SKILL to HELP YOU THRIVE
Taking time to organize any space saves you time later. Research shows that Americans waste nine million hours per day searching for misplaced items. If you have to spend two hours looking for something that would have taken 5 minutes to put away, then staying organized is a survival skill for the times we live in.
2.

Is YOUR SYSTEM BUILT the WAY YOU THINK?
We are all unique in the way we think and work. There is no one size fits all. Organizing should be designed to fit with your personality or the way you think. It should fit your life and work as it changes.
3.

ANALYZE – TAKING STOCK
Before you go shopping for fancy containers and adopting the mantra «if you have not used it in 6 months, toss it,» consider what is important to you, your goals, needs, situation and personality. Then ask yourself the following questions:-
What's working?
What's not working?
What items are most essential to you?
What's causing the problems?
4.

STRATEGIZE – CREATE a PLAN of ACTION
Julie Morgenstein, author of Organizing from the Inside Out, advises to use the
Kindergarten Model of Organization to organize any space, by pointing out that:-
• A kindergarten room is divided into activity zones such as Arts & Craft, Reading Corner, Snack, Music etc.
• It's easy to focus on one activity at a time.
• Items are stored at their point of use.
• It's fun to put things away because everything has a home
• It has a visual menu of everything that's important
Staying organized is absolutely necessary. It's important to be accurate in how long organizing one space will take so you can allocate appropriate time for it. Do not over or underestimate the time it will take to organize a particular space. Doing this can discourage you and you could end up either procrastinating or giving up.
Large durable trash bags for stacking in the clutter. Empty boxes – labeled as follows: Give Away, Belongs Elsewhere for those items you are not sure where they will go. Needs Repair – for those things you wish to keep with a deadline for the repair. Failure to meet repair, toss it. Dust buster, dust cloth and spray, broom and dustpan for cleaning. Box of plain manila folders for sorted papers. Post-it Notes for labeling stuff temporarily. Pencil and notepad, Banker Boxes for file folders with sorted papers as you plan your new system. Drinks and Snacks, Music to keep you motivated.
7.

ATTACK – GETTING the JOB DONE
Sort- After you have figured out what to keep, group items which are similar. Note if you discover any incomplete projects or invitations that need tending to, this is not the time to pick the phone and R.S.V.P. for that wedding. Put unfinished projects in a file folder and label it «Action». Focusing on the task on hand is key.
Purge - This is the time when you part with what you are not keeping. Either give it away or sell it. If you are undecided, think about the space you will gain to store the things you really love.
Assign a home – Decide which zone to store the items you are keeping.
Containerize After grouping your items now you have permission to buy your fancy containers. Store your items in containers for easy retrieval.
Equalize- Two weeks after organizing is complete, evaluate how your new system is working and adjust it accordingly. Once you are fully satisfied with your system maintain it daily by putting things where they belong. The key here is not to procrastinate on your daily cleanup.
Choose a place where you spend a good amount of your time. A living room, kitchen, home office, desktop, bathroom, bedroom are good places to start as opposed to the garage or attic which will not make a big difference on a daily basis. When you choose a small space, you will feel a sense of accomplishment immediately after the task. This will motivate you to organize other rooms.
The thought of organizing can be daunting, so if you are just starting, try with one small space at a time. This can be the refrigerator, the bathroom or a closet. You can even just start with your handbag! Starting small helps you make a big difference in a space in a few hours.
Organizing is not a talent but a skill that can be learned. Don't be too hard on yourself if you make mistakes on the way. Like any other skill, it takes time to master. Once you master it, you will find how cleansing and an empowering process it is. It frees you and helps you keep a steady life course in an overwhelming and sometimes complex world. You will get a sense of pride as it gives a gratifying sense of clarity, focus and accomplishment.
{{#comments_count}} Show Commnents ({{comments_count}}) {{/comments_count}}