7 Important Points for Building Your Own Website ...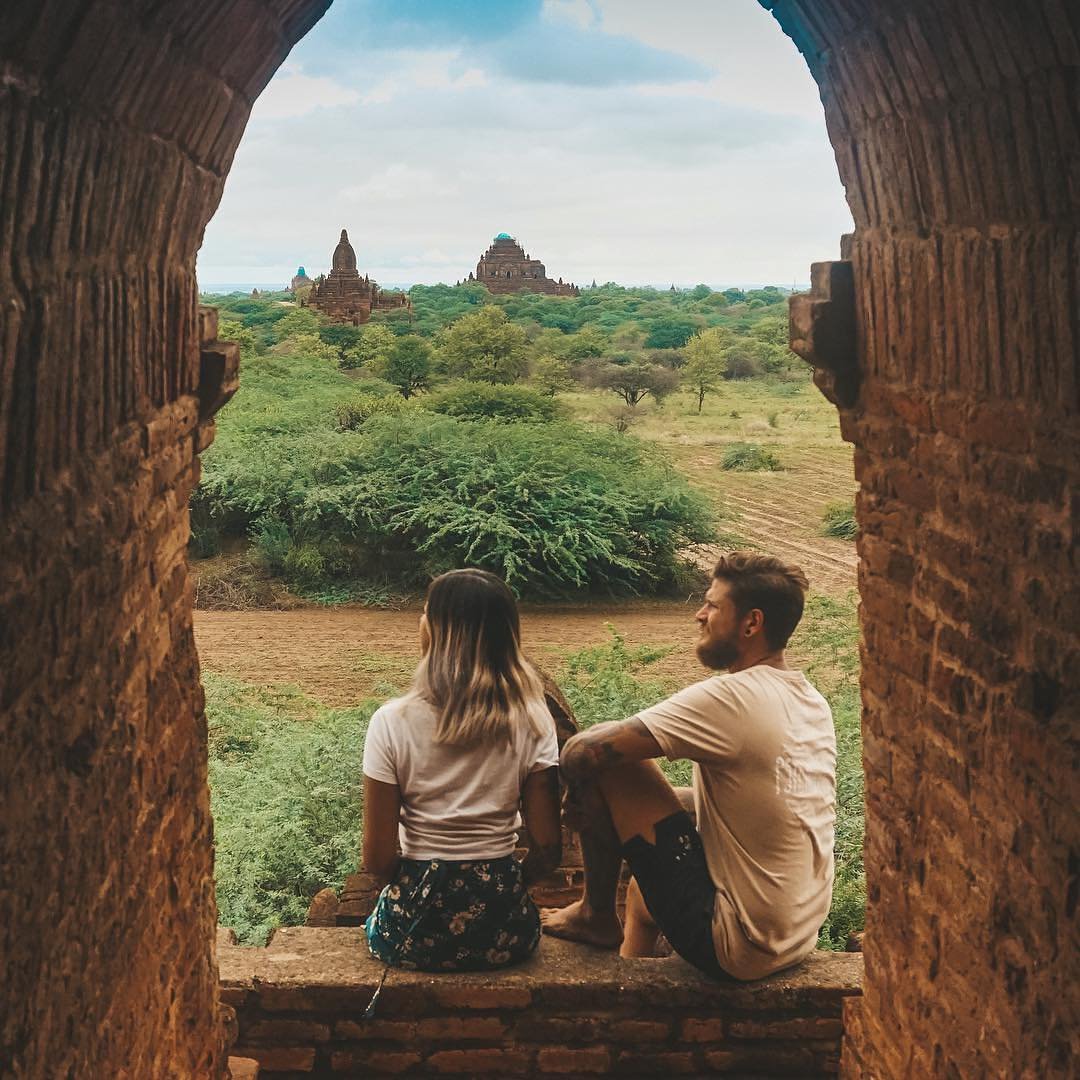 Building your own website is not as complicated as you think. Thanks to the many templates available, almost anyone can put together a basic site. So if you're thinking of constructing a personal or business website, you may not need to pay someone to build it for you. Here are some practical tips on building your own website …
1.

What Type of Site do You Want?
Before building your own website, decide what type of site you need. As I've already mentioned, anyone can build a simple site. I've built a couple myself, and I'm no computer expert. If your site has more complex requirements, you'd do better to call in a professional. But if you want a personal site, it will be very easy to put one together yourself.
There are so many free website builders that it's difficult to choose one. As with so many things, friends are often a good source of recommendations. Ask them about their own sites and how easy the site builders are to use. They can also recommend one that has the facilities you need.
This is essential if you hope to make any money from your site. Using the free sites is fine, but having their name in your website address does not look at all professional. Domain names are often very cheap, so it's worth the small investment. Having your own domain name also allows you to build your brand and identity.
You want your website to be found; to do that, you need to get it up the search rankings. This is where SEO (Search Engine Optimization) comes in. It will definitely pay off to learn how this works, so that your website does not languish unseen at the bottom of the rankings.
Using your own pictures avoids any issues with copyright. But what if you don't have any suitable pictures to use? Don't copy a picture from another site without permission. Some companies act very zealously against unauthorised use of their pictures. So choose your pictures carefully; there are several sites that offer pictures that are free to use.
Will you want to collect payments through your site? Having a direct payment facility can be expensive, so it will probably be more economical to use a third party merchant. The best known of these is Paypal, but there are many other alternatives such as CCBill and WorldPay. Pick a site that is easy for your customers to use and which they will trust.
You may be building your site yourself, but a slapdash approach will show. Before going live, test your website on the different browsers. It's important to find out if the site works, as you may lose business if it doesn't. Remember that you have a lot of competitors, and a customer is likely to click on another site if yours proves difficult to use.
Take your time to build your site. You'll find plenty of tutorials and help pages to assist you. Always check and double check the text on each page of your site; it will look very unprofessional if there are spelling errors. Have you built a site; if so, what did you find most difficult about the process?
{{#comments_count}} Show Commnents ({{comments_count}}) {{/comments_count}}