How to Survive ✌️ College 🏫 if You Are a ESL 💬 Student ...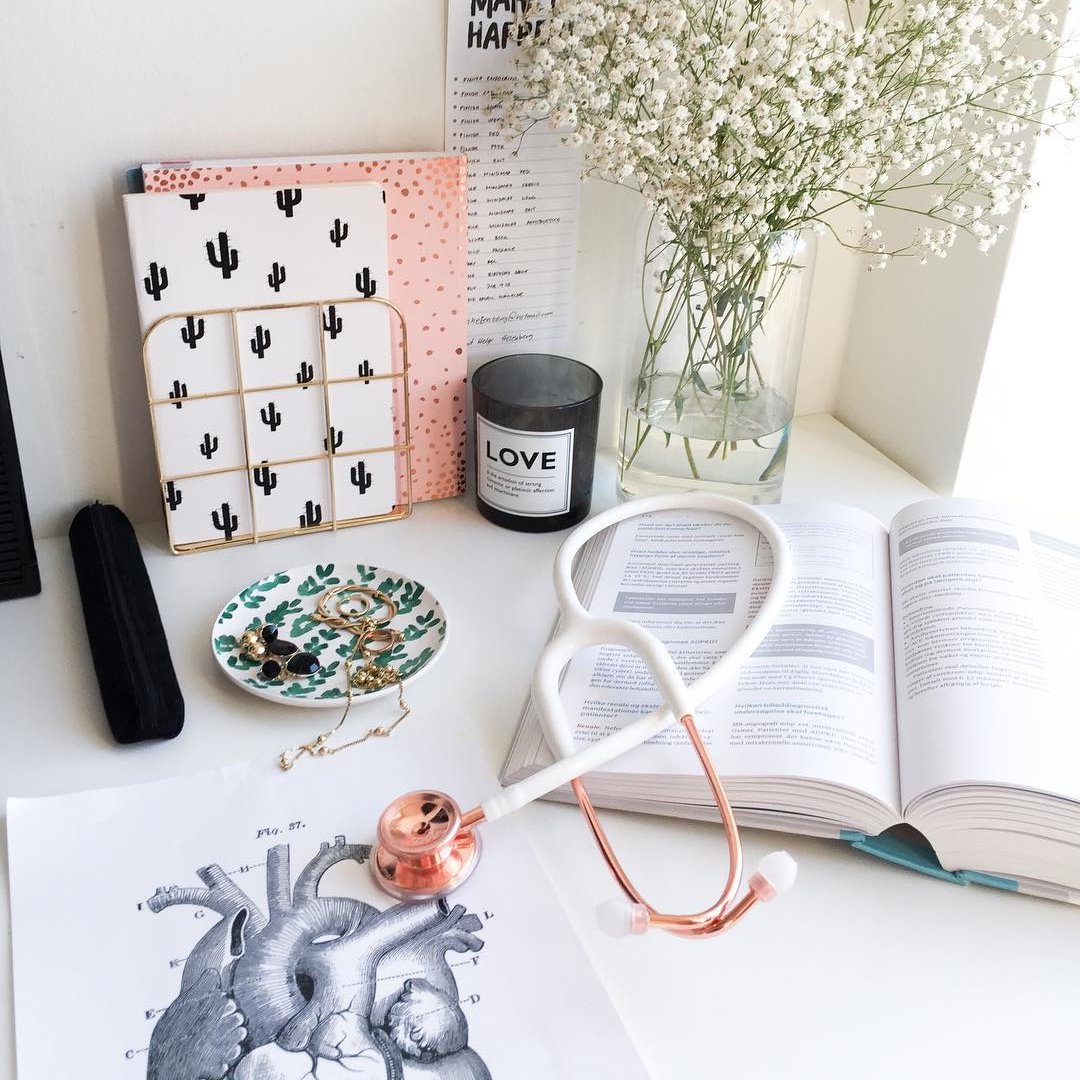 The challenges of ESL (English as a second language) education are great and many, but if you take things seriously and focus on your development, you can expect amazing rewards and immense satisfaction. After all, there really aren't that many students who decide to combine their college education with another language, so if you can accomplish a course as an ESL student, many extra opportunities will open up and you will have the self-confidence to succeed with whatever you decide to do with your life. Here are my tips on how to survive college if you are an ESL student.
1.

Make Every Effort to Improve Your English

It is always a challenge to get to grips with a new language, and anyone who has learned English will tell you that it is not just difficult to learn, but even more difficult to master. Even native speakers are fooled at times by the complexities of the English language, and for students who do not speak English natively, there are many different challenges.

The only way to overcome these challenges and to excel in your study of English is to engage yourself, get involved and be diverse. This means making the most out of every education portal, every lecture and seminar, and your social calendar. You should actively test yourself on rules, punctuation and grammar usage, and don't shy away from complex topics like sentence structure, clauses, prepositions and so on. You must always practice as much as you can with reading and writing, and good writing is always fundamental, but talking with others is just as good (and much more fun!). Never be afraid, and always snatch the opportunity to speak with others and get involved in class discussions.
2.

Make the Most of Your Available Resources

From a simple dictionary to Google Translate, language education portals and everything in-between, there have never been more resources available to help you advance your English skills, but as a member of a college, you have many more resources at your disposal. Check out college languages clubs and culture clubs, and check what technology the languages section of your library has. A good library will let you watch films with subtitles for instance.
3.

Ensure That You Understand How to Use Available Resources

The trouble with many college resources and especially technological resources is that they are not very clear for non-native English speakers. Many technological resources, such as the college education portal, are not only useful but crucial for learning. You use them for communicating with other students, revising, testing yourself and handing in assignments, and this puts you at a massive disadvantage if you don't know how to utilize them. As with all other aspects of an ESL college education, you should never be afraid to ask for help if you are having trouble getting to grips with something.
4.

Don't Forget about Your Course

A common problem for any student is to focus too much on things that are unnecessary, and unfortunately, many ESL students obsess over English too much and forget that passing their course is the most important thing. A good way to ensure you do well with your course is to use the course material to learn English, and not to learn English in an attempt to understand the course better. If you find yourself getting confused with course material, ask yourself the question: "could I understand it if it was in my native language?" – if the answer is yes, then your problem is with the language barrier and not the course content itself.

{{#comments_count}} Show Commnents ({{comments_count}}) {{/comments_count}}