How Meditation 🙏 Can Boost 🔋 Your Career 💸 ...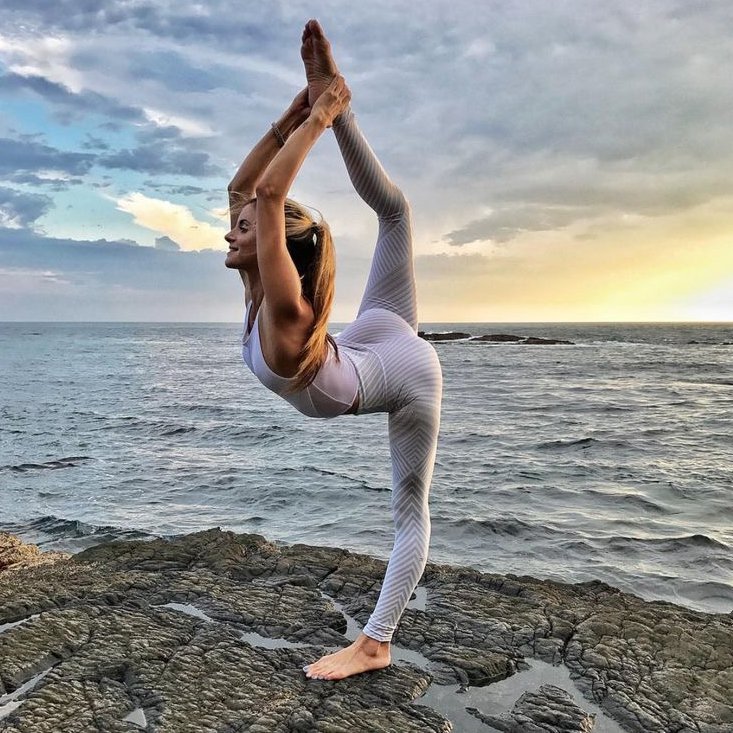 Meditation can help you in many ways, from relieving stress, relaxing, improving your health, and boosting your energy and much more. Wondering how meditation can boost your career? It turns out that practicing some type of meditation can be really great in the workplace. You will feel better, look healthier, and most importantly, you will find your inner peace. What can you gain from the meditation in your professional career? Here's how meditation can boost your career.
Whenever you are nervous, angry or sad, you will learn how to manage your emotions and not affect your coworkers with your behavior. You will have more compassion, warmth and empathy for others. One of the best answers to how meditation can boost your career is that it makes you happier. Get started today!
2.

Handling Stress Better at the Workplace
Work is stressful. Especially when you have to submit a project and the deadline is really close, but you are far from the wanted result. In such situations, getting nervous and rushing will not help. Not only will not be able to think clearly, but you will also make mistakes. In order to avoid this, it is better to calm yourself so you can make the right decision for everyone. Practicing meditation can help you achieve that and boost your inner peace and tranquility.
Your everyday routine has a certain pattern, the way you wake up in the morning, the way you dress up, the way you eat, think, go to work, the way you work. These patterns are made in order to give life a routine and not to waste the days for nothing. But certain patterns may have a stressful impact on you and your work and meditation can help you break unhealthy patterns in favor of better ones.
Reduced mental stability is caused by stress at the workplace. You may feel a subconscious feeling of dread, which gets your adrenaline pumping. This can make it hard to focus on the task at hand, but meditation can really help.
How you can relax your brain? You might feel like you are in a rush all the time in order to finish some project, but the end is not even close. You feel like there is a fight between your brain and heart. Your brain knows that you need to work harder, but your heart knows that you need rest. Practicing meditation can help you think better and feel better, helping you find the balance you need.
{{#comments_count}} Show Commnents ({{comments_count}}) {{/comments_count}}