7 Helpful Moving Tips for Single Women...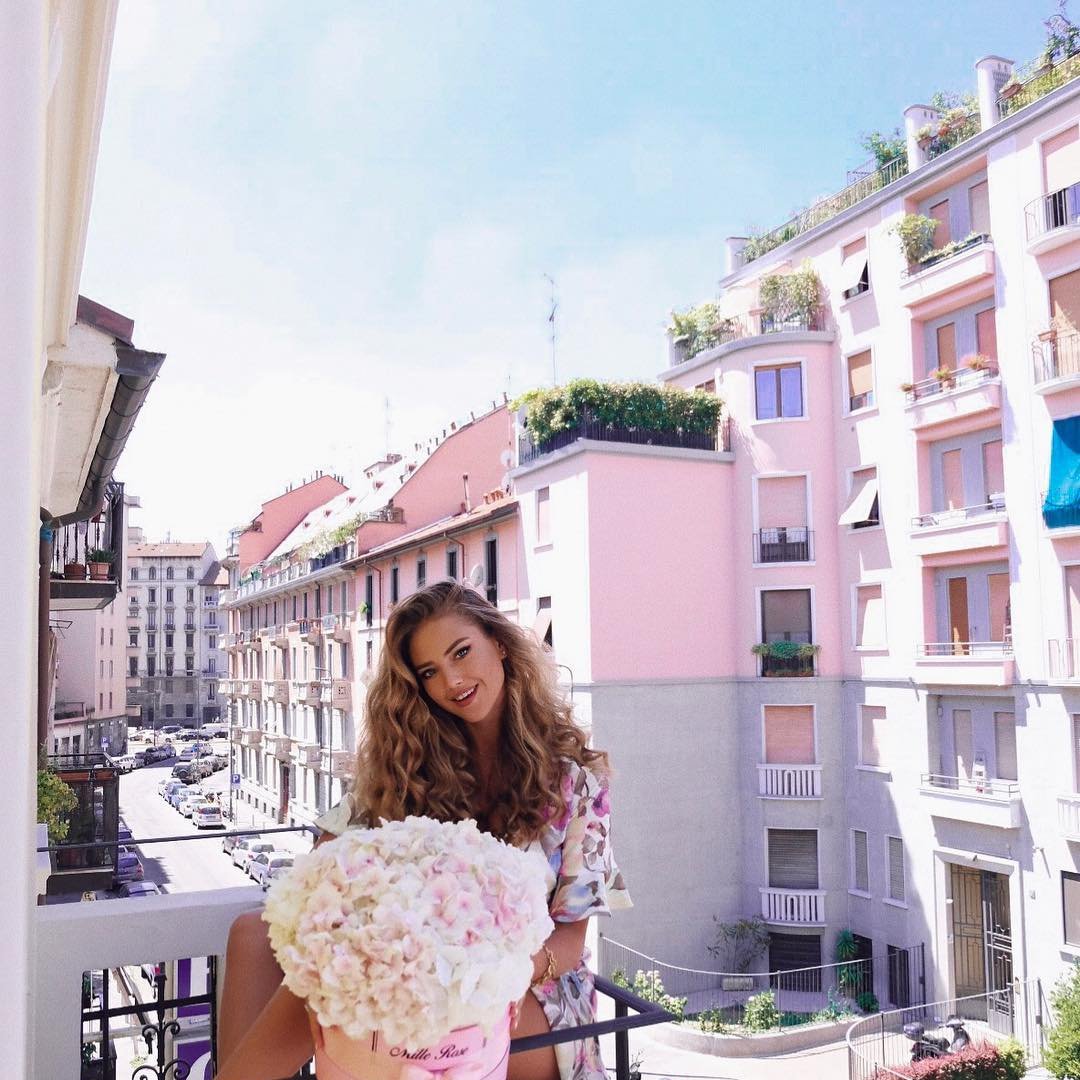 Moving can be stressful for anyone, but it is probably even more stressful for single women who have to pack, clean, and move into their new place by themselves. But you are not alone in feeling this way, guest blogger Nan Gibbons from EatBreatheBlog is back with us today to share how she dealt with moving from one home to the next and tell us 7 Helpful Moving Tips for Single Women...
Single Women on the Move...
Being a young single mother has never been an easy task, but it is rewarding. I like to think that I can handle everything that I need to without the help of a man. That belief was definitely put to the test when my son Reid and I moved. I'm proud to say that I was able to do about 90 percent of the move myself. There are certain heavier items you will need to enlist the help of friends to handle or hire some moverslike moving a washing machine or cabinets. But besides that, I was good to go and I'm here to share some tips with other single women who are preparing to move.
You may live in a studio or a small apartment and think that you can get everything packed up and ready in one day. My advice would be to start a week in advance if you can. Taking your time and not being rushed can make all the difference between a peaceful move and a stress fest. There is always more to do in a move than you expect.
I struggle with organization usually, but when I'm taking on a huge project I have no choice but to make a listof things I need to handle. Going through the list and marking completed things off makes whatever you're doing feel more doable. You can see that you are making progress.
3.

Condense Your Closet...
If you are anything like me, your closet is full of clothes and some of the stuff in there has never been worn. Don't be afraid to donate some of those items or give them away as gifts. When packing I found some clothes I had seen in over a year. I figured if I didn't wear it in that long, then I didn't need it. After sifting through them all, I was able to get rid of half of my clothes without really impacting my wardrobe. I ended up helping others and helping myself, too, because I had less to pack.
As I mentioned earlier, you may need to hire some help for the bigger items, and there is nothing wrong with that. It's important to get reliable help, though. Recruiting random people off the street can be dangerous and you could put your possessions and your own safety at risk. If you don't have friends or family who can help you, then I would call a reputable moving company.
5.

Know How to Delegate...
There is no point in trying to do everything alone. I used to be one of those women who wanted to do everything to prove that I was strong. I have since learned that strong leaders know they can't do everything and their real strength is in delegating tasks. Be the one to give out the orders!
Make a schedule for yourself and work at a pace that will allow you to stick to the script. If you have people helping you, they may be under time constraints, so have things ready for them to move when they arrive.
Once you and your items have made it to the new location, take a few minutes to breathe. After that, unpack as soon as you can. If you keep putting it off you may live out of boxes for months before finally getting to it. Set yourself up early and enjoy your new environment and home.
Nan Gibbons is a licensed nutritionist and personal trainer who owns her own fitness company in Southern California. Her proudest accomplishment is being the single mom to her three-year-old son, Reid. In their free time, Reid and Nan enjoy spending time at the beach, playing with their lab mix Cody, and embarking on new cooking and fitness adventures! You can find out more on twitter (@healthnut2011) or read her lifestyle blog EatBreatheBlog.
{{#comments_count}} Show Commnents ({{comments_count}}) {{/comments_count}}