7 Handy-Dandy Must-Know Things for Summer ...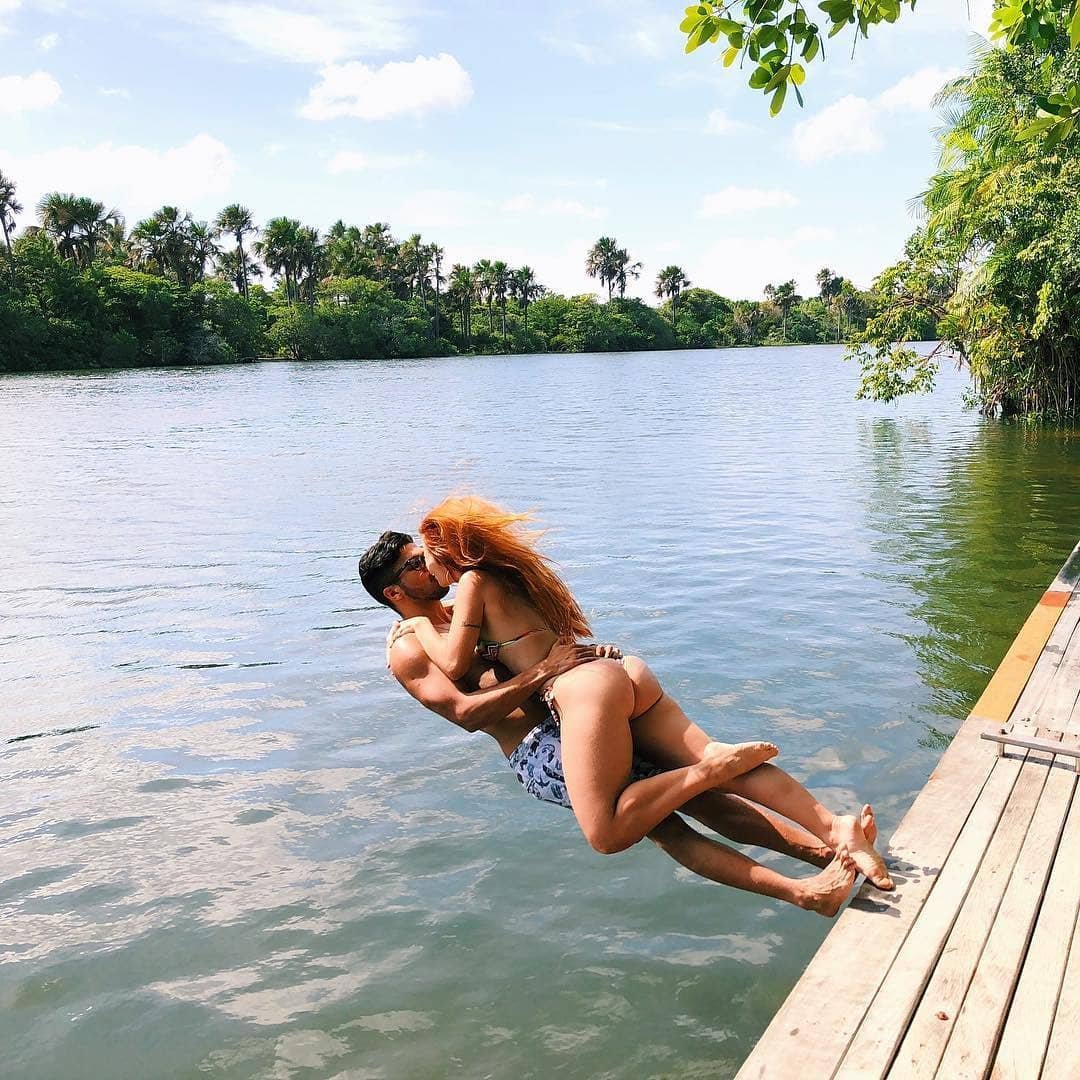 While there are tons of different must-know things for summer, I've got all of the top ways to sneak in your SPF, tips for taking care of your hair during the hot summer months and what braids you should really look into whenever you are trying to stay cool! Take a look below for my must-know things for summer that you might not realize are important!
1.

Have Aloe-Vera at the Ready

By far, the first of 7 must-know things for summer is all about aloe-vera. What I actually do to really keep my sunburn at bay is freeze the aloe-vera in an ice cube tray. That way it's easy to take out and really cool when I put it on! Give it a try, trust me, it works wonders and your sunburn will never overheat again!
2.

Natural Bug Bite Remedies

I've noticed that the bugs this year are particularly bad and I've gotten so, so many bug bites! If you're like me and you feel like you are a buffet for bugs, you've got to know some natural bug bite remedies, right? Well, an ice cold pack is a great way to really kick the itch! Also, if you have some tea tree oil, that's another way to combat itching, swelling and pain. Baking soda is another way you can ease all of those bug bites you're getting while being out on the water or curled up near a bonfire.
3.

Unique Ways to Make S'mores

Nowadays, it's not all about the marshmallow, chocolate and grahams, it actually about how unique you can make your s'mores! For instance, I use Nutella on some graham crackers instead of Hershey's and it tastes amazing! I also have made s'more pies that you can cook right in the campfire!
4.

Proper Haircare

When it is summertime, you are constantly at the beach, constantly out in the sun and your hair can get super damaged! Protect your tresses by using the proper summer hair care items! For me, I use a bit of SPF hair care spray, some anti-frizz spray and some anti-humidity spray – all to keep my hairstyle intact!
5.

Ways to Sneak in SPF

SPF is a must when you are out in the sun – you don't always want to end up red as a lobster, right? Well, there are ways that you can sneak in SPF, such as getting a BB or CC cream or even a foundation that already has SPF inside of it, so you can skip the sunblock on your face! Or, you can opt for spray-on sunblock or sunscreen, so it's easier to rub in!
6.

Cool Ways to Stay Hydrated

Now, I know that I am completely and totally sick of water and it's only halfway through the summer! There are other ways that you can stay hydrated without drinking so, so much water. Watermelon is a great example of 'eating' your water. Or, you can make pitchers of water with a ton of fruit in it!
7.

Cute Summer Hair Braids

Finally, this summer is the summer of braids and if you aren't down with the hottest trend out there, it's time you start to play around with it! Boho braids are the hottest braids out there, also fishtail braids. Boho braids are when you braid just the front of your hair.

There you have it! All of the top must-know things for the summer to prep you for all of the hot and fun times in the sun! Do you have any more you can share?

{{#comments_count}} Show Commnents ({{comments_count}}) {{/comments_count}}