7 Halloween Costume Ideas for BFFs ...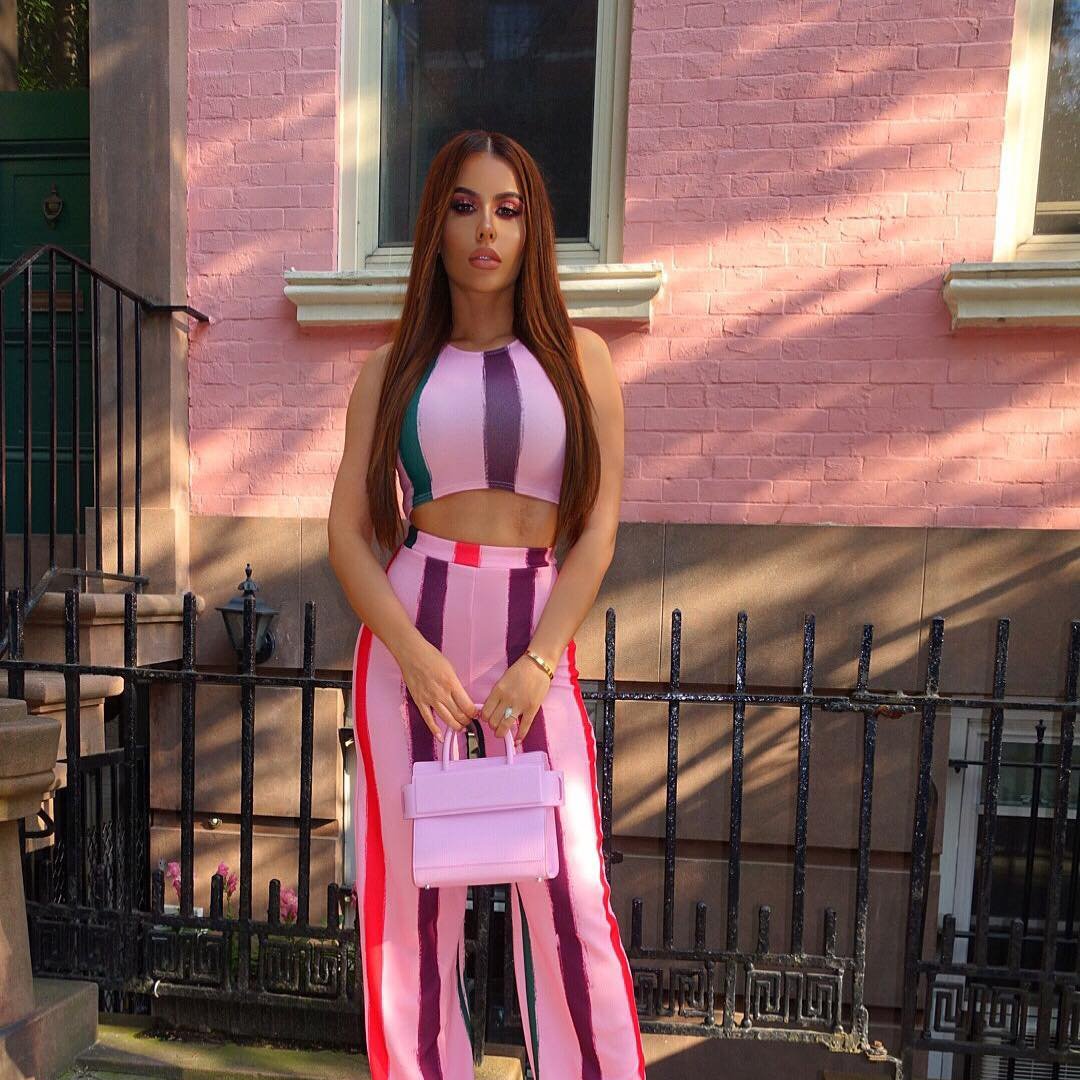 Do you need Halloween costumes ideas for BFFs? Don't worry I have plenty of fun and amazing ideas for you and your friends to wear together. When going to a Halloween party with your friends you want to have the right costume. You may even want to coordinate together. If that is the case, check out these 7 Halloween costumes for BFFs.
Lady Gaga has had some crazy looks over the years. All these looks would be perfect for Halloween. You could get a group of friends together and each go out as a different Lady Gaga. The only thing left to decide is which one of your BFFs is wearing the raw meat dress from the 2010 MTV Music Awards. Not it!
Do you have a mixed group of guy and girl pals? Why not dress up as the cast of "Friends?" This would be so fun. You could stay in character all night and really go with it. If "Friends" is a little too out-of-date for you, you could go as the "Big Bang Theory" or "How I Met your Mother" casts.
American Idol is another good Halloween costume for BFFs ideas. It's also good for a group of male and female friends. Some of you can dress as judges, another as Ryan Seacrest, and some of the contestants. Don't forget to showcase some of the more outrageous contestants that made it to try out but were never good enough for the show. Anyone remember William Hung?
4.

Glow-in-the-Dark Stick People
I love this Halloween costume for BFFs for a few reasons. First, I love stick people, it's the only kind of person I can draw well. Second, I love glow-in-the-dark. I mean it glows in the dark. If the room was completely black, we could still see you. Finally, I love things that are inexpensive and easy. The dollar stores are full of little glow in the dark bracelets that you can attach to an all-black shirt and pair of pants.
You mean to tell me that you and your best friends don't want to be part of the best team of superheroes ever? That's just crazy talk. I imagine anything related to Avengers will be very popular this Halloween. Jump on the bandwagon with your crew and find yourself the perfect Avengers costumes.
If you have read my other post I also suggest zombies for a classic children's Halloween costume. Fortunately, anyone can be a zombie. What do you need to be a Zombie? For this Halloween costume for BFFs all you need is old clothes you can rip up and get dirty, a little wild hair, and some zombified makeup. You could even add a little spray of "rotting corpse", but I really don't suggest it. Get creative and have fun and you and your friends are sure to look like you just crawled out of the grave.
Do you have a favorite pin up model from the 1940's? Mine is Ava Gardner for sure, but Betty Page is a close second. Pin up models are noted for their beautiful curves, pin curled hair, high heels and stockings. You and your friends can each dress up like a different pin up girl and put your own spin on it.
Halloween is so much fun. You get to play a little make believe and be whatever you want to be for a few magical hours. The best part is picking out Halloween costumes for BFFs. What do you and your favorite friends have planned this Halloween? Will you be dressing up? If you use any of the ideas from here let me know. Also if you have your own ideas for Halloween costumes for BFFs share them
Top Image Source: undecidedinthewindy.com
{{#comments_count}} Show Commnents ({{comments_count}}) {{/comments_count}}