7 Great Ways to Get Involved in Your Community ...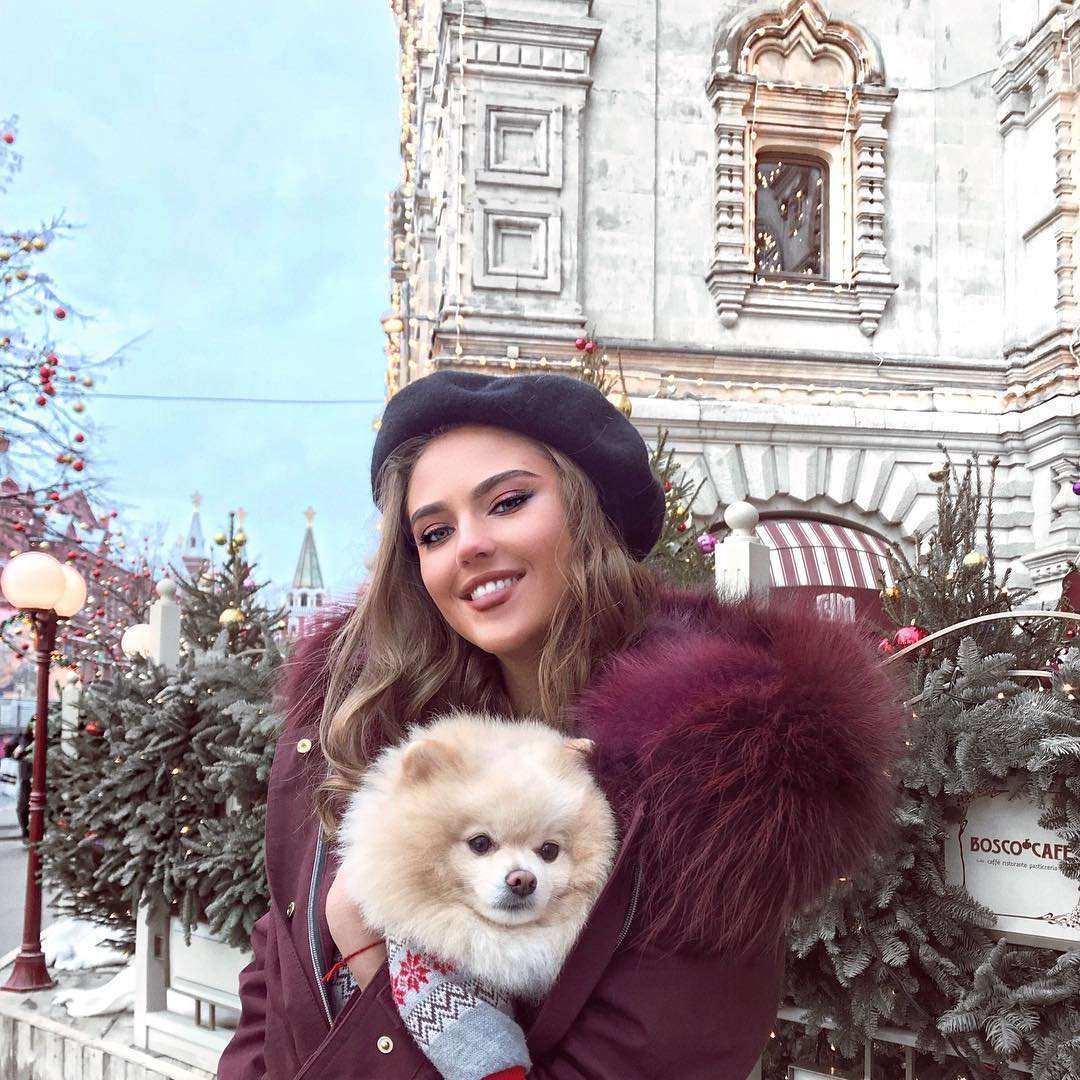 Getting involved in your community is a great idea when you have just moved to a new neighbourhood. It helps you get established, and avoids the feeling of loneliness that can often strike when you don´t know anyone. Of course, you don´t have to be new to the area to get involved in your community – it´s never too late. So here are some great ways to get involved in your community, make a contribution to local life, and help build a sense of local identity …
An excellent way to get involved in your community is to join a local drama group; most towns and districts have one. Even if you´re too shy to tread the boards, there are plenty of ways to participate, such as publicity or making costumes. You´ll get to know people, and since most groups put on several productions a year, you can play a regular and ongoing part in local life.
Budget cutbacks mean that many facilities that serve a community have had funding cut or withdrawn altogether. This means that people are increasingly forced to turn to fundraising in order to keep these amenities open. Whether this is right or wrong, it´s a necessity if the facilities are to remain available (and many people can depend on them to prevent isolation). So helping to raise funds can make you a valuable asset to your community.
Volunteering is an excellent way of spending your time and doing some good; it also offers a way of getting involved in your community. Instead of wondering who your neighbours are, you´ll be able to meet some of them and establish a feeling of belonging. Plus by helping out – and there are always a variety of ways to do so – you´ll help make a difference to your community.
Another way of getting involved in your community is to support events that have been put on. Whether it´s entertainments, festivals, exhibitions or church fetes, showing your support will help maintain such events. The more successful they are, the more likely it is that other events will be organised, and in this way the community will thrive.
You can also get involved in your community on a one-to-one basis. Helping your neighbours builds up goodwill and means that they will want to return the favour if they can. Of course, sometimes it´s just about being a good neighbour. Keeping an eye on elderly residents and doing errands or small jobs for them can help them remain connected with their community.
Joining in local activities will also help you connect with your community. Most towns have a variety of groups that meet regularly, so look into what´s available and chances are you´ll find something that will interest you. I´ve already mentioned drama, but there´s also everything from church groups and local history to exercise classes and craft groups.
It´s hard to get involved with your community if it´s not thriving, and it won´t thrive if local businesses can´t get enough trade. So one way to do your bit is to support local businesses. We´ve become accustomed to one-stop shopping in supermarkets and malls, but small businesses often provide better quality goods and a more personal service, which justify a higher price.
Getting involved in your community helps it to flourish – without people, there is no community. It´s very easy, especially if you live in a city, to isolate yourself from those around you. Even cities, though, have their districts and local identities, and being part of that can be very rewarding. How do you like to get involved in your community, or do you simply regard it as where you live?
Top Photo Credit: blog.bufferapp.com
{{#comments_count}} Show Commnents ({{comments_count}}) {{/comments_count}}