Are you stumped on ideas for Christmas gifts for your mom? Perhaps you're on a budget and that makes it even trickier. But there are lots of Christmas gifts for your mom that you can choose from and these are 7 of them, all under $25. A limited budget doesn't have to mean you can't give a great gift.
---
1

A Book from Her Favorite Author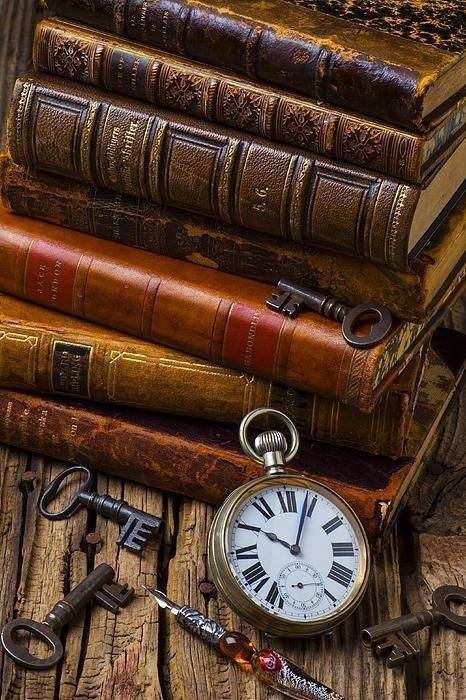 Does your mom have a favorite author? If so, there's probably nothing that would please her more than a book by them she hasn't read yet If she's an avid reader, this is a perfect choice. It'll give her something to enjoy in the long winter evenings ahead. Books can make great Christmas gifts for your mom and for a great price, too.
---
2

House Shoes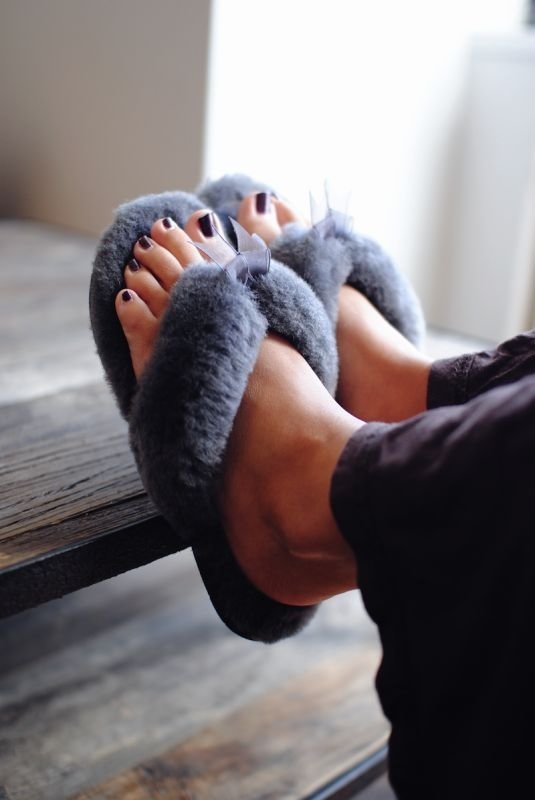 Who doesn't love a pair of warm, fluffy house shoes to slip into at the end of a long day? House shoes are a choice that's almost always well-received. They're practical yet a gift that feels like a luxurious treat, too. While there're many house shoes that are over $25, there're also many that are under it. I've found some very cozy house shoes for even less than that.
---
3

A Scarf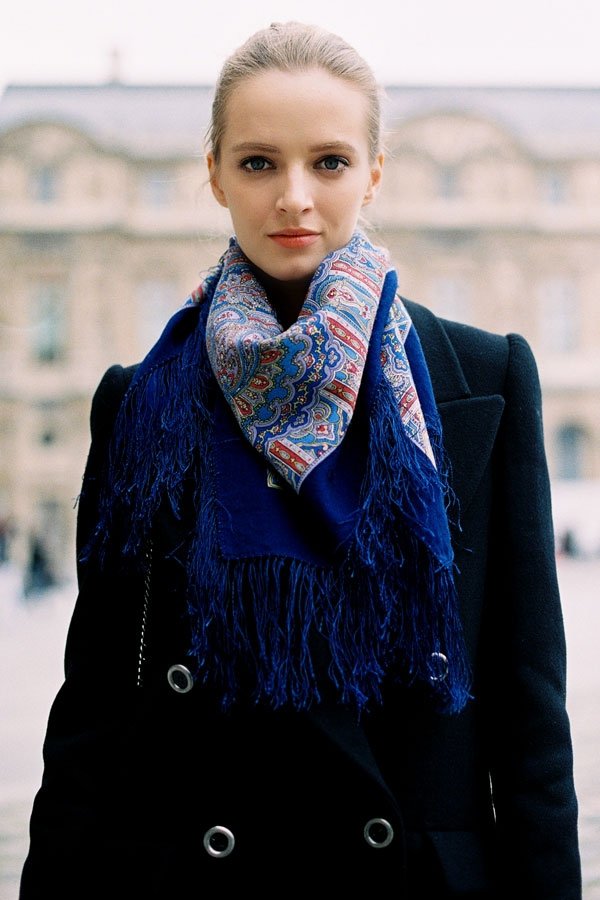 Scarves are still as much on trend as they've been forever. They're a great choice for your mom, sister or any other girl you know that loves fashion. They can change the whole look of an outfit and are a great choice in accessories. Scarves are appropriate for women of any age. Find one in your mom's favorite colors and it'll make a great gift for her.
---
4

A Statement Necklace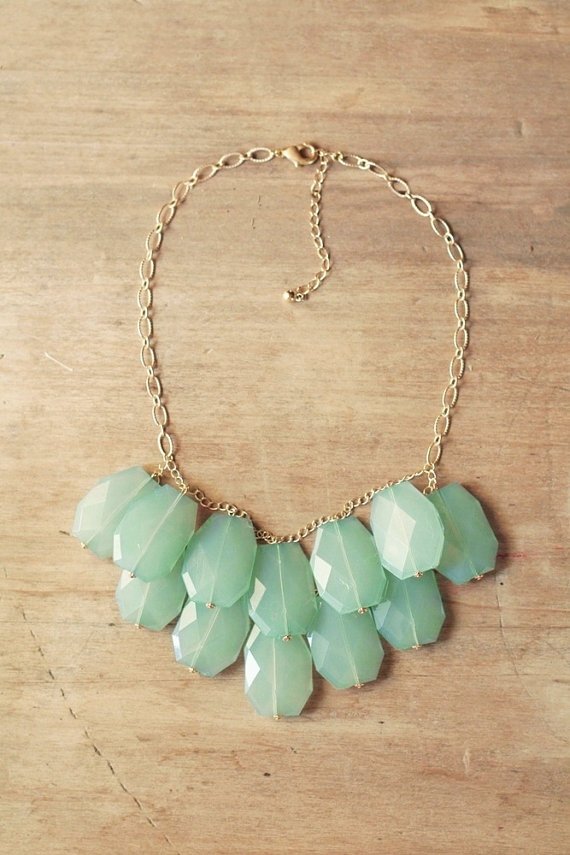 Statement necklaces aren't just for teens and young adults. Your mom can totally wear one. It's all about finding a statement necklace that fits her style. Some things that you might want to consider when shopping for a statement necklace for her is the type of metals she likes to wear and her favorite colors. It's also good to think about what colors she wears the most.
---
5

A Gift Set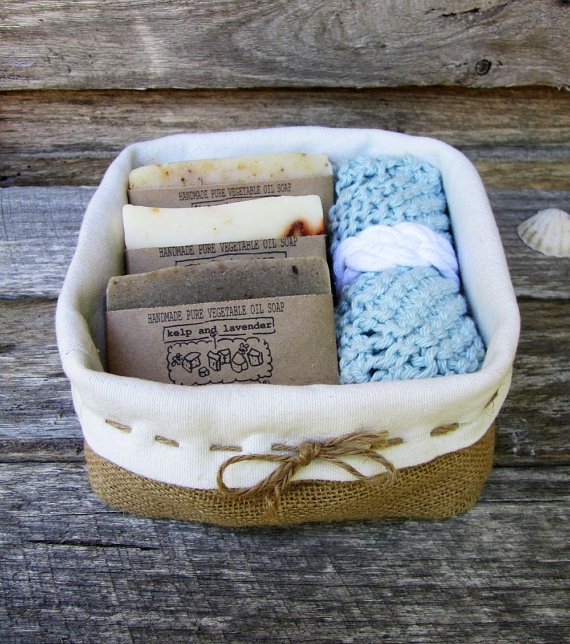 There're lots of gift sets for under $25 that you can get for your mom. There's so much variety in this category. You can go with a makeup or hair product gift set or something that is more along the lines of gourmet coffee or her favorite type of candy. This type of gift is a true treat to receive because it's generally something that you wouldn't buy for yourself.
---
6

Something Homemade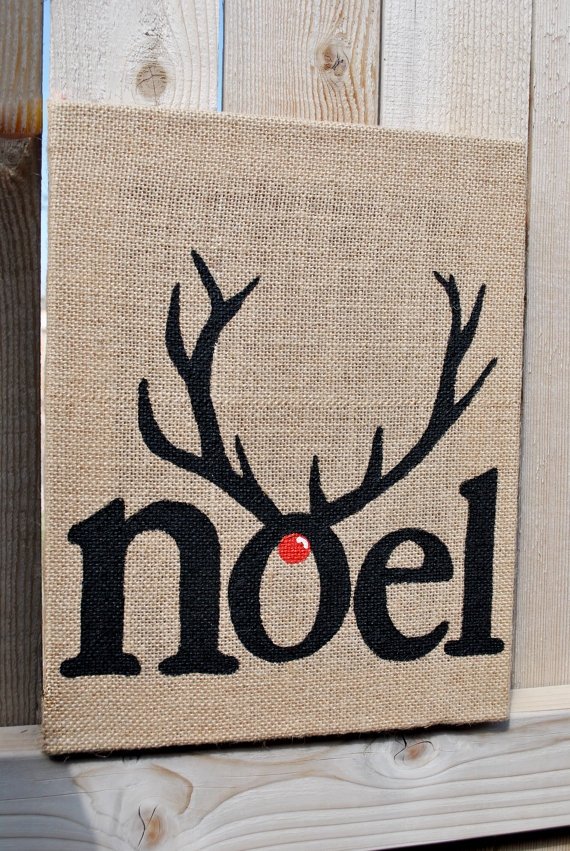 Homemade gifts are something that's always nice to receive. I'm always really impressed if someone gives me something homemade because I know the time and effort that went into it. There're many options to choose from in giving a homemade gift. You can make something like a body scrub, lotion bar, artwork or many other ideas. Pinterest is a great website to give you inspiration on homemade gifts.
7

A Gift Card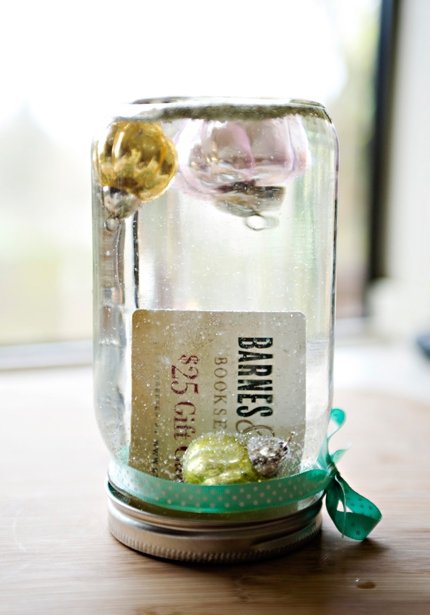 Gift cards are a great gift. I love receiving them because it's like a shopping trip on someone else. Don't you feel the same way? Gift cards always fit, too. Do a bit of thinking on what some of your mom's favorite stores are and you'll come up with a great choice for a gift card for her.
These're 7 ideas for Christmas gifts for your mom under $25. Did one of these seem right for your mom? I'd love to hear from you.
---
Comments
Popular
Related
Recent