Gardening Blogs are always wonderful to read. If you are looking for a new breed of online eye candy to check out, we suggest that you bookmark the gardening blog**s we will feature here. Even if you don't have a green thumb, you will surely find something to love about these **gardening blogs. And those who ARE into growing plants will definitely find an infinite source of inspiration from the blogs listed here. Enjoy!
Table of contents: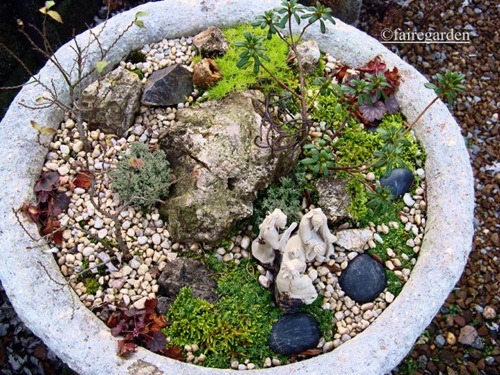 Okay, how delightful is the name of this blog? But wait, that's not the only delightful thing about this gardening blog. When you visit Fairegarden, you will realize that it is an absolutely beautiful part of the world wide web. Aside from the fact that this garden is truly lovely, this is a great blog to check out if you are thinking of doing a garden on a slope. Frances has lots of fantastic ideas!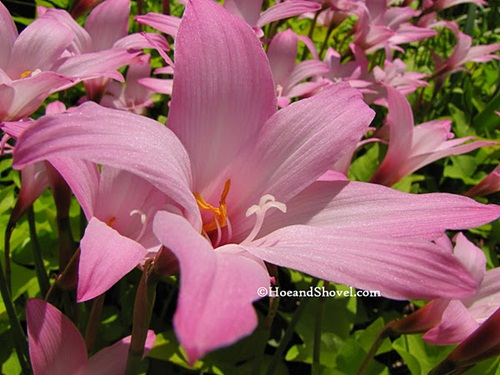 The lady behind this amazing gardening blog is Meems. She's been blogging since 2007 and cultivating her little spot (almost an acre) on Earth for about 11 years. This blog focuses on Florida gardening. In other words, it is a fantastic website to check out for beautiful plants that grow all year long. Meems is also available for garden coaching if you think you need help to tap into your green thumb.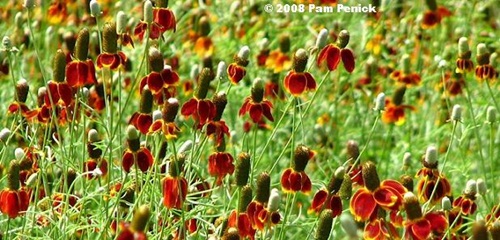 This is one of the fantastic** gardening blogs** today because it is never lacking in beautiful photos, gardening ideas, and so much more. The lady behind this blog is Pam and she gardens in Austin, Texas. Visit her blog for great gardening resources, a look into the many beautiful spots of her garden (love her pool!), and a whole lot more.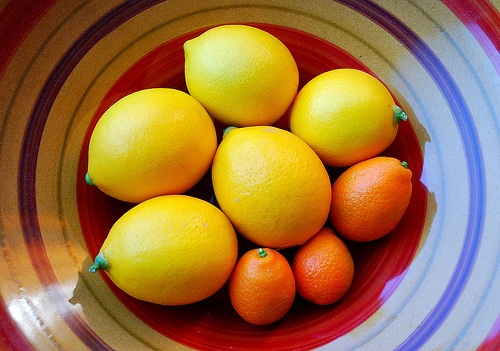 This is another** gardening blog** that will no doubt inspire you. This is a great read, especially for those who plan to grow their own vegetables. Now is the best time to follow A Growing Tradition because Thomas will soon be growing a new garden. Bookmark and follow his new gardening adventures!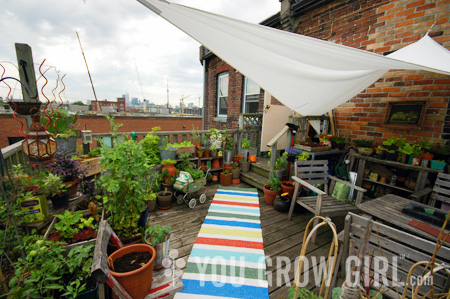 You Grow Girl is most definitely one of the best gardening blogs online today. Not only is this a great website to find other like-minded individuals, it is also a fantastic read for those who are looking into urban gardening on a budget. Gayla has grown many gardens over the years; she is one lady who loves to garden and make any patch of soil available just a tad more beautiful. Check out her blog for brilliant gardening stories, cheap garden design ideas, and more.
Amazingly informative, A Way to Garden is a gardening blog that you must bookmark. The lady behind this blog used to be the Editorial Director of Martha Stewart. She left the job in 2007. Her reason: I craved completely different rewards: solitude, a return to the personal creativity of writing, and a closer connection to nature and my first passion, the garden I'd been making on weekends for 20 years. I moved to a rural New York State town of 300, began AWayToGarden.com. Bookmark now!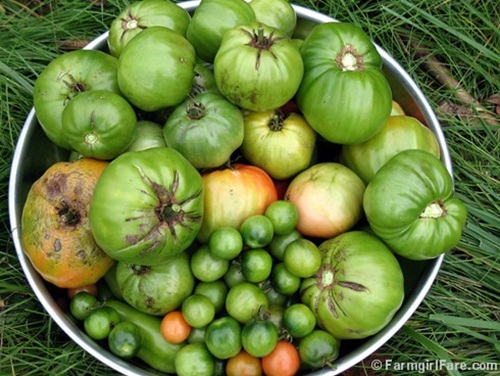 This is the blog of one California girl who moved to the wilds of Missouri. Today, her blog is one of the great reads in the gardening community online. What makes this blog quite a delight to read are the inclusion of recipes. The stories about being a farmgirl are quite fun, too.
These are some of the fun** gardening blogs** we have today. In the future, I will most likely write a list of farming blogs or gardening blogs that focus on growing vegetables. Won't those be fun to read, too?
Please rate this article