5. Abandoning Your Friend when She's Drunk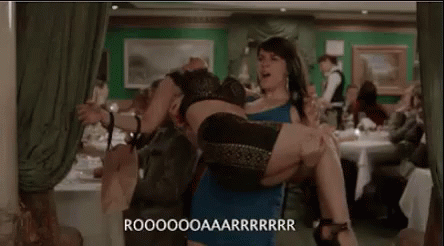 Don't do this. If you do and when we wake up in the morning with a splitting headache and blurred vision but we remember you left us when were drunk? Just throw the friendship bracelets away. We're done with you.
Follow these rules and you should have long and happy friendships!
21 Best Drugstore Concealers You Need to Get Your Hands on ...
Explore more ...