Athletes may seem like easy people to shop for, but with so many similar products out there it's hard to pick just one. Of course, you want to stand out and get them something that will really get their blood pumping! No need to look further for fun and creative ideas, this list has done a lot of the work for you.
Table of contents:
1

Mikasa Squish No-Sting Pillow Cover Volleyball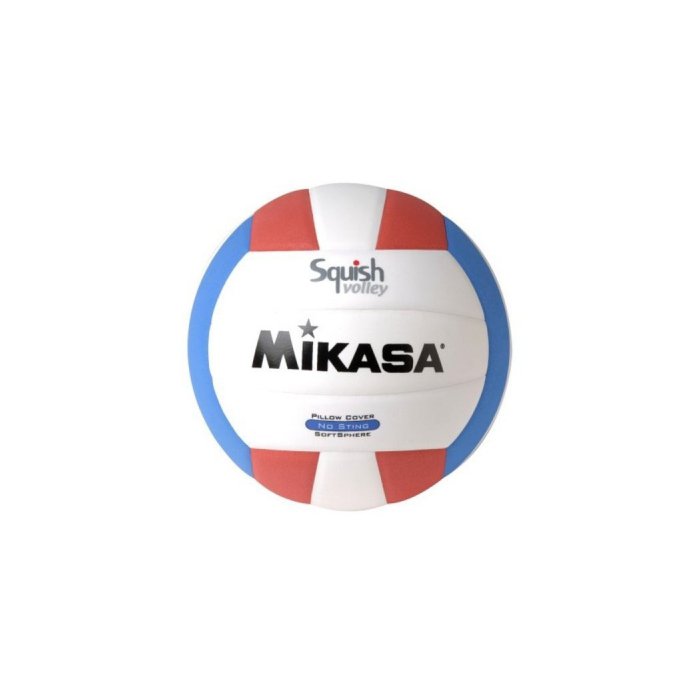 $13 on Amazon
Anyone that plays Volleyball in their spare time is probably sick of the sting that comes along with getting hit; well this ball cover will solve that problem.
2

MTN Approach Skis & Backpack, 150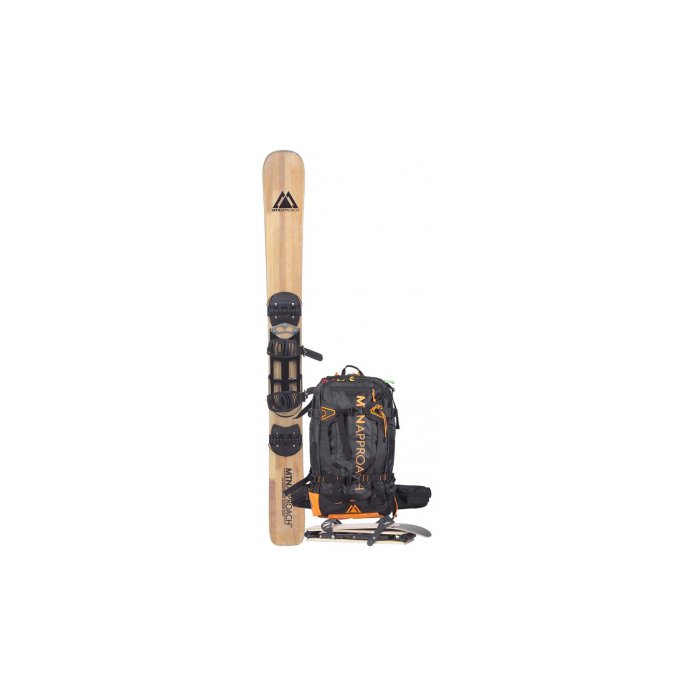 $740 on Amazon
This lightweight and portable backpack will help anyone that loves snow sports get around easier. What's not to love?
3

SteriPen Adventurer Opti Water Purifier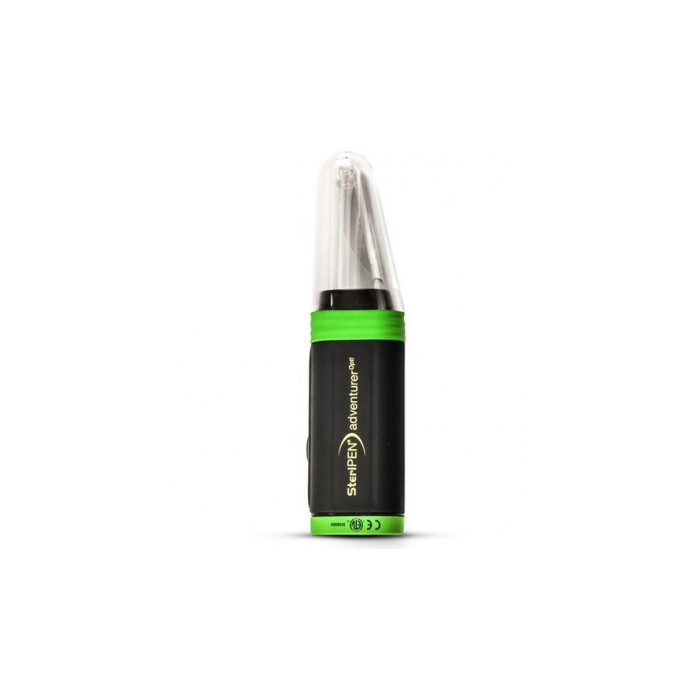 $84 on Amazon
Lightweight, small and easy to use this water purifier should be high on your list of gifts for any friend that loves to go camping.
4

ORU KAYAK

$1200 on Amazon
What makes this kayak so special? It folds out of a compact box making it easy to pack it in a trunk, check it on a plane or hike it in to remote waters.
5

Inflatable 10' 10" SUP Stand up Paddle Board W/ 3PC Paddle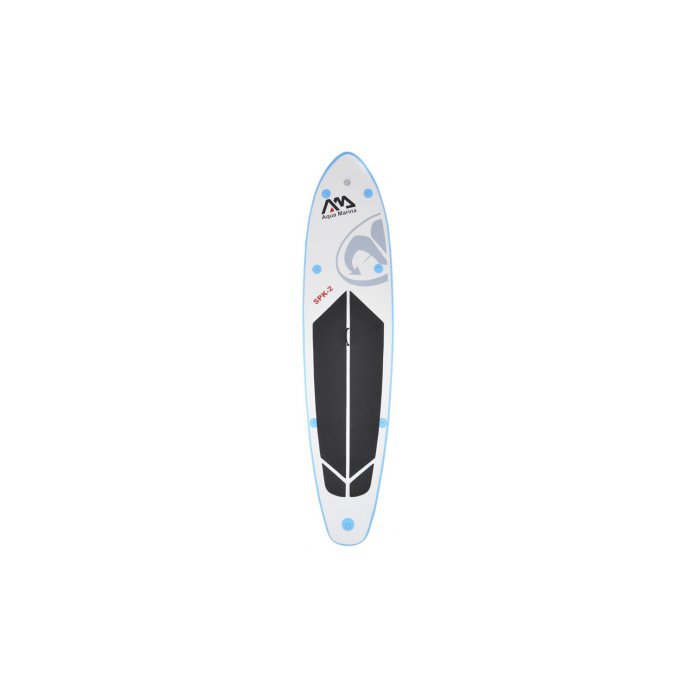 $425 on Amazon
Similar to previously mentioned gifts, this board is lightweight and portable. It's also perfect for any kind of water and feels similar to a hardboard, but makes storage much easier!
6

Nathan Vapor Wrap 2L Hydration Pack

$82 on Amazon
Made with a sculpted fit and highly-breathable fabric, this vest give you all-day, chafe-free comfort and performance. It also has some great compartments and a place for water bottles to make sure the athlete in your life stays hydrated.
7

Malin+Goetz Lip Moisturizer

$12 on Amazon
Anyone that spends a lot of time outside needs a good lip moisturizer. This moisturizer is scientifically formulated to instantly restore and repair dry, irritated lips.
8

Allegra K Men's Casual Side Pockets Straight Pants, Light Gray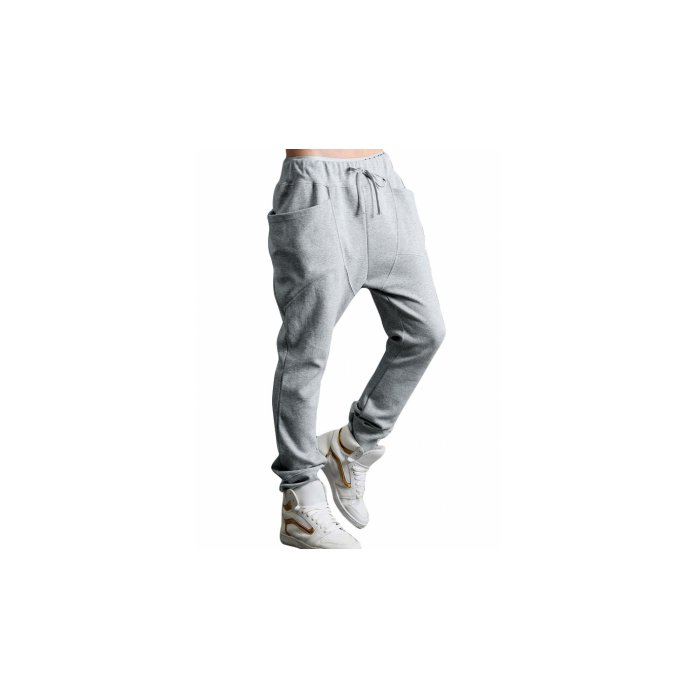 $17 on Amazon
Comfortable pants with deep pockets for all of your needs, what else could you ask for? Straight leg pants are great for working out since they can easily fit in your sneakers.
9

Men's HeatGearВ® Compression 7" Shorts Bottoms by under Armour

$26 on Amazon
Any athlete would be happy to get these shorts for a birthday or holiday. Made with a moisture transport system that wicks sweat and dries fast, as well as an anti-odor technology prevents the growth of odor causing microbes, these shorts are a must have.
10

Everlast Leather Non-Weighted Jump Rope (8 Feet)

$18 on Amazon
A classic gift that will make a wide variety of people smile. Whether you know someone who is just starting to work out, or they're an avid athlete - this jump rope will suit their needs.
11

Manduka Black Mat PRO 71-Inch Yoga and Pilates Mat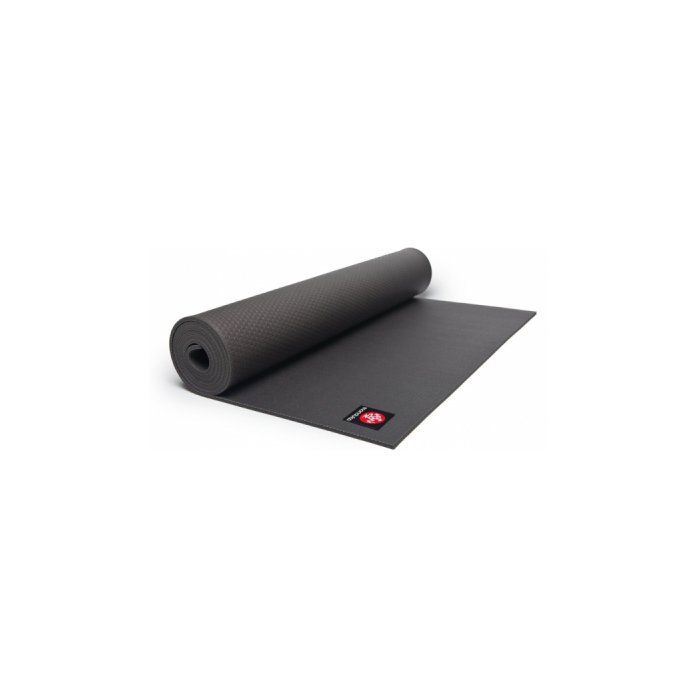 $91 on Amazon
With yoga being one of the newest workout fads, it wouldn't be hard to find someone to give this gift to. A super thick mat will help give comfort and cushioning in those uncomfortable positions, while the non-slip fabric-like finish will keep them from slipping while trying new things.
12

Quirky Drift Balance Board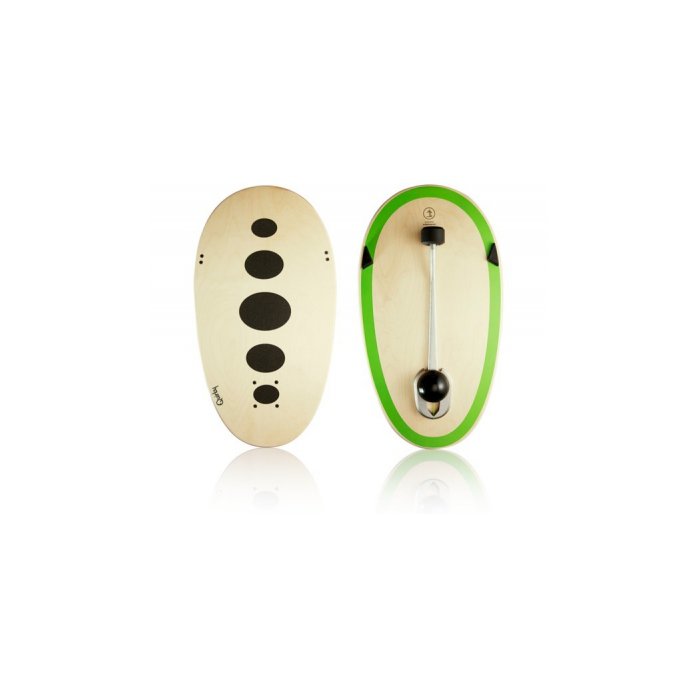 $85 on Amazon
This board is a great way to throw some variety into a workout. This drift board simulates a variety of action sports and helps strengthen your core, improve balance, burn calories and increase lower body strength.
13

Manduka Recycled Foam Block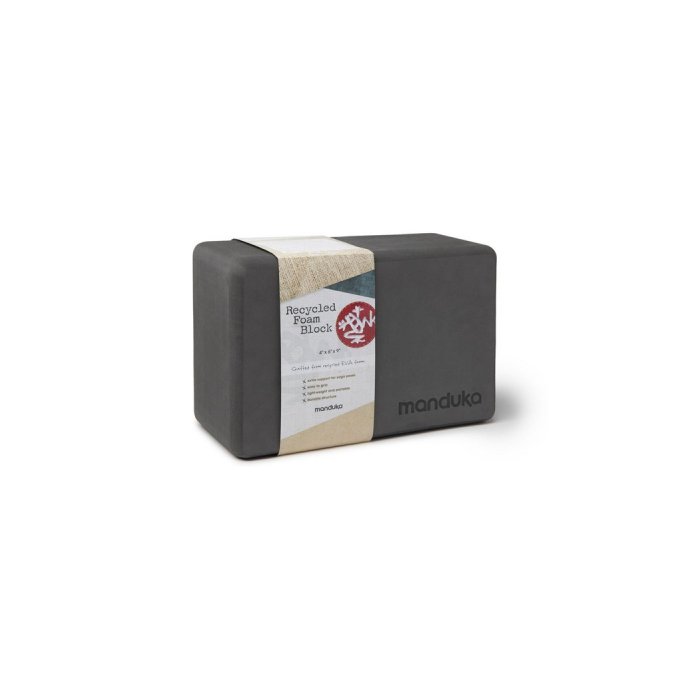 $16 on Amazon
For the yogi in your life , this block, made of over 50% recycled EVA foam, provides comfort, style and support. Added perk? It's slip resistant and has rounded off for even more comfort during use.
14

Platypus Big ZipTM SL 3.0L

$37 on Amazon
A super lightweight, puncture-resistant, three-ply and durable plastic that is lined with food-grade polyethylene that won't flavor your water with a plastic taste is all you'd need on a long bike ride, hike or camping trip! It also lets you boil, freeze, inflate and collapse the bag and use it again!
15

Darkfin Webbed Power Gloves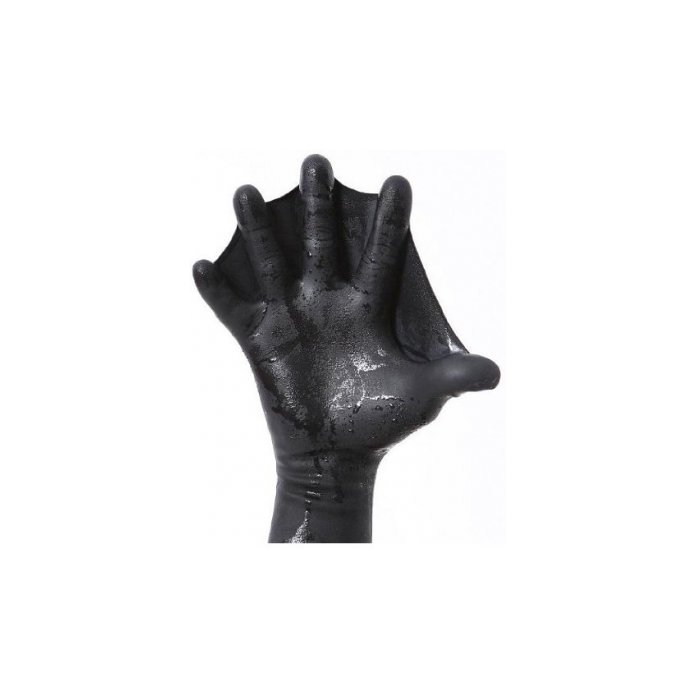 $26 on Amazon
The swimmer in your life has likely wished they had webbing to help them swim faster, well now they can. The glove may look clumsy, but it's basically like a second swim that also helps with swimming.
16

Fitbit Flex Wireless Activity + Sleep Wristband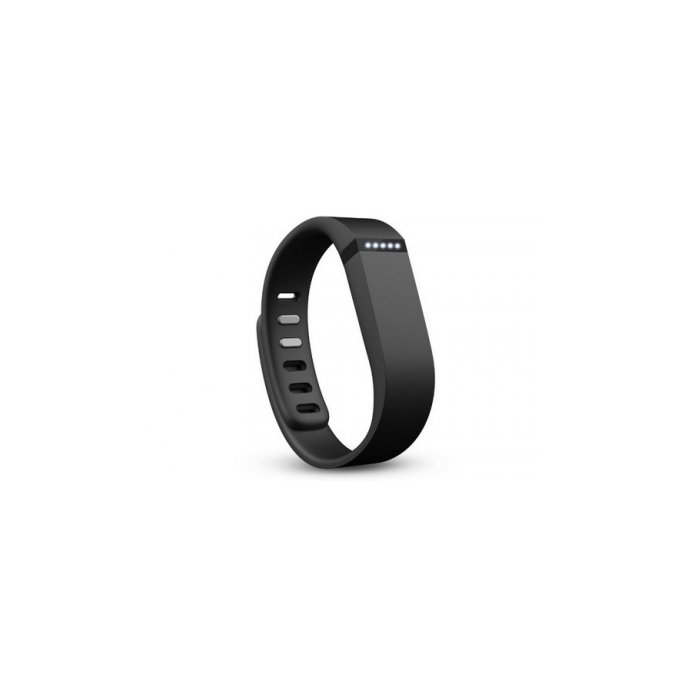 $93 on Amazon
The coolest new trend out there right now - any athlete in your life will love this gift. The coolest part is that these bands now can measure your sleeping patters. You may even want to get one for yourself.
17

Suunto Core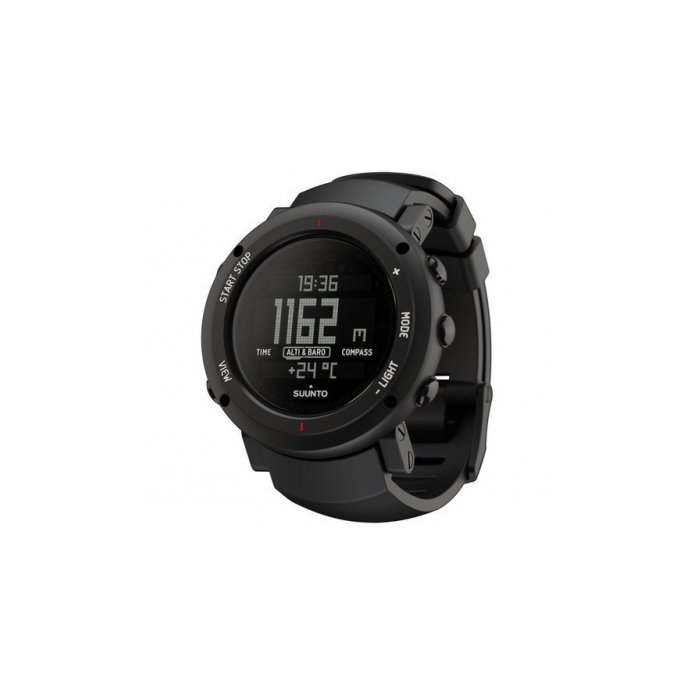 $275 on Amazon
If you know any hikers, this is the watch for them. Not only is it durable, but it also combines altimeter, barometer and a compass with weather information.
18

Camelbak Classic 70 Oz Hydration Pack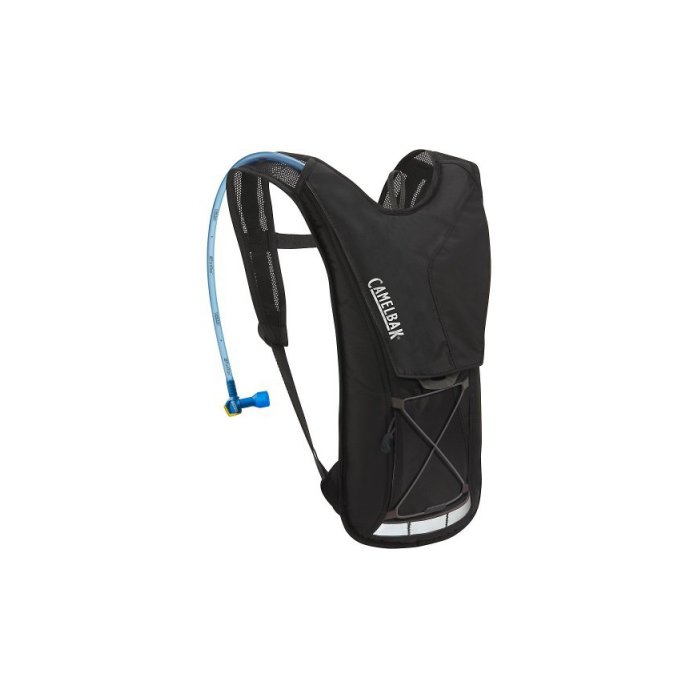 $90 on Amazon
Whether you're hiking or running, you'll never have to worry about holding your water bottle again. This hands-free bag has a 70-ounce capacity and a pocket that fits a multitool or wallet.
19

Smith Optics Pivlock V2 Sunglasses, Impossibly Black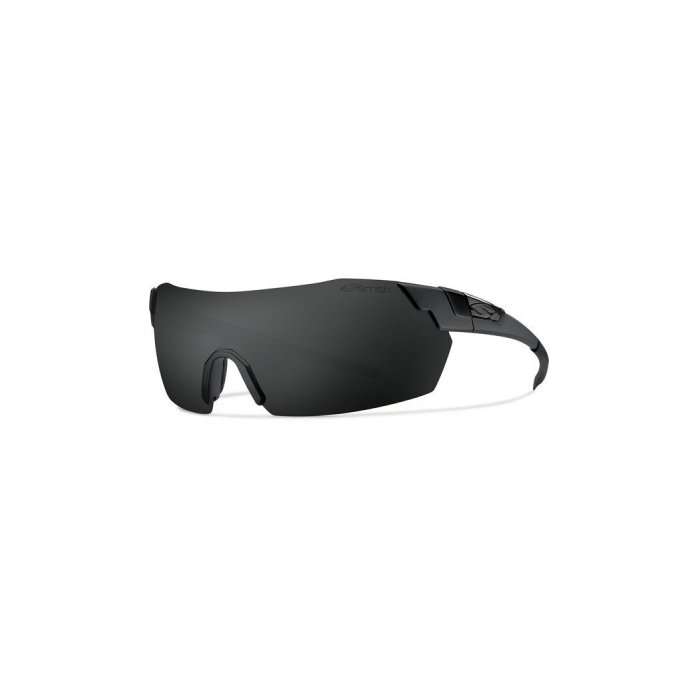 $200 on Amazon
These glasses are for the runner in your life. If they're looking for glasses guaranteed to stay on throughout an entire race, look no further. These Smith Optics also come in a "Max" lens which adds extra coverage for high speeds or larger faces.
20

Garmin Swim Watch with Garmin Connect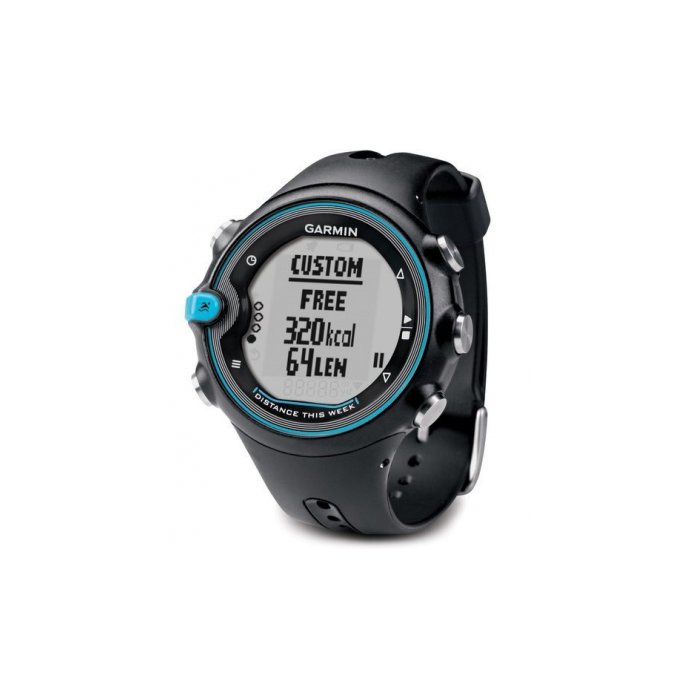 $150 on Amazon
Garmin is a brand that we all know, so why not use their swimmer's watch? It's not only waterproof, but you can also download your workout data wirelessly to your computer. Here you can see your time, distance, stroke type, pace, cadence and stroke count.
21

Fitbit One Wireless Activity plus Sleep Tracker, Black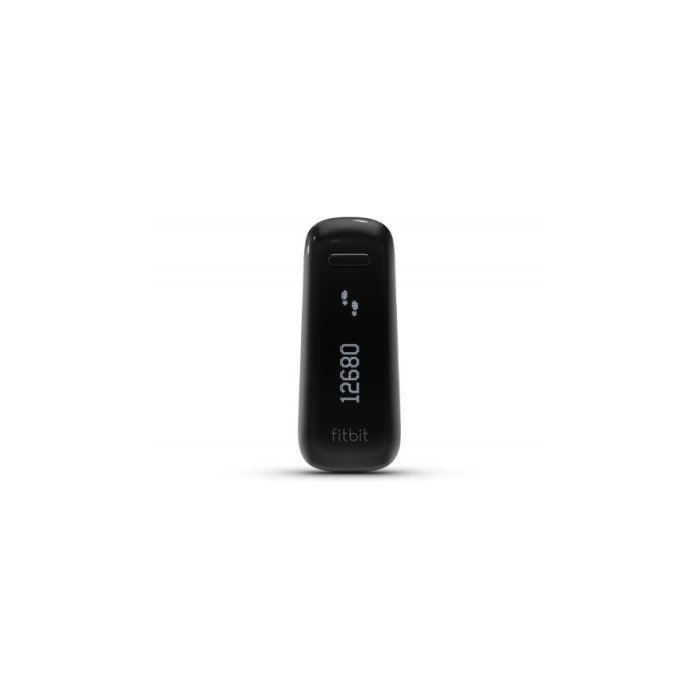 $94 on Amazon
This is the only Fitbit that you'll ever need. This is definitely for the more dedicated athlete, than the one mentioned above. During the day, it tracks your steps, distance, calories burned and stairs climbed. At night, it measures your sleep quality, helps you learn how to sleep better, and wakes you in the morning.
22

O'Neill Wetsuits Reactor 3/2mm Full Suit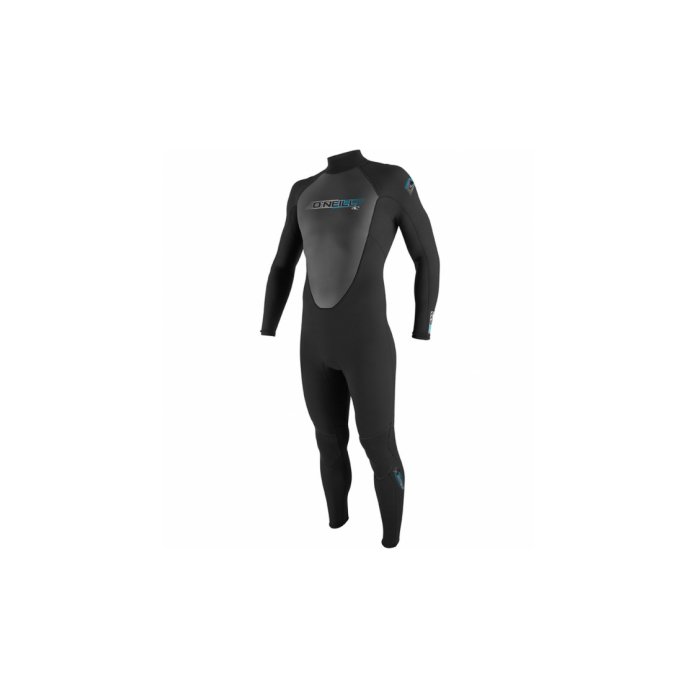 $87 on Amazon
Not every athlete is going to want a nifty gadget, so if you know someone who loves water sports looking for a new suit - here you go! Their FluidFlex design will help keep full range of motion and guarantees comfort.
23

Nike+ FuelBand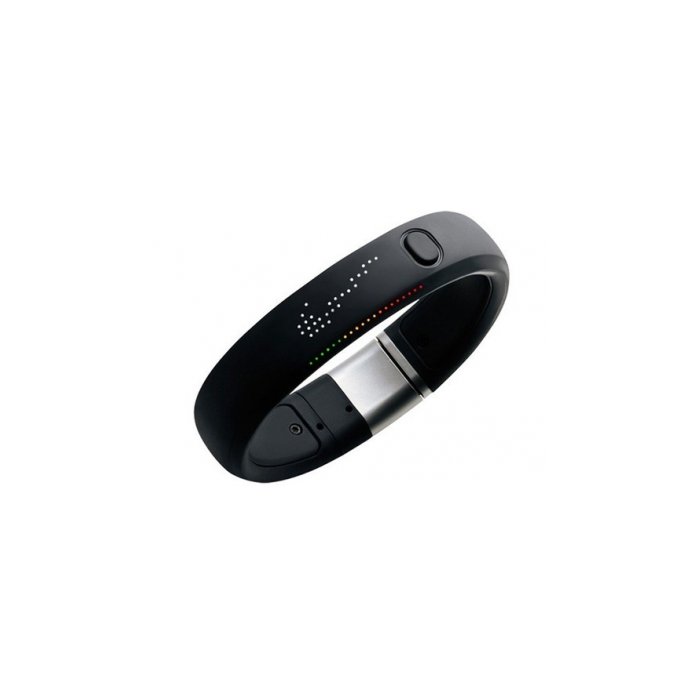 $155 on Amazon
This was Nike's first attempt at the latest trend and it was smart of them to hop on the bandwagon. This band will track your steps and, based on your vital statistics, tell you how many calories you've burned. Everything is measured in Fuel Points which allows users to compare and compete with other FuelBand users from around the world.
24

Rome Mens Arsenal Snowboard Bindings Lime LXL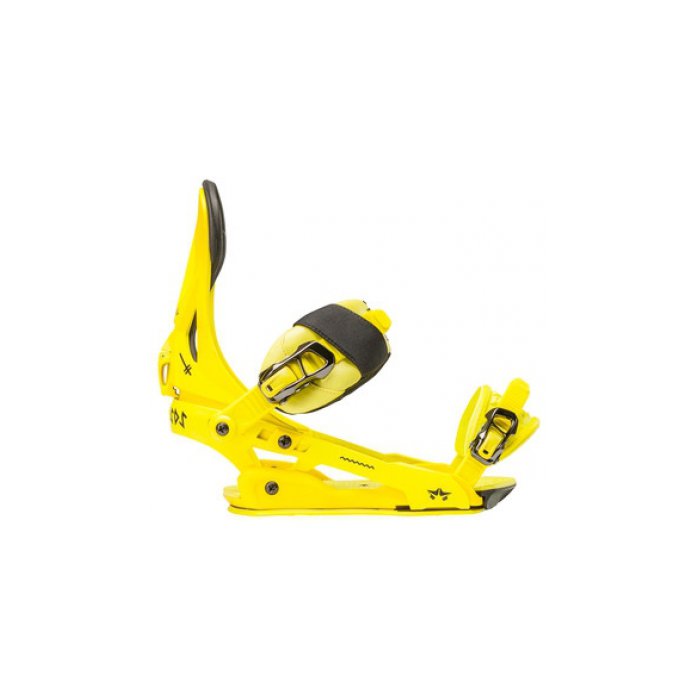 $200 on Amazon
This snowboard binding is everything a boarder could want. It's flexible enough so that you can just do the basics, but you can also switch it up and add some extra power to your ride.
25

Skratch Labs Exercise Hydration Mix - One Pound - Lemons & Limes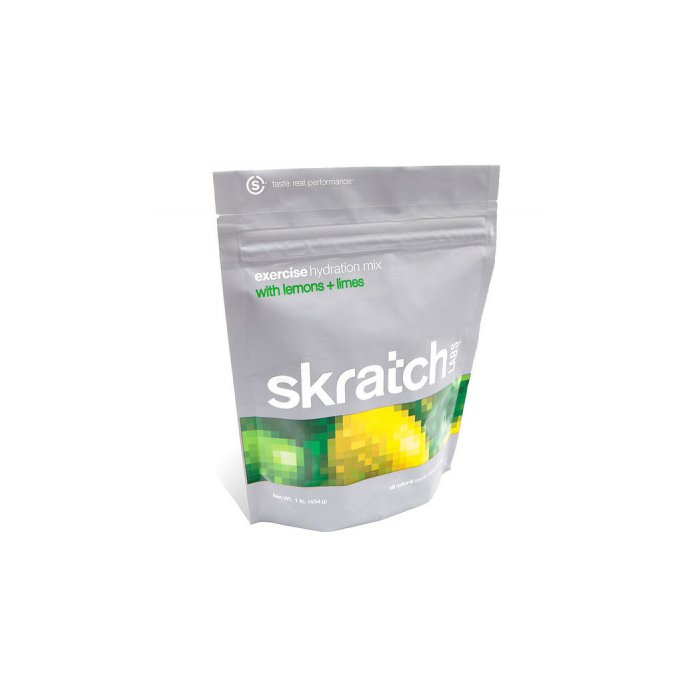 $19 on Amazon
Athletes are always drinking Gatorade and Powerade, but why not offer them an all natural alternative? It's flavored with only real fruit and contains no artificial colors or preservatives, while replacing the fluid and electrolytes you lose while working out just like those sugary drinks.
26

Tag Heuer Squadra Sport Sunglasses, Black Frame/Grey Lens, One Size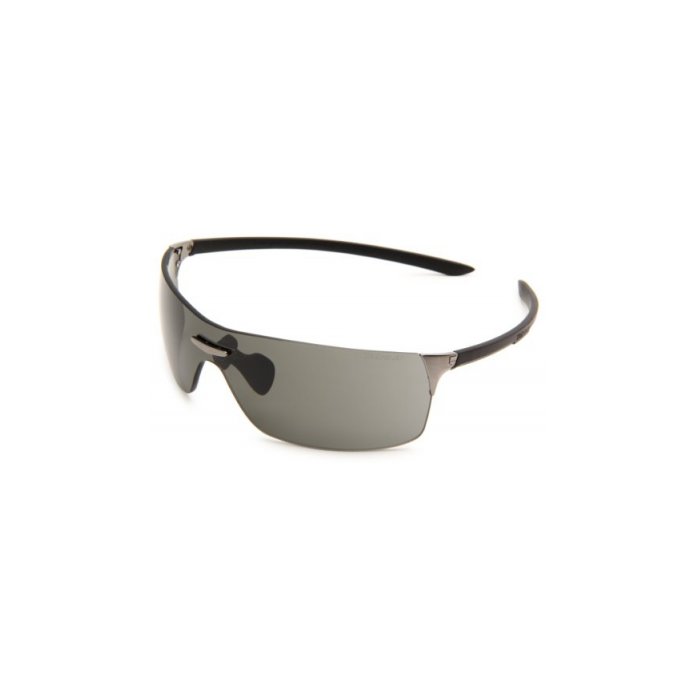 $295 on Amazon
Being a good athlete is great, but you still want to look good too right? The rimless design offers lightweight wearabililty, while the no-crack polyamide lens shield ensures strength and durability.
27

Game Golf Digital Tracking System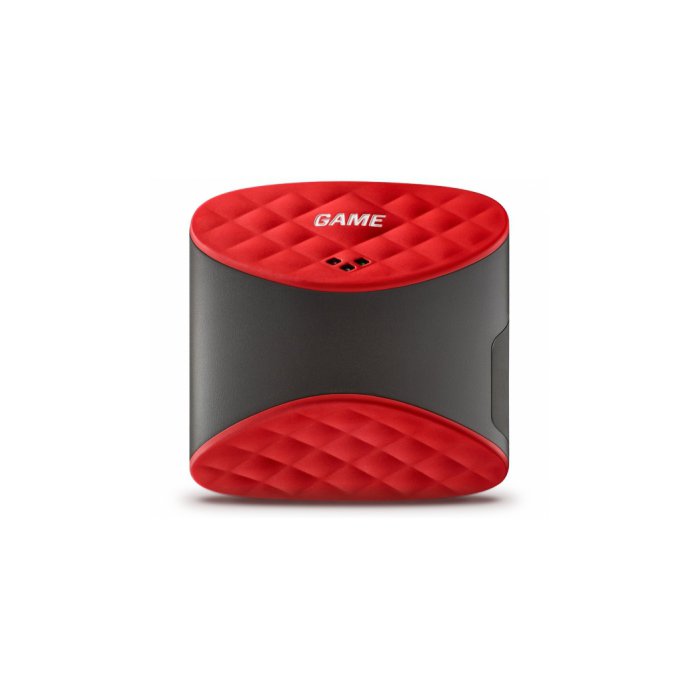 $185 on Amazon
The first golfer product on this list because we can't forget about them! It's the world's first automatic shot tracking system for golfing. Much like the Fitbits, Fuel Band and watch mentioned above - it tracks all of your progress, just not the calories burned.
28

Nike+ SportWatch GPS Powered by TomTom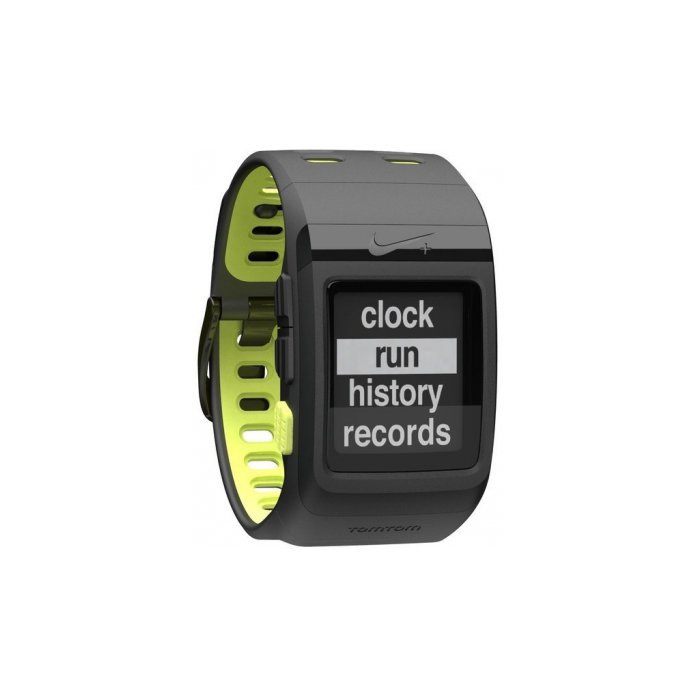 $315 on Amazon
Want to track your run distance, speed, calories burned and what time it is all in place? Then the Nike+ Sensor is what you need. It fits inside compatible shoes to track your steps and can be charged or synced with a Mac or PC by using the included USB cable.
There are tons more gifts out there for the athlete in your life! What's your favorite on the list? Are there any favorites that we missed?
This article written in collaboration with editor, Lydia Sheehan.
Please rate this article